Orange County Criminal Law Lawyer
In 1996, I was a volunteer Deputy District attorney in the Trial Attorney Project in the Orange County District Attorney's Office where I attended the full on-the-job training program given to all newly-hired candidates to become Deputy District Attorneys.
Candidates – like myself – attended 8 hour-a-day classroom training provided by District Attorney's Office senior management for two (2) months.
After those two months, in Fall 1996, I was sworn-in as a Deputy District Attorney of Orange County California by then-District Attorney, Michael Capizzi.
For two (2) additional months, I worked at the District Attorney's Office in Newport Beach handling assignments and trying cases in Harbor Court, of the Superior Court of Orange County.
Since then, I have represented many individuals in a variety of criminal court cases.
Client Reviews
Contact Us Now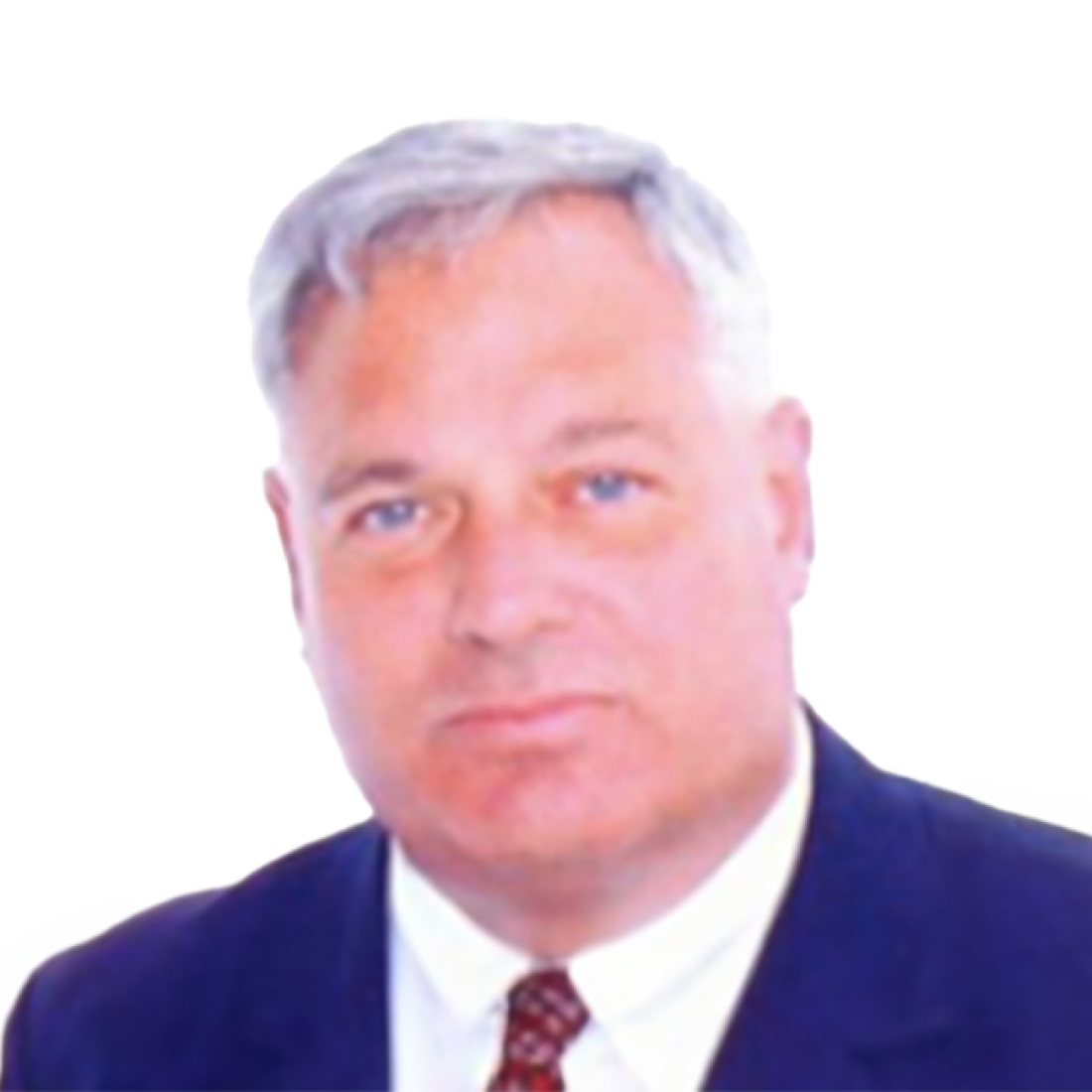 Free Consultation (949) 552-1170