Your Questions About the Supreme Court's Term, Answered
The Supreme Court adjourned for the summer this week, after issuing decisions on employment discrimination, civil rights and the environment. The justices delivered a landmark ruling recognizing a constitutional right to same-sex marriage and passed up a number of opportunities to upend existing law, including a case that would have eviscerated the Affordable Care Act.
WSJ's Supreme Court reporter Jess Bravin answered questions about the court's just-finished term on Wednesday in a Facebook Q&A.
I can help but only if you call
Orange County Attorney John J. Hamilton is just a phone call away!
Go ahead, find out if you have a case, fill in our CASE EVALUATION form and Mr. Hamilton will respond with answers you need.
World's Largest Law Firm Gets Even Bigger
If CPR Causes Broken Ribs, Can You Sue?
Client Reviews
Contact Us Now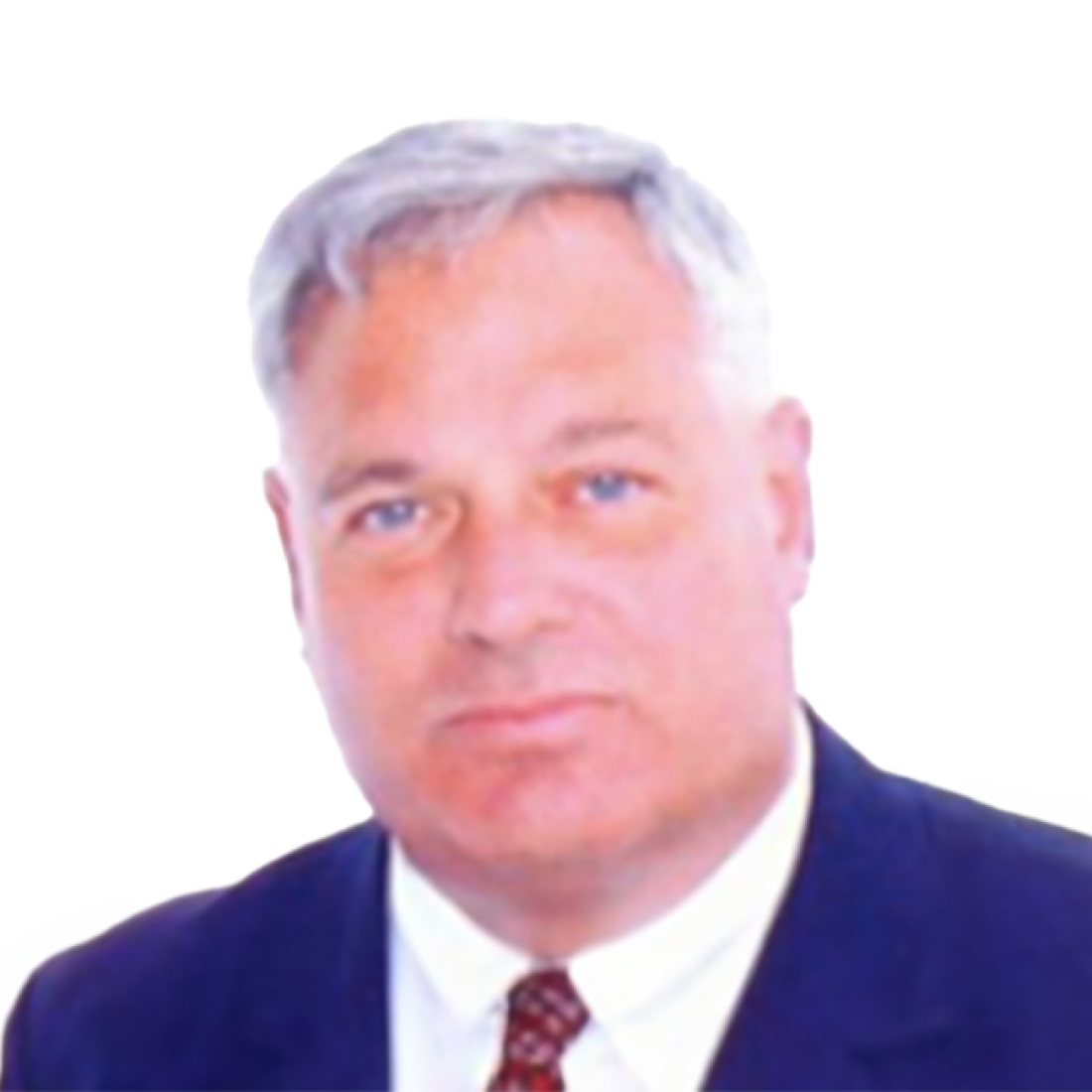 Free Consultation (949) 552-1170