World's Largest Law Firm Gets Even Bigger
The world's largest law firm got a little bigger Wednesday after completing its acquisition of Atlanta-based McKenna Long & Aldridge LLP. The deal, announced in April, gives Dentons an extra 370 lawyers, lobbyists and other professionals, the firm said.
I can help but only if you call
Orange County Attorney John J. Hamilton is just a phone call away!
Go ahead, find out if you have a case, fill in our CASE EVALUATION form and Mr. Hamilton will respond with answers you need.
Debate Over Disclosure Rules for Websites Creates Odd Alliances
Your Questions About the Supreme Court's Term, Answered
Client Reviews
Contact Us Now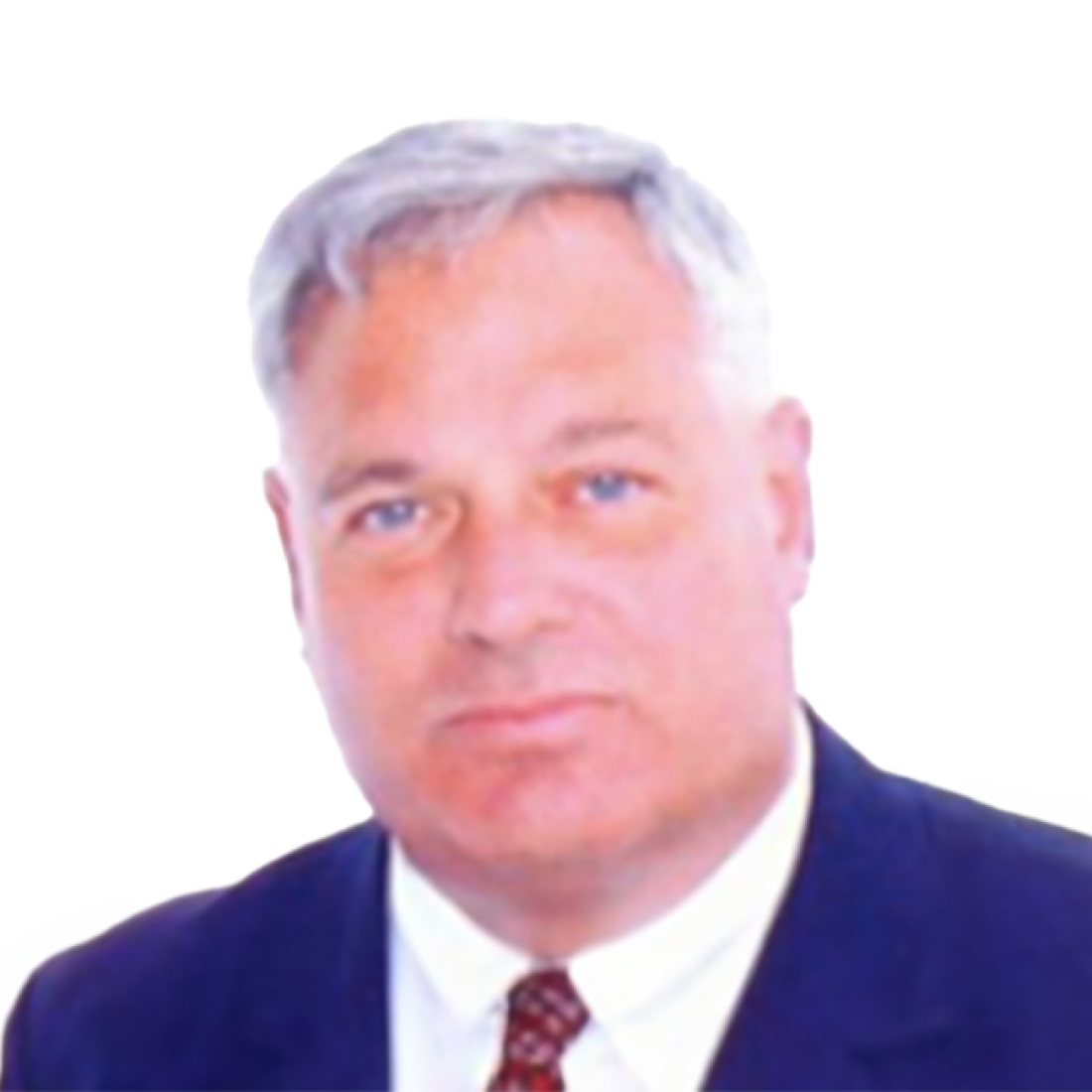 Free Consultation (949) 552-1170