Woman Robocalled by Time Warner Wins $230,000 Judgment
A federal judge ordered Time Warner Cable to pay a Texas woman $230,000 in damages for robocalling her more than 150 times in less than a year in violation of telemarketing laws.
I can help but only if you call
Orange County Attorney John J. Hamilton is just a phone call away!
Go ahead, find out if you have a case, fill in our CASE EVALUATION form and Mr. Hamilton will respond with answers you need.
Steps to Take Before Firing a No-Show Employee
Apple Granted New Trial Over Damages in iTunes Patent Case
Client Reviews
Contact Us Now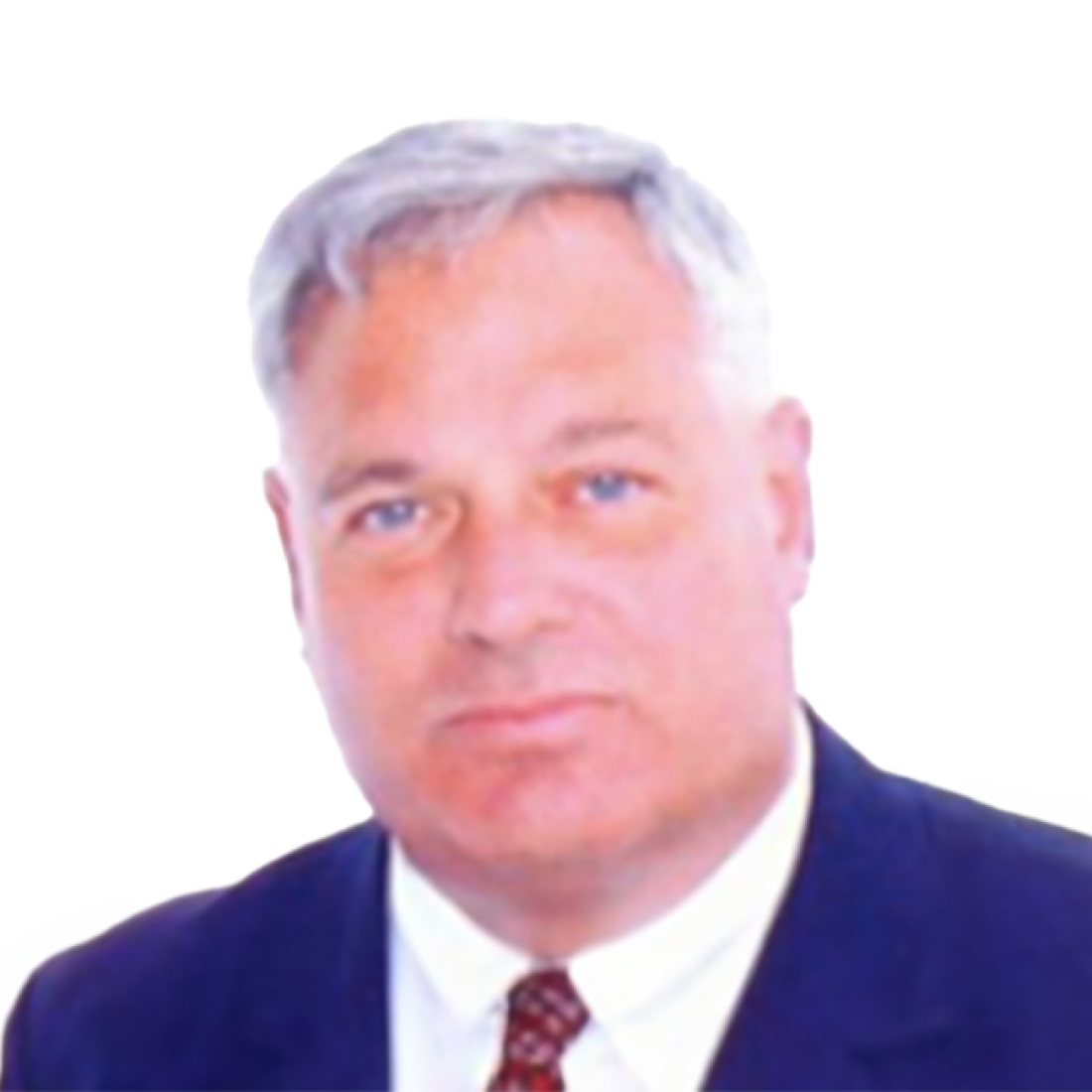 Free Consultation (949) 552-1170