Wal-Mart Can Block Shareholder Vote on Gun Sales, Court Rules
A federal appeals court ruled that Wal-Mart Stores Inc. can refuse to let shareholders vote on a proposal that would subject the company's sales of high-capacity assault rifles to stricter board oversight.
I can help but only if you call
Orange County Attorney John J. Hamilton is just a phone call away!
Go ahead, find out if you have a case, fill in our CASE EVALUATION form and Mr. Hamilton will respond with answers you need.
Look out for Signs of Employee Drug Abuse
Police Taser Use Far More Common, Report Finds
Client Reviews
Contact Us Now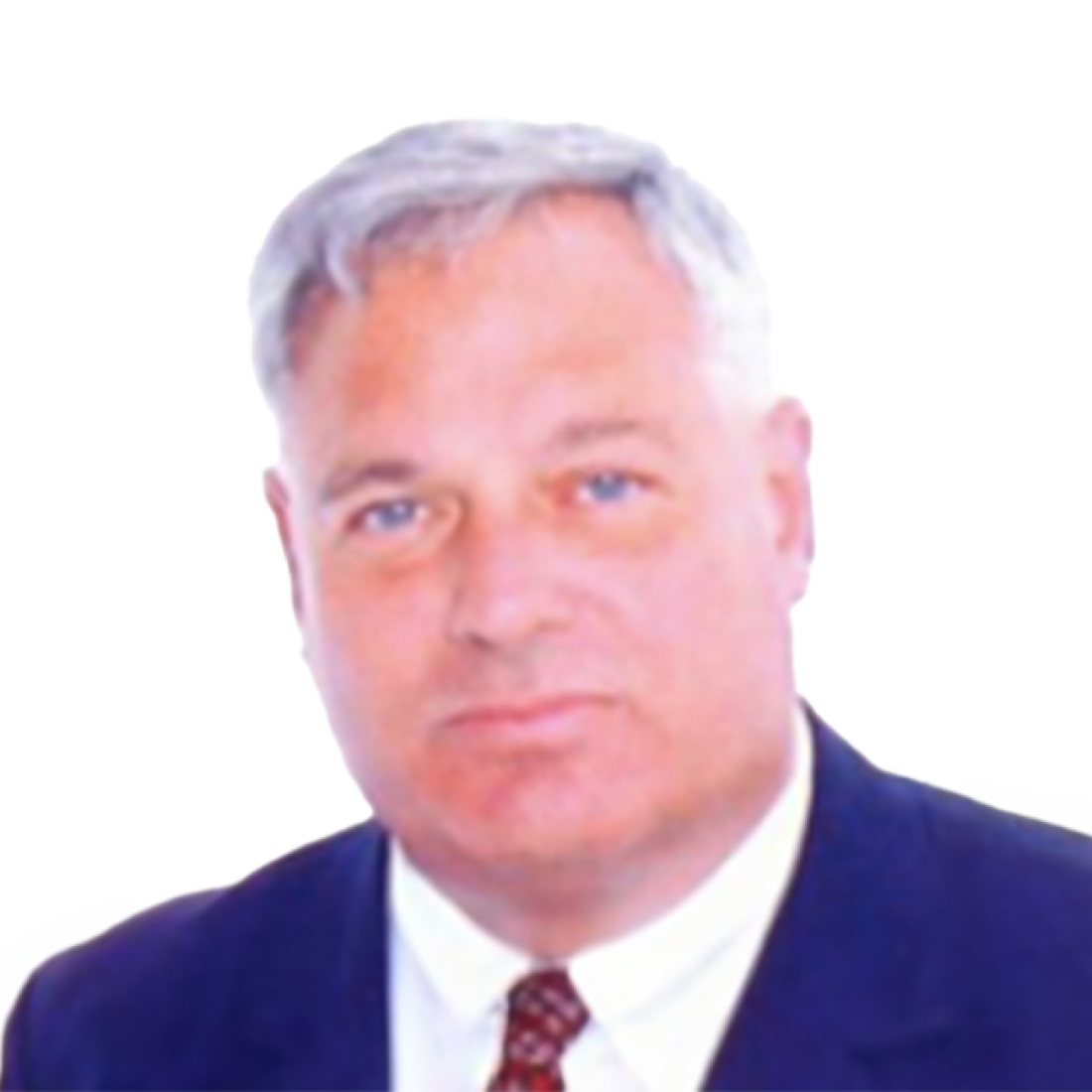 Free Consultation (949) 552-1170