Unwrapping the 'Happy Birthday' Legal Dispute
"Happy Birthday to You" is a tune simple enough for a cake-addled toddler to master, but the copyright lawsuit over the song is as complex as a Rachmaninoff piano concerto.
I can help but only if you call
Orange County Attorney John J. Hamilton is just a phone call away!
Go ahead, find out if you have a case, fill in our CASE EVALUATION form and Mr. Hamilton will respond with answers you need.
Ex-Wilson Sonsini Employee Sentenced to Two Years for Insider Trading
When Is It Too Late to Sue for Wrongful Death?
Client Reviews
Contact Us Now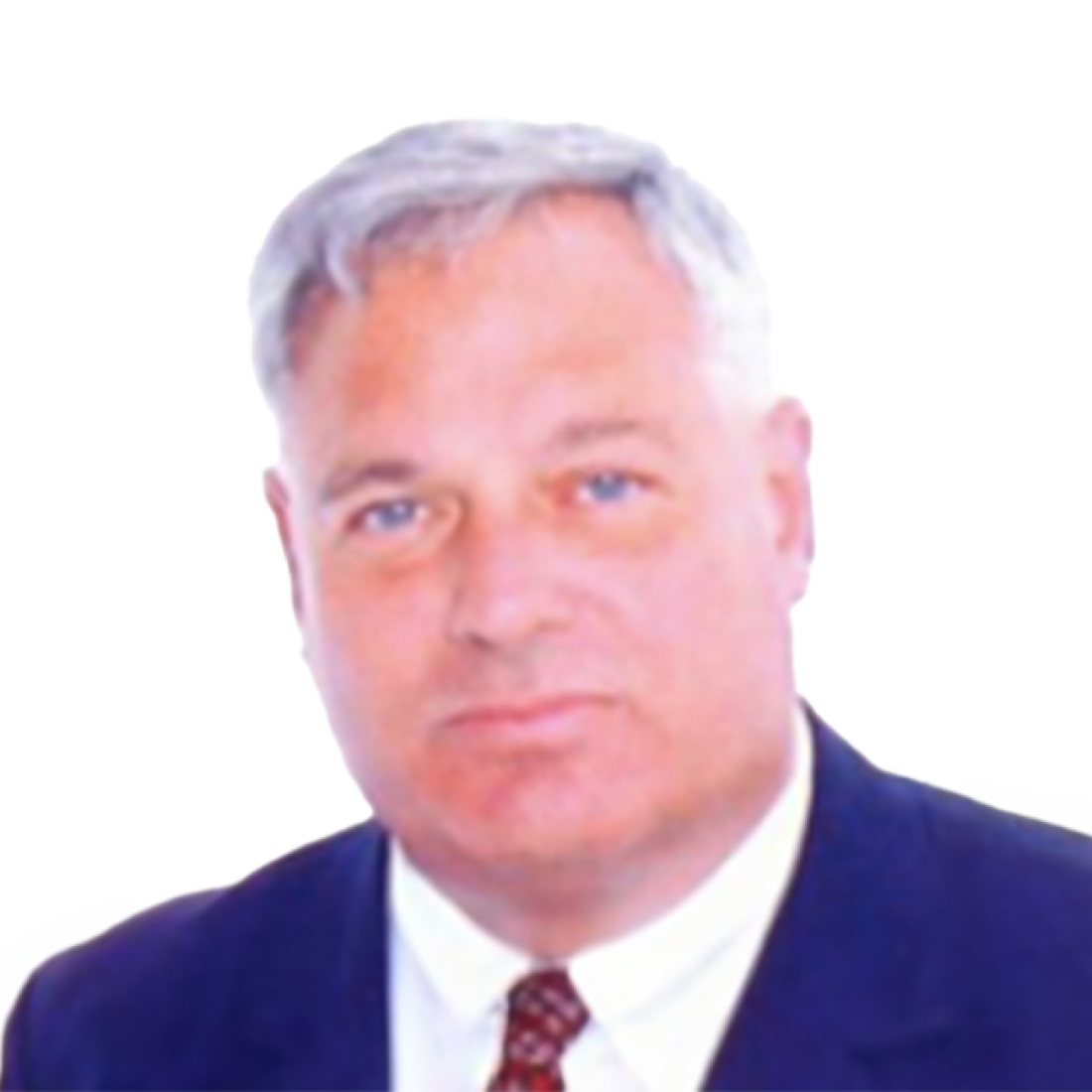 Free Consultation (949) 552-1170