UBS Takes France to Court over Human Rights
Switzerland's biggest bank has picked a fight with France over human rights. Zurich-based UBS Group AG has filed an application with the Strasbourg-based European Court of Human Rights last month, arguing that it was denied a fair trial.
I can help but only if you call
Orange County Attorney John J. Hamilton is just a phone call away!
Go ahead, find out if you have a case, fill in our CASE EVALUATION form and Mr. Hamilton will respond with answers you need.
AM Roundup: Record Fine Hits Fiat Chrysler
At Some California Law Schools, Failures Outweigh Successes
Client Reviews
Contact Us Now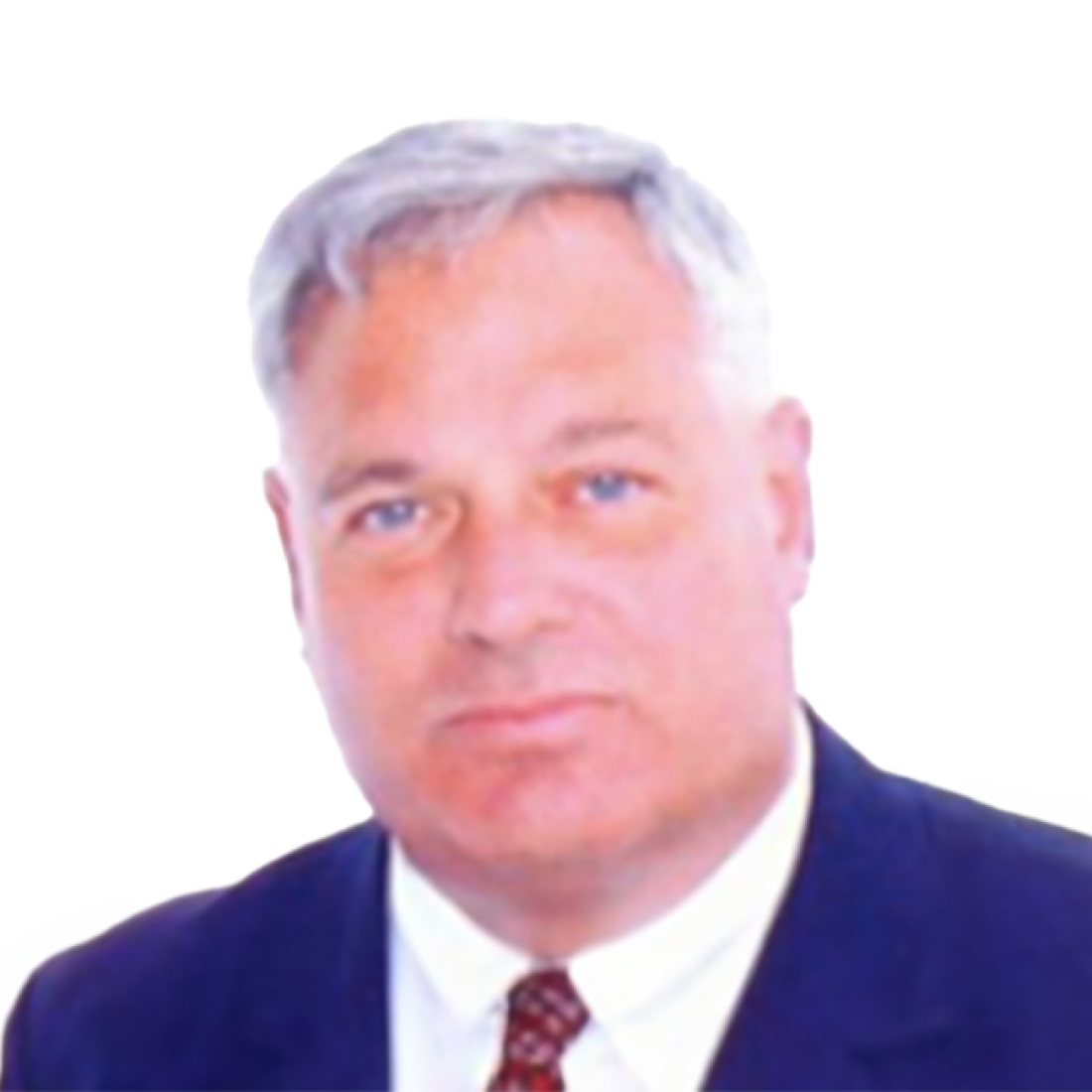 Free Consultation (949) 552-1170