U.S. Asks Appeals Court to Rehear Ruling Over Rare 'Double Eagle' Coins
The U.S. government hasn't given up its multiyear fight to hang on to 10 rare gold coins that a federal appeals court recently ruled should be given back to the heirs of a Philadelphia coin dealer who obtained them decades ago under mysterious circumstances.
I can help but only if you call
Orange County Attorney John J. Hamilton is just a phone call away!
Go ahead, find out if you have a case, fill in our CASE EVALUATION form and Mr. Hamilton will respond with answers you need.
House GOP and White House Trade Shots Over Obamacare
5 Things To Know About BP's Deepwater Horizon Oil-Spill Settlement
Client Reviews
Contact Us Now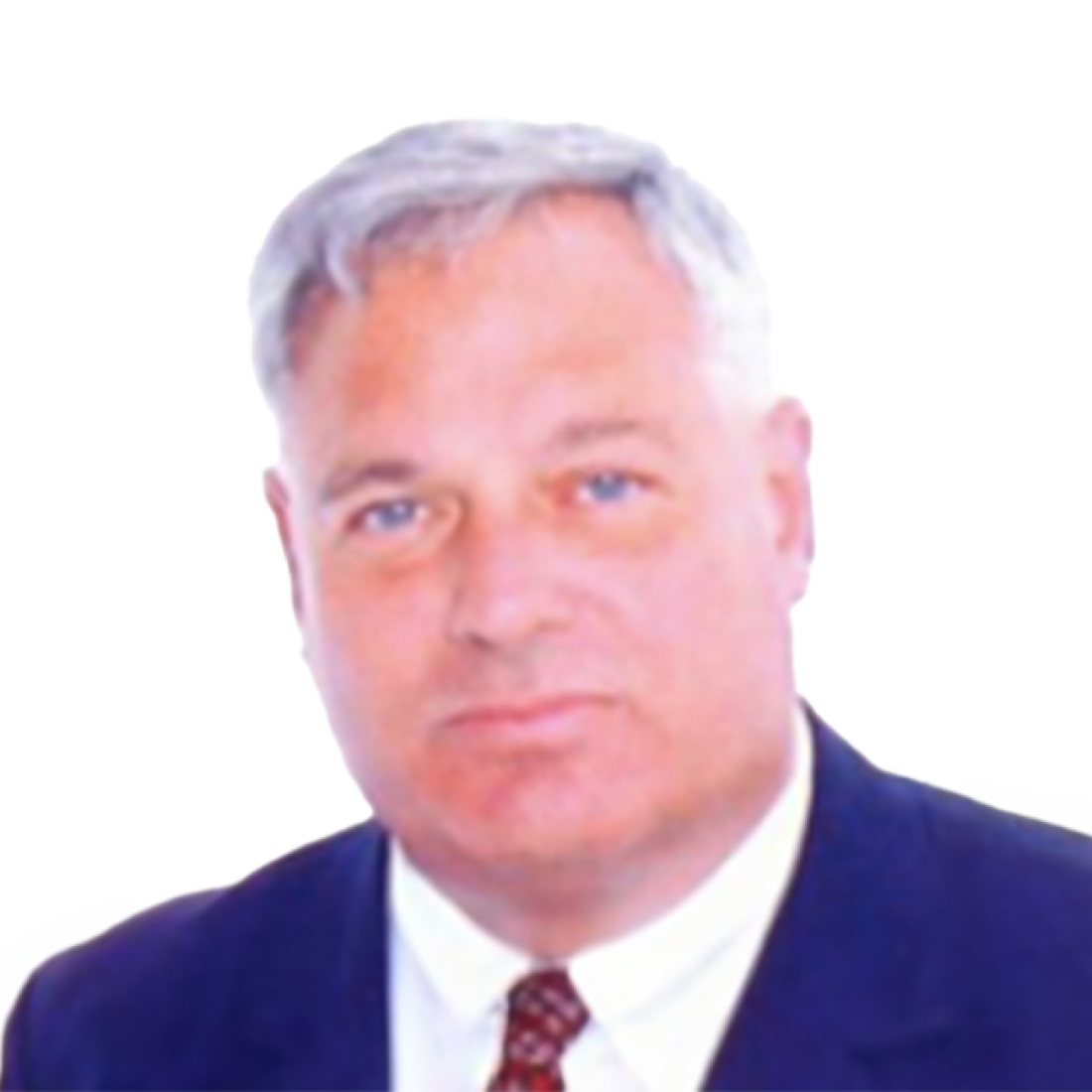 Free Consultation (949) 552-1170