Summer Vacation Days: U.S. vs. Europe
It's summer! Do you give your employees paid vacations? No? Well, that's too bad. Luckily, you don't operate your business somewhere in Europe.
The United States may be the second largest economy in the world, but we're definitely the stingiest country for paid vacation days.
United States Summer Vacation Time
If you give your employees paid vacation days, good for you. The law certainly doesn't require you to do so.
The United States is the only developed country that does not legally guarantee its workers any paid vacation days or holidays. Many employers do voluntarily give employees paid vacation days. On average, a U.S. worker receives about 16 paid vacation days and holidays per year. However, 25 percent of American workers do not get any paid vacation days.
Even for workers that do get vacation days, the amount of days given pales in comparison to what workers in Europe get.
Europe Summer Vacation Time
In the European Union, every country must guarantee at least of four weeks paid vacations, 20 days, per year. In addition to paid vacation days, most European countries also require paid holidays. Here are the top 3 countries for paid vacation days:
Austria – Workers in Austria are the luckiest! They get 22 working days of paid vacation days per year and 13 paid holidays. With so many days off, you would think such a policy would wreck havoc on the economy, but Austria only has a 4.5 percent unemployment rate.
Portugal – Portugal used to be tied with Austria for vacation and paid holidays. However, because of its failing economy, the country has suspended four of its paid holidays for the next five years. Poor Portuguese workers only get 22 vacation days and 9 paid holidays.
Germany – In Germany, workers get 24 paid vacation days per year. They also only work, on average, 1,406 hours per year. In America, we work, on average, 1,700 hours per year!
Any Hope For Change?
For years, U.S. Representative Alan Grayson has tried to pass a law that would require at least 1 week of paid vacation for all U.S. employees. However, despite several attempts, the bills have languished and died away without any real momentum towards change.
So stop complaining about how much you have to pay your employees. Be happy you're not paying for 24 vacations days per year for all of your employees.
Client Reviews
Contact Us Now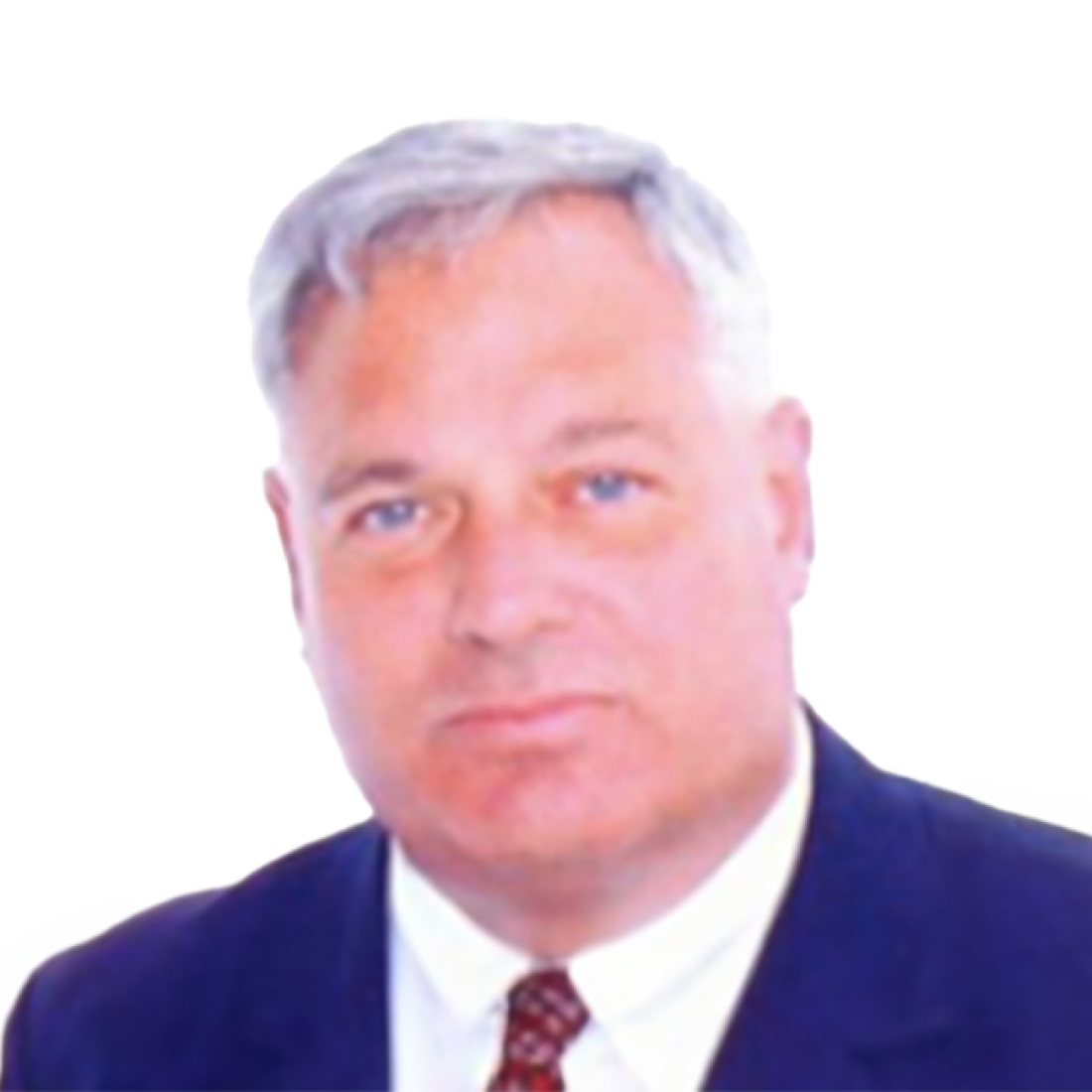 Free Consultation (949) 552-1170