Study: 'Fair Sentencing' Law Leads to Decrease in Crack Prosecutions
A federal law that closed the gap in sentence severity for offenses involving crack cocaine and those involving powder cocaine has led to fewer federal prosecutions and a reduction in the federal prisoner population, according to a new report.
I can help but only if you call
Orange County Attorney John J. Hamilton is just a phone call away!
Go ahead, find out if you have a case, fill in our CASE EVALUATION form and Mr. Hamilton will respond with answers you need.
Florida Attorneys Assail Plan to Relax Bar Admission Rules
Supreme Court Justices Welcome Jim Harbaugh With No Argument
Client Reviews
Contact Us Now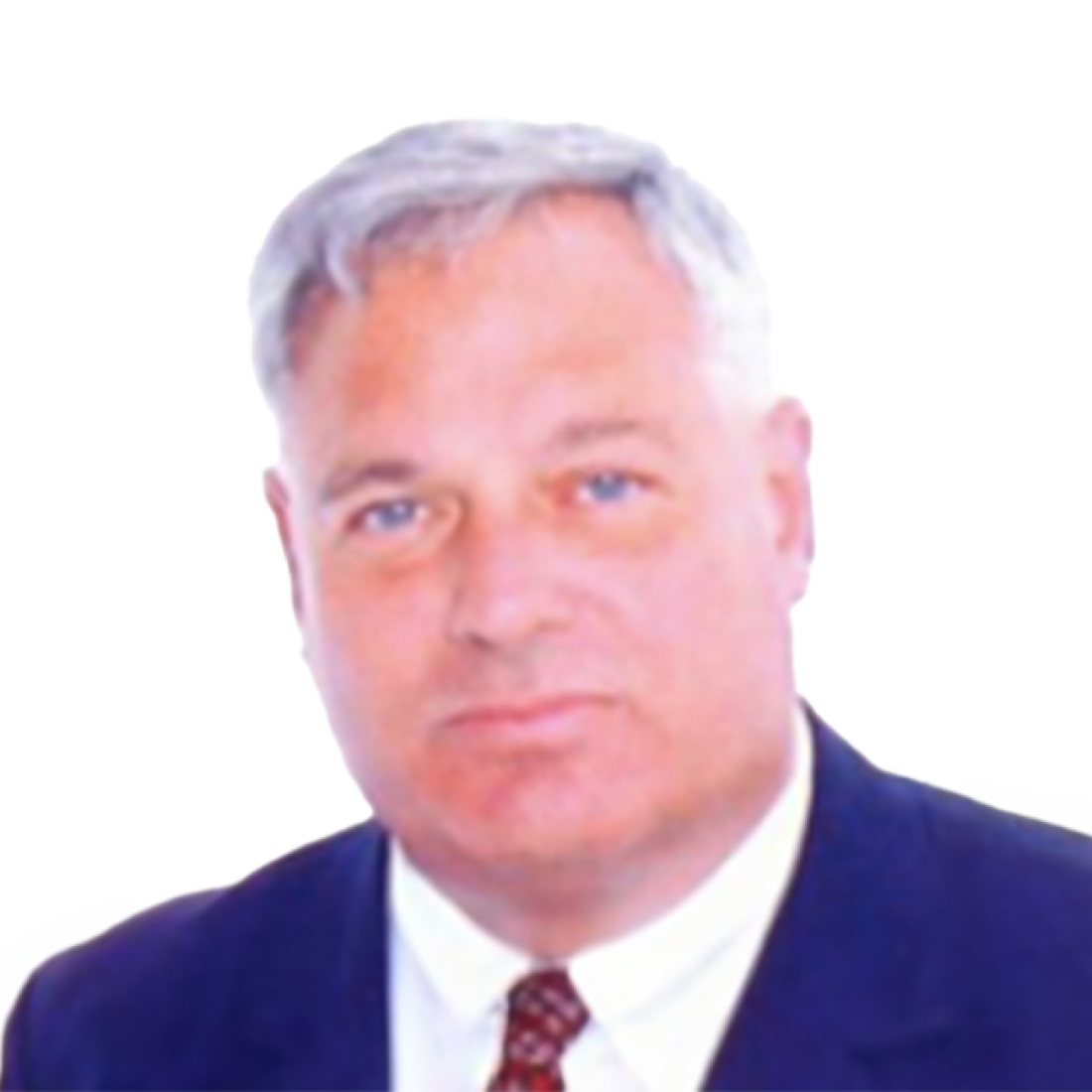 Free Consultation (949) 552-1170