Stressed-out JetBlue Passenger Who Alluded to 'Bomb' Loses Defamation Case
A federal appeals court ruled that JetBlue Airways Corp. and an airline employee can't be held liable for misinterpreting the grousing of a frustrated passenger as a bomb threat.
I can help but only if you call
Orange County Attorney John J. Hamilton is just a phone call away!
Go ahead, find out if you have a case, fill in our CASE EVALUATION form and Mr. Hamilton will respond with answers you need.
Key Excerpts from Wisconsin Court Ruling Ending Scott Walker Probe
Can You Sue for Being Stuck in an Elevator?
Client Reviews
Contact Us Now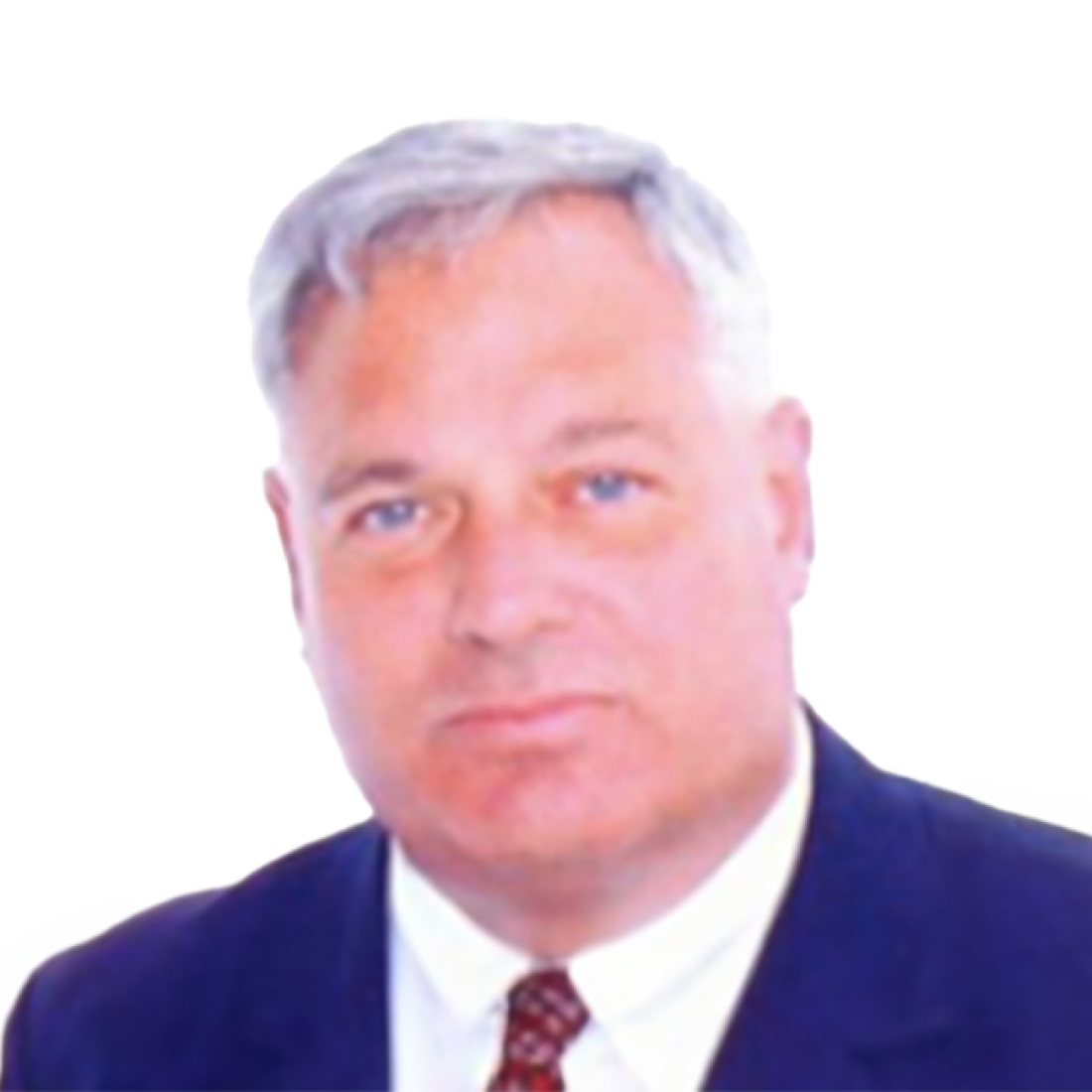 Free Consultation (949) 552-1170