State AGs Press Phone Companies to Make it Easier to Block Robocalls
State attorneys general are putting pressure on phone companies to offer more sophisticated call-blocking services to their customers.
I can help but only if you call
Orange County Attorney John J. Hamilton is just a phone call away!
Go ahead, find out if you have a case, fill in our CASE EVALUATION form and Mr. Hamilton will respond with answers you need.
Land Deal Could Save Mount Soledad Cross
5 Tips for Writing a Personal Injury Demand Letter
Client Reviews
Contact Us Now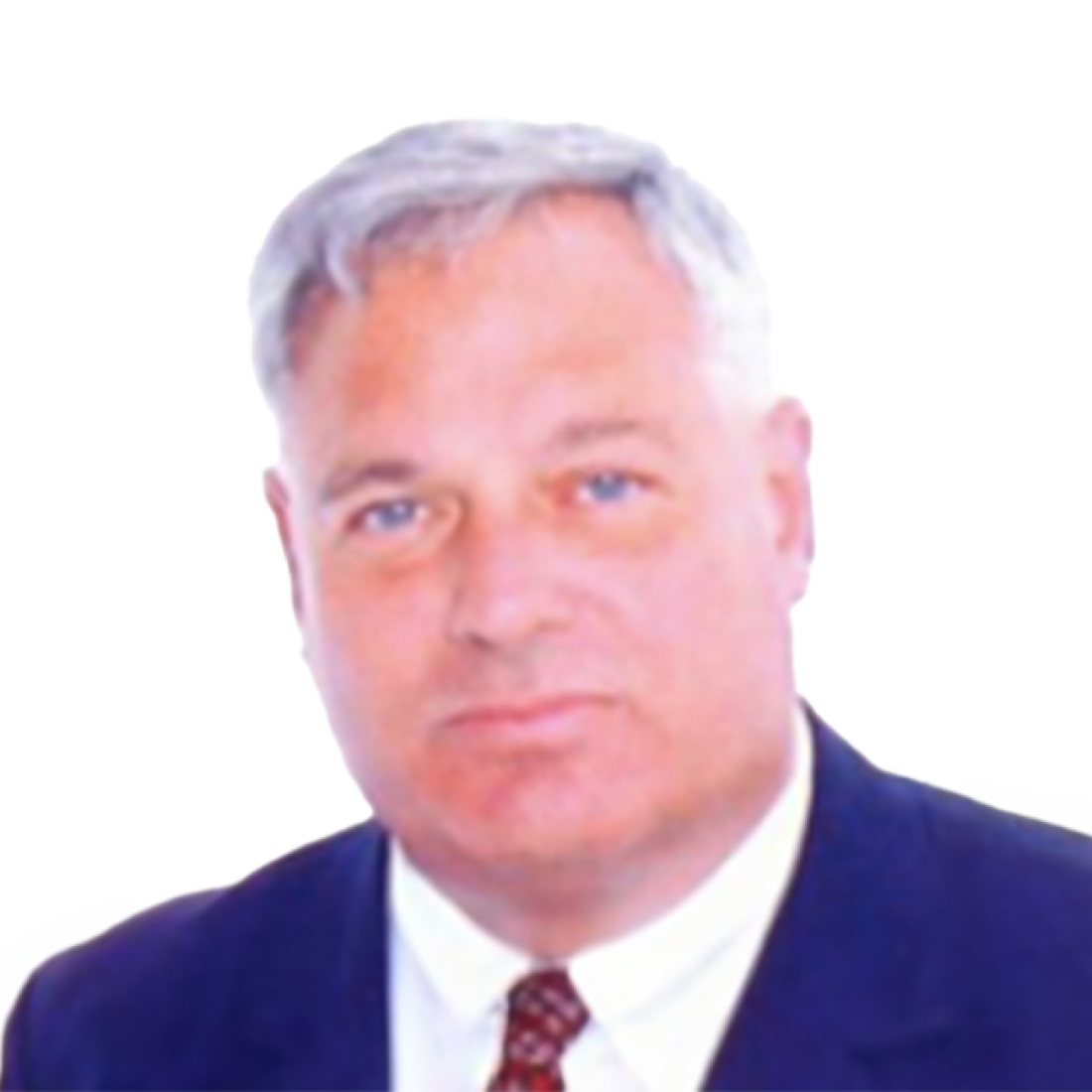 Free Consultation (949) 552-1170