Should Your Business Offer a Pay Gap Discount?
Throughout the United States, women, on average, earn only about 77 percent of what men earn for the same work. In some states, the pay gap is even wider, with women as much as 34 percent less than men.
So, it should make sense that women should pay less than men for the same products. Some businesses, in protest of the gender pay gap, are charging women less than men.
Should your business consider adopting a gender-based pricing strategy? Is it legal?
Pay What You Earn
Many businesses are joining in the movement for equal pay.
In Portland, Oregon, M'Lady Records is only charging women 77 percent of the full price on all mail orders. At The Way Station and 706 Bar in Brooklyn, New York, women only paid 77 percent of their bills on July 7. In Pennsylvania, Less than 100, a pop-up shop, was specifically started to demonstrate the difference between men and women's wages. Men are charged full price while women get a 24 percent discount.
While this pricing policy may sound like a great deal for women, it may not be legal.
Pricing Discrimination
These businesses are charging women less in protest of gender pay discrimination, but it's still just another form of gender discrimination, prohibited by many states' laws.
In California, different pricing based on gender is a violation of California's Unruh Civil Rights Act. Under the act, businesses are prohibited from discriminating against customers based on sex, age, ancestry, color, disability, and other categories. California also passed the Gender Tax Repeal Act of 1995 which states, "No business establishment of any kind whatsoever may discriminate, with respect to the price charged for services of similar or like kind, against a person because of the person's
In Miami-Dade County, Florida, the Gender Pricing Ordinance prohibits business charging different pricing for goods or services based solely on the customer's gender. However, businesses may justify different prices for men's and women's if they can demonstrate that certain services require more time, skills, or resources for one gender than the other.
While protesting the gender pay gap may be an honorable cause, be careful about charging women less than men. You may be violating your state's gender discrimination laws. If you do want to institute such a policy, consult with an experienced local business attorney first to check your state's laws.
Client Reviews
Contact Us Now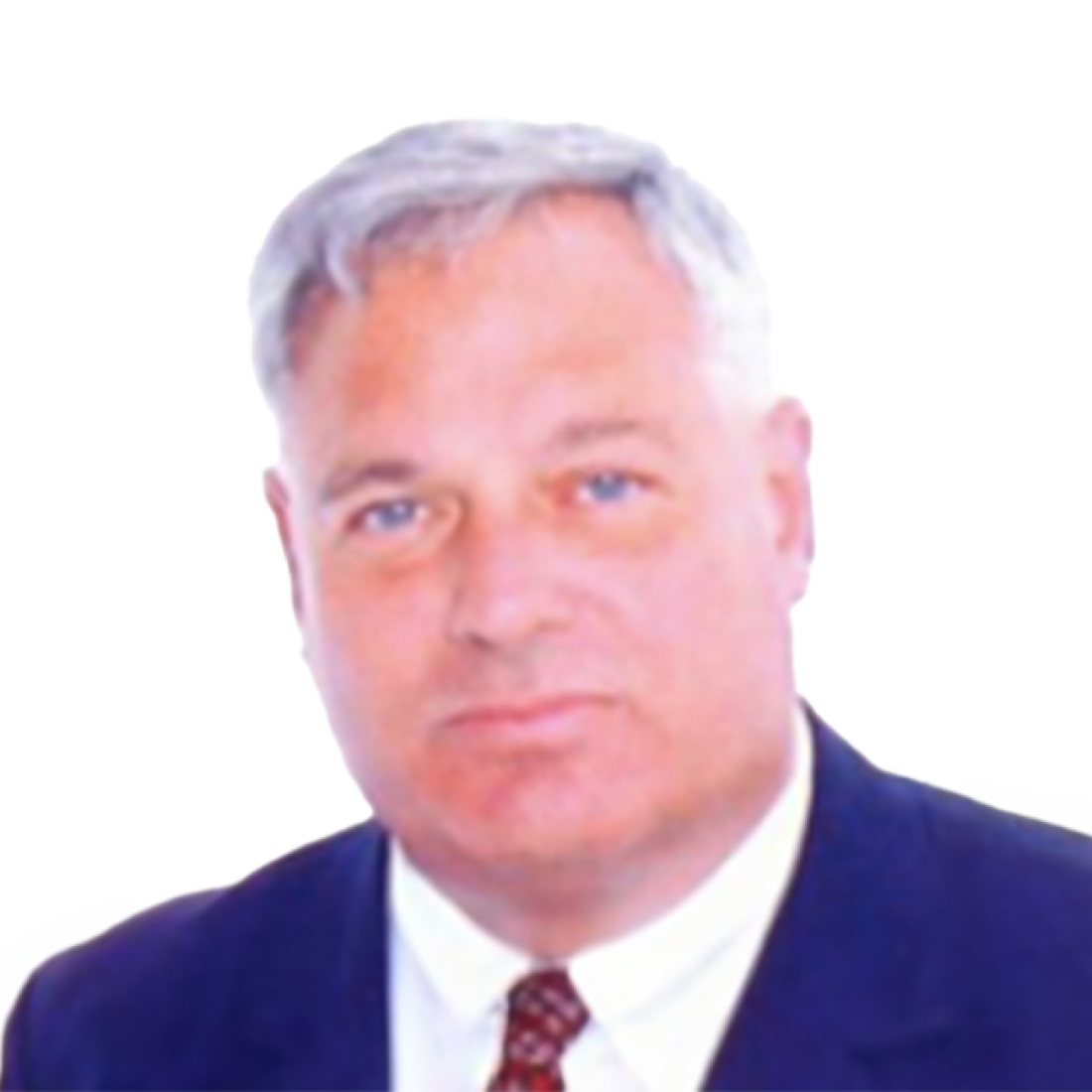 Free Consultation (949) 552-1170