Rakoff and Ninth Circuit Throw Cold Water on Insider Trading Ruling
Judge Jed Rakoff and a federal appeals court in California signaled skepticism with last year's appellate ruling that Manhattan U.S. Attorney Preet Bharara has said complicated efforts to prosecute insider trading cases.
I can help but only if you call
Orange County Attorney John J. Hamilton is just a phone call away!
Go ahead, find out if you have a case, fill in our CASE EVALUATION form and Mr. Hamilton will respond with answers you need.
Incoming Law Dean Says He Demanded Pay Cut Before Taking Job
AM Roundup: Comey Urges 'Robust Debate' on Encryption
Client Reviews
Contact Us Now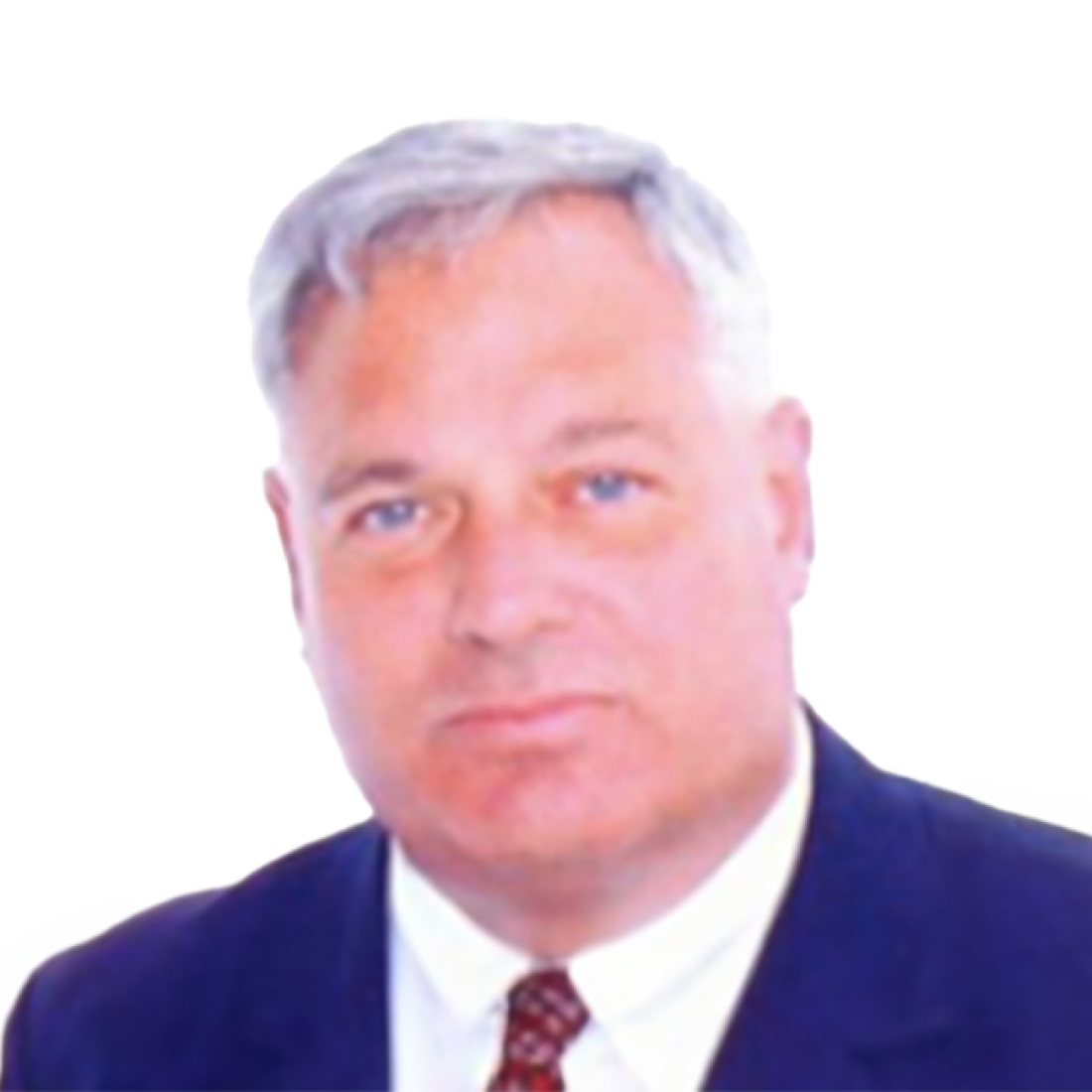 Free Consultation (949) 552-1170