Prosecutors Charge Two Ferguson Reporters a Year After Arrests
St. Louis County prosecutors have charged two reporters from The Washington Post and Huffington Post with trespassing and interfering with police while the journalists were covering last year's protests in Ferguson, Mo.
I can help but only if you call
Orange County Attorney John J. Hamilton is just a phone call away!
Go ahead, find out if you have a case, fill in our CASE EVALUATION form and Mr. Hamilton will respond with answers you need.
AM Roundup: Nine Charged in Hacker Trading Scheme
Michael Jordan is in the Courthouse
Client Reviews
Contact Us Now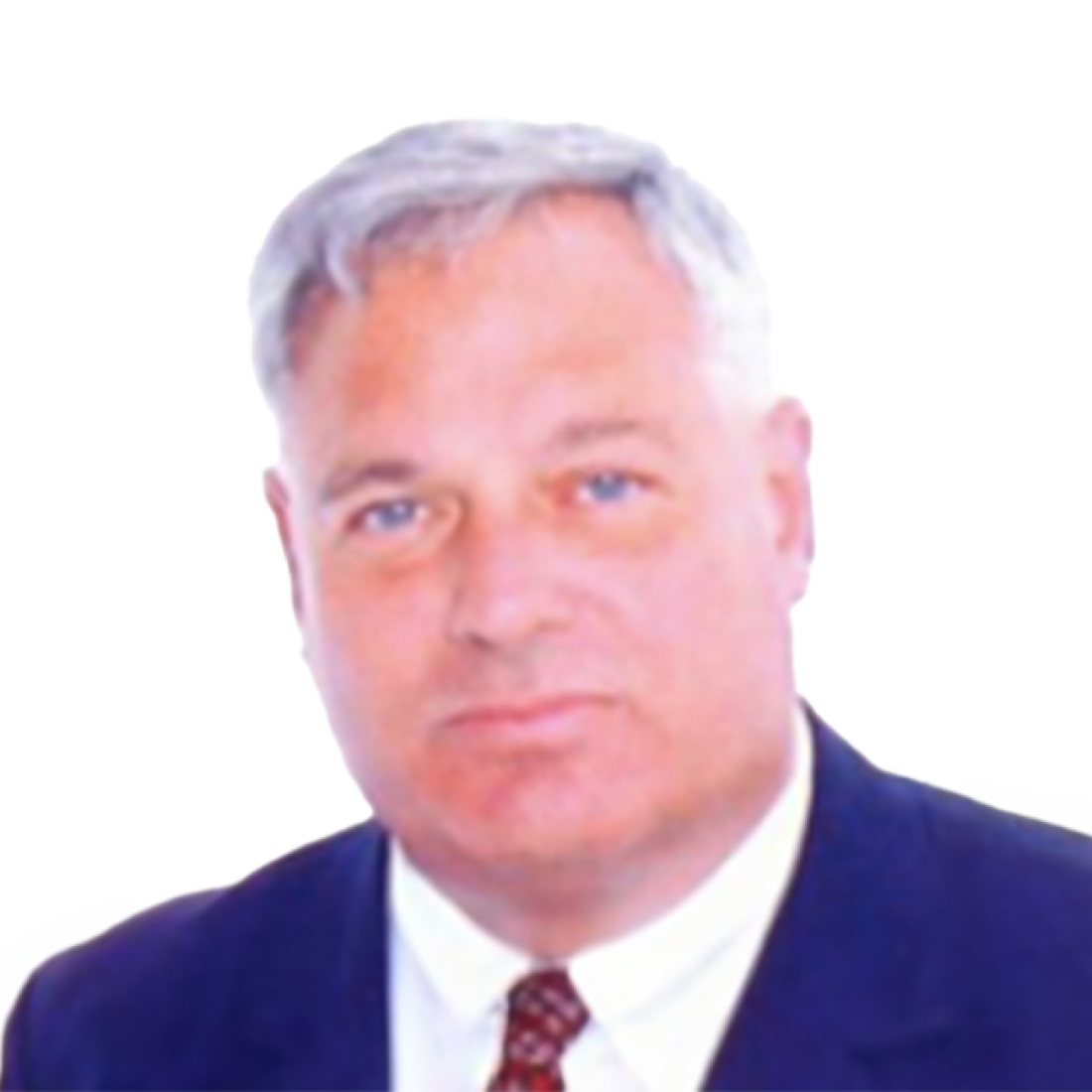 Free Consultation (949) 552-1170