Pros and Cons of Using Facebook as Your Business Website
With the ubiquity of small businesses on social media, many entrepreneurs are wondering if their business even needs its own dedicated website. Especially when (good) web design is expensive and Facebook is still free.
While there may be benefits to replacing your business website with Facebook, there are also drawbacks.
Pro: Price
Yep, Facebook is free. So are Likes. And you're not charged for normal posting. So you have access to all kinds of customer interaction without spending a dime. No web hosting fees, no IT staff necessary, and no costly redesigns if you change your look or Google changes its search policies or mobile view preferences.
And you can always pay for ads or promoted posts if you want (more on that below).
Con: Control
You run a business because you want to be in charge. But there's only so much you can control with a Facebook page. A few images, posting habits, and fan interactions are about it. Just as a person's Facebook page is not wholly representative of whom he or she truly is, a Facebook page (that looks like all of the other Facebook pages out there) can't tell your business' whole story.
Also, customers can't make purchases through Facebook. So, depending on the nature of your business, not having an online point of sale could hurt you.
Pro: Contact
The numbers don't lie: There are 1.44 BILLION active users on Facebook, so you can reach a lot of people. Plus, Facebook has some of the most comprehensive user data ever compiled. So you can reach exactly who you want. Never before has customer contact been so widespread and focused at the same time.
With all the demographic information Facebook has on its users, you can ensure that any ad or promoted post is seen by exactly your customer base, whether it's geographic or gender oriented.
Con: Fleeting
Crowds these days are fickle. And there's no guarantee that Facebook will always be the social media monolith it is today. Having your own website means you can weather any online trend while keeping your image, and virtual front door, intact.
Client Reviews
Contact Us Now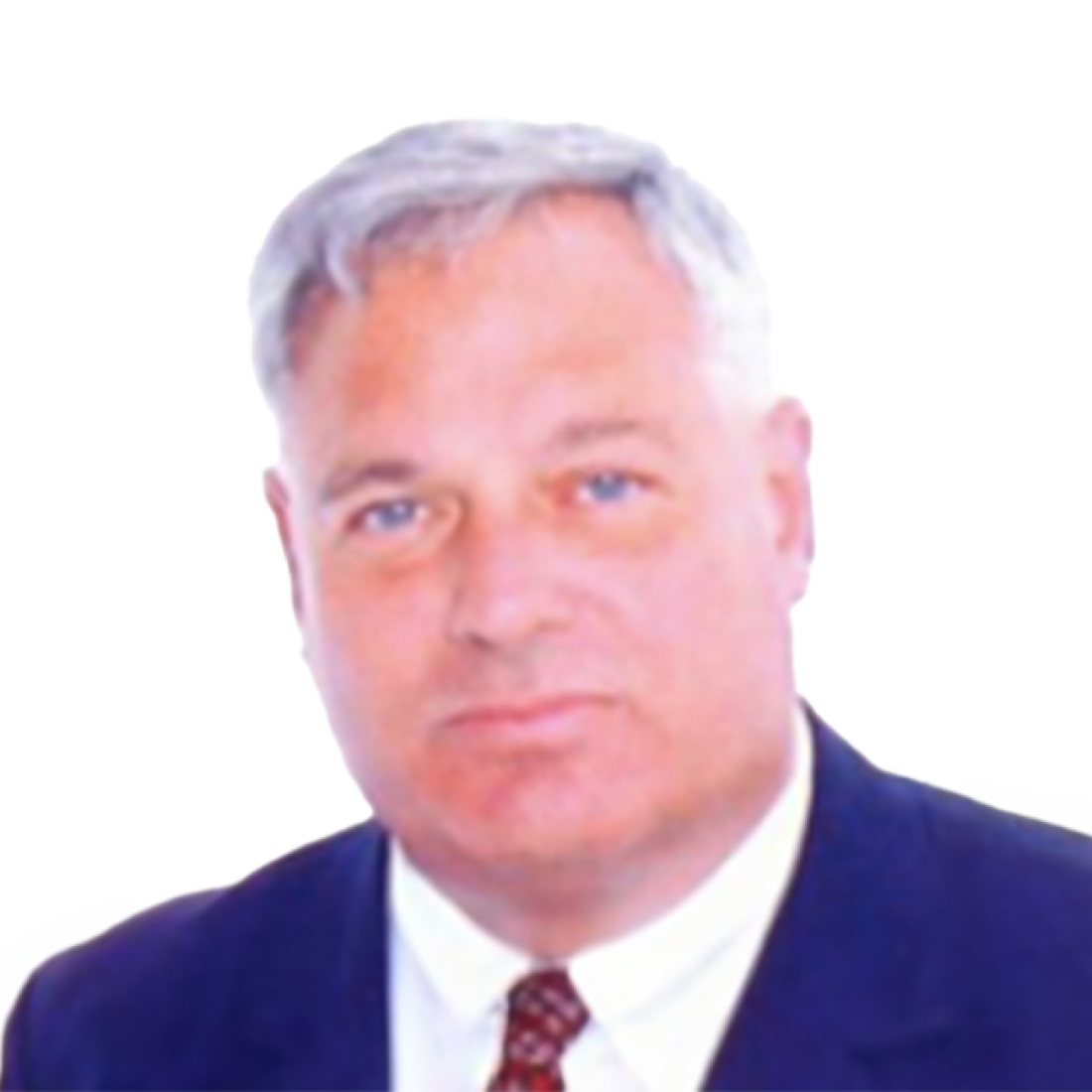 Free Consultation (949) 552-1170