Police Taser Use Far More Common, Report Finds
The percentage of local police departments that authorize their officers to use Tasers or stun guns has sharply increased over the last decade, according to a new Bureau of Justice Statistics report.
I can help but only if you call
Orange County Attorney John J. Hamilton is just a phone call away!
Go ahead, find out if you have a case, fill in our CASE EVALUATION form and Mr. Hamilton will respond with answers you need.
Wal-Mart Can Block Shareholder Vote on Gun Sales, Court Rules
Appeals Court Revives Challenge to Arizona Ban on Ethnic Studies
Client Reviews
Contact Us Now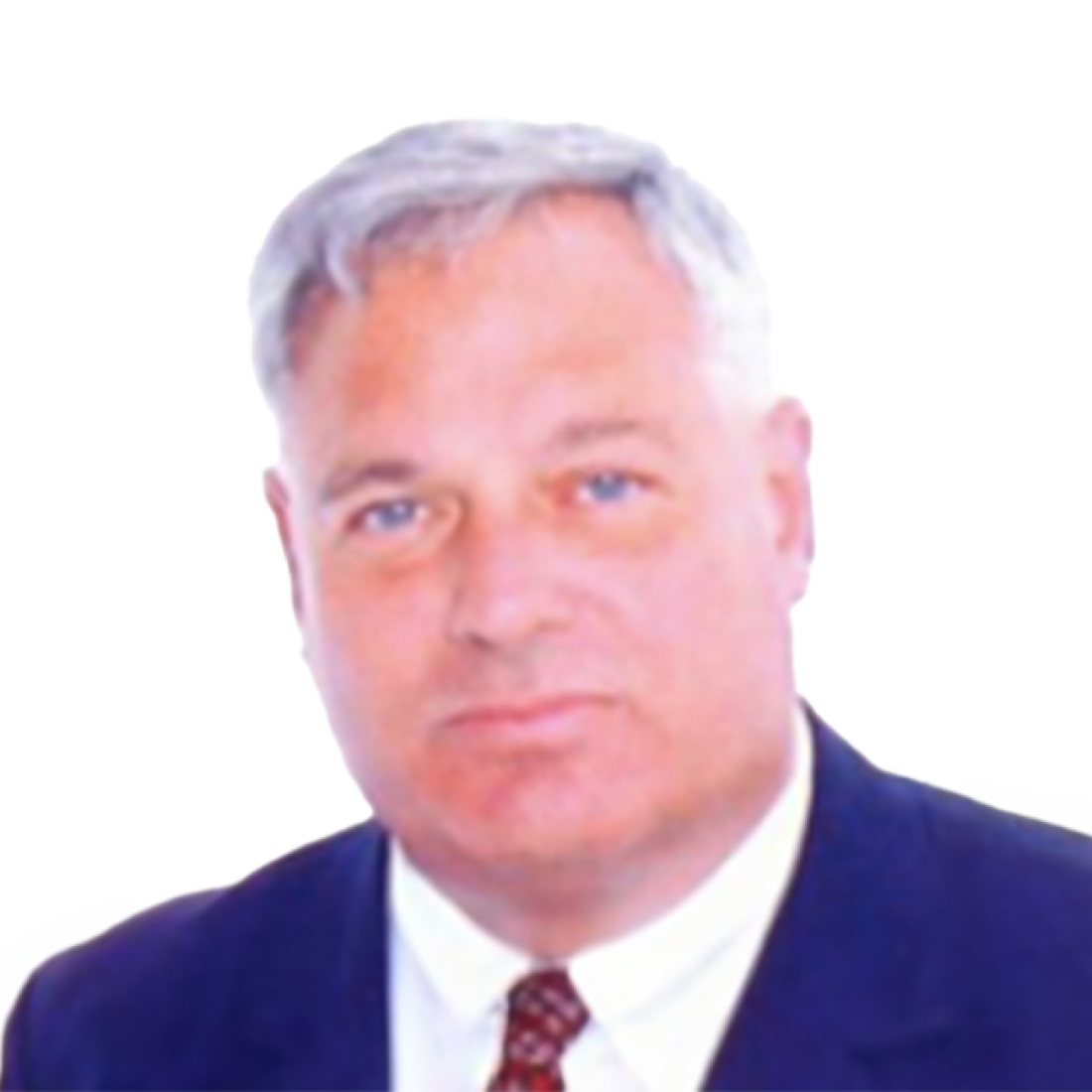 Free Consultation (949) 552-1170