Police Release Update in Case of Murdered Law Professor
Nearly a year after Florida State law professor Dan Markel was gunned down at his home in Tallahassee, local police have released a rare update in the unsolved case.
I can help but only if you call
Orange County Attorney John J. Hamilton is just a phone call away!
Go ahead, find out if you have a case, fill in our CASE EVALUATION form and Mr. Hamilton will respond with answers you need.
What Your Face Looks Like Could Be a Matter of Life and Death
50 Cent Blames Bankruptcy on Expensive Lawsuits
Client Reviews
Contact Us Now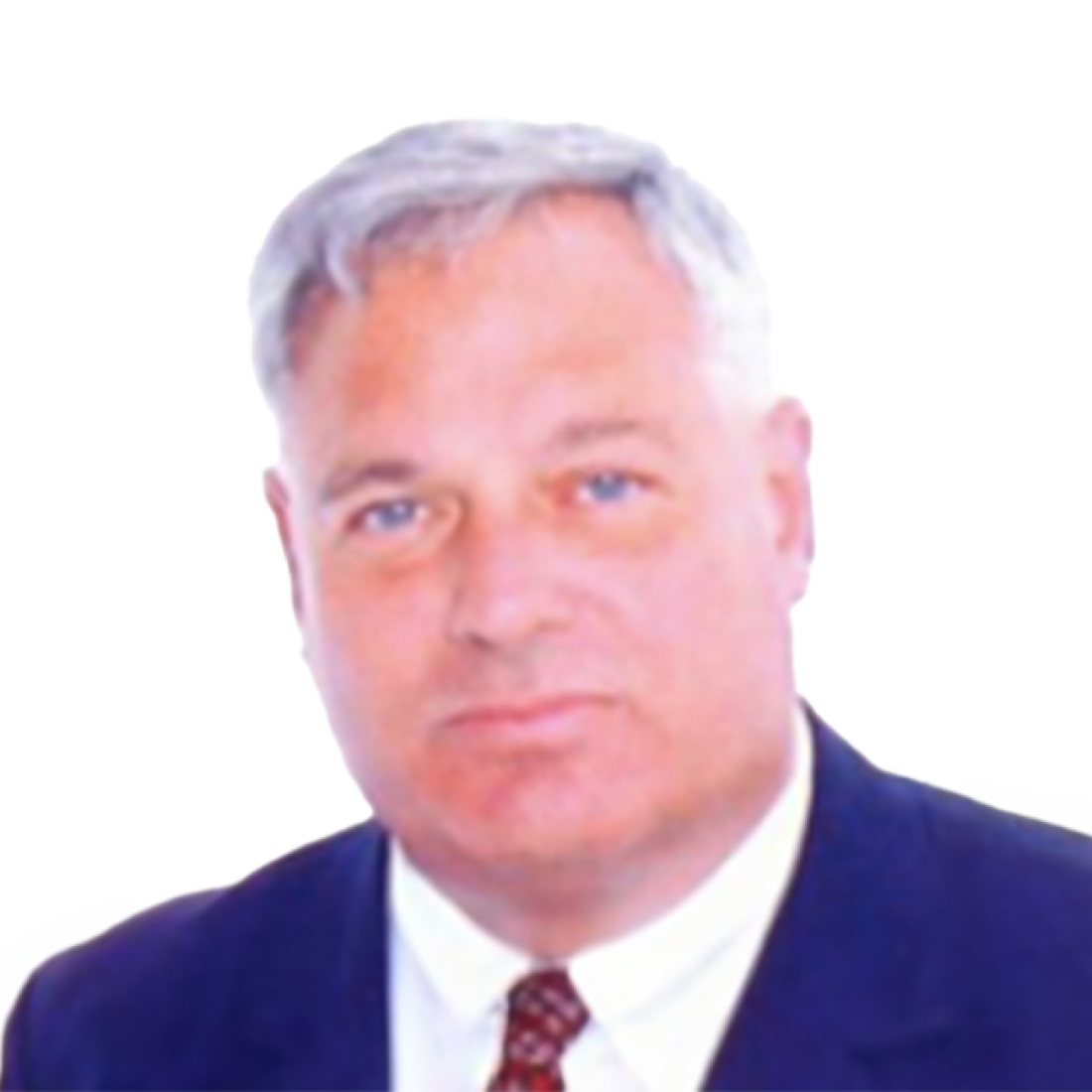 Free Consultation (949) 552-1170