Playground Injuries: Can I Sue?
As every parent knows, kids are accident prone. Each time your child leaves a playground without a broken bone or a scraped knee, you can count it as a victory. But sometimes accidents are bound to happen.
Playgrounds might seem like innocent symbols of childhood, but the potential for injuries are great. From minor scrapes and bruises to painful cuts and bone breaks, more than 200,000 children are treated for playground-related injuries each year.
If your child is injured on the playground, can you sue?
Common Injuries and Risk Factors
According to the National Playground Safety Institute (NPSI), here are some leading causes of playground injuries:
Improper protective surfacing
Inadequate fall zone
Protrusion and entanglement hazards
Entrapment in openings
Insufficient equipment spacing
Trip hazards
Playground Liability
If your child is injured on a playground, you'll likely be suing for negligence or a product defect.
For negligence, you'll have to show that whoever owns and maintains the playground had a duty to maintain a safe playground but failed to do so, causing your child injury. For a product liability claim, you'll likely have to show that there is some defect in the way the playground was designed or put together that caused your child injury when the playground was used for its intended purpose.
Who to Sue?
In a lawsuit for playground injuries, there are several possible defendants: the owner of the playground, the manufacturer of the playground, the contractor who put it together, etc. If the playground is at a park on public property, you may run into some trouble suing the city.
Suing the government
Suing the government is much more complex than suing a private party. Government entities often have immunity from lawsuits.
To overcome government immunity, you'll often be required to give notice and file a claim with the city first before you can sue. This gives the city an opportunity to investigate the case and make a settlement offer if it thinks one is warranted. You'll only be able to sue for damages if and after the city rejects your claim.
If your child has been injured while on a playground, consult with an experienced personal injury attorney for help evaluating your case and filing a claim.
Client Reviews
Contact Us Now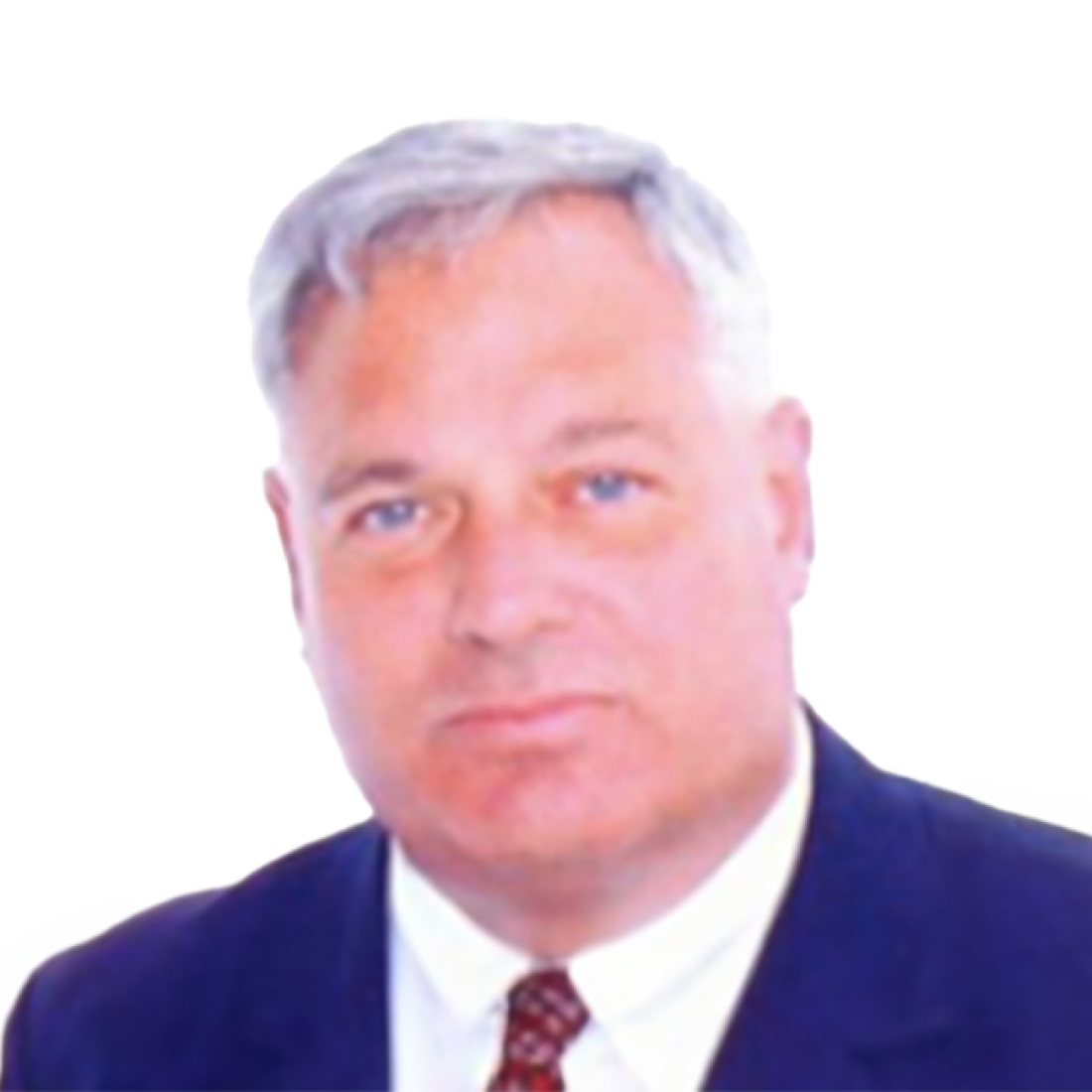 Free Consultation (949) 552-1170