Okla. High Court Rejects Bid to Keep Ten Commandments on Capitol Grounds
Oklahoma's highest court has commanded the state to remove a Ten Commandments monument from the grounds of the Oklahoma Capitol, rejecting the latest legal effort to keep the statue in its place.
I can help but only if you call
Orange County Attorney John J. Hamilton is just a phone call away!
Go ahead, find out if you have a case, fill in our CASE EVALUATION form and Mr. Hamilton will respond with answers you need.
Reversing the Decline of the Civil Jury Trial
Lawyers Squabble Over $81 Million in Fees for Tech Wage Suit
Client Reviews
Contact Us Now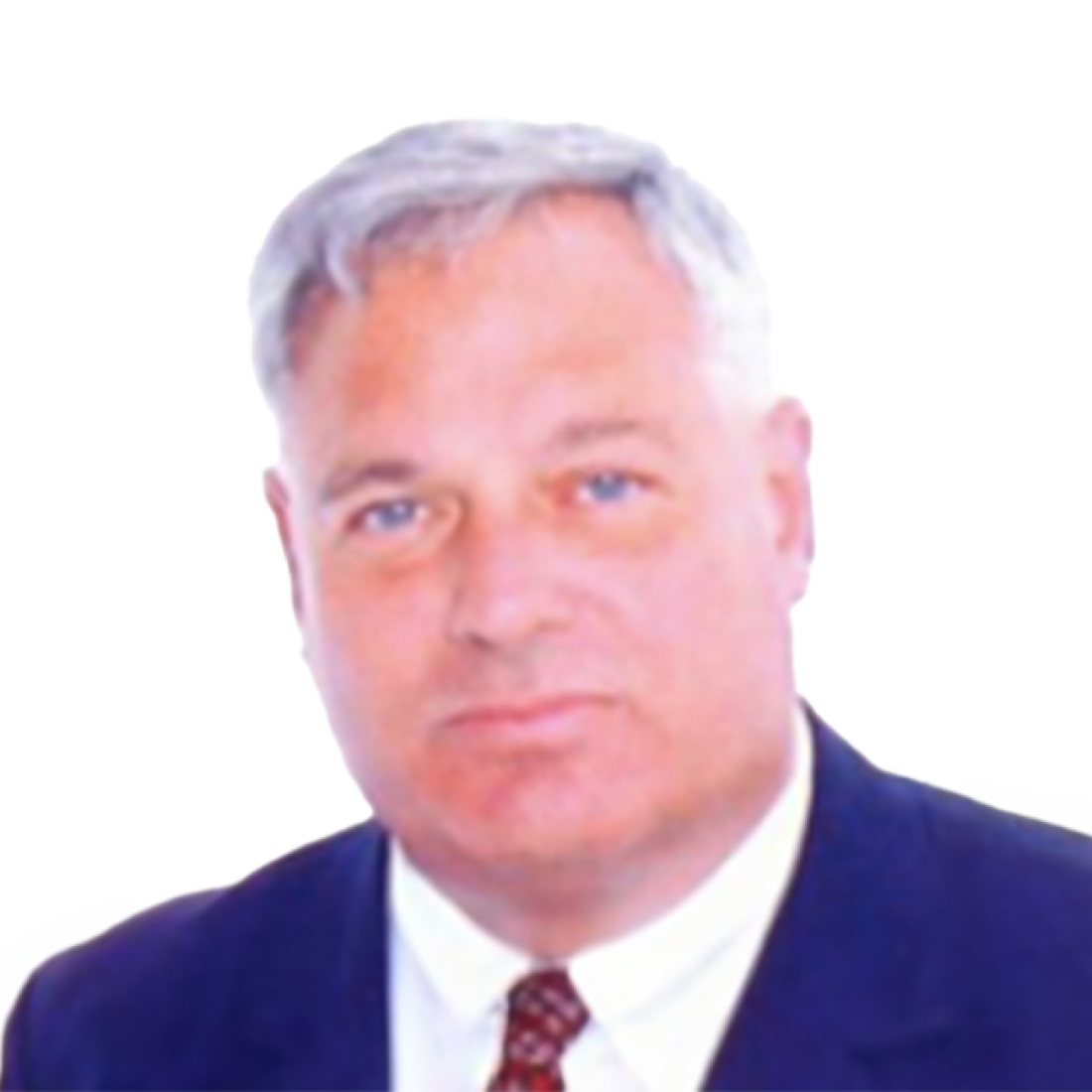 Free Consultation (949) 552-1170