Obama Remains Reluctant to Use Pardon Power
Despite his calls for shrinking the size of the nation's prison population, President Barack Obama is one of the stingiest presidents when it comes to issuing pardons.
I can help but only if you call
Orange County Attorney John J. Hamilton is just a phone call away!
Go ahead, find out if you have a case, fill in our CASE EVALUATION form and Mr. Hamilton will respond with answers you need.
Study: Male Attorneys Far More Likely Than Women to Take Lead Role in Trials
AM Roundup: Christian Employers Dealt Setback on Birth-Control Cases
Client Reviews
Contact Us Now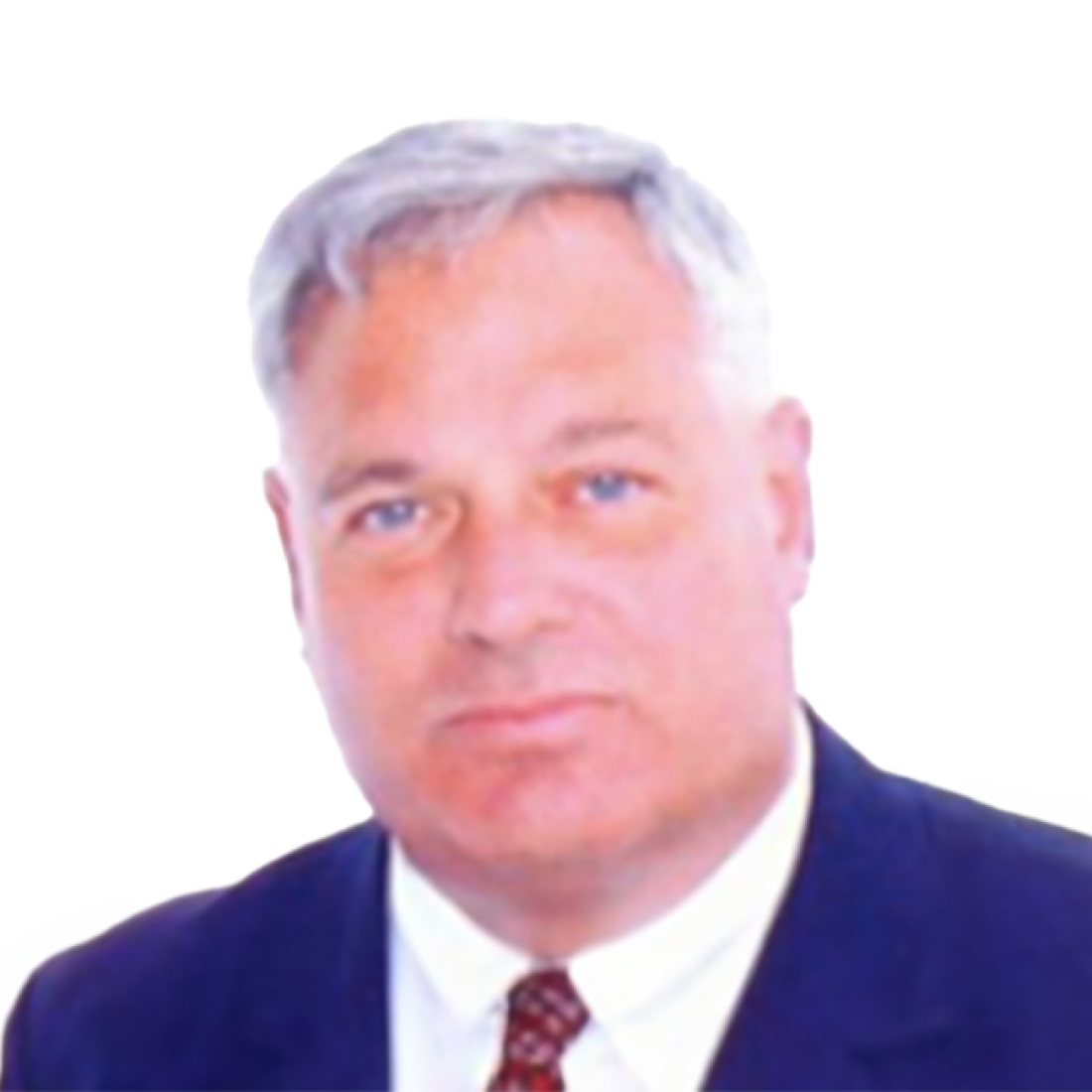 Free Consultation (949) 552-1170