Michael Jordan is in the Courthouse
Michael Jordan arrived at the federal courthouse in Chicago on Tuesday for a civil trial that will determine how much a grocery-store chain should pay him after it was found liable for misappropriating his image in a magazine ad. The six-time NBA champion is expected to testify during the trial about the value of his identity.
I can help but only if you call
Orange County Attorney John J. Hamilton is just a phone call away!
Go ahead, find out if you have a case, fill in our CASE EVALUATION form and Mr. Hamilton will respond with answers you need.
Prosecutors Charge Two Ferguson Reporters a Year After Arrests
Leading Questions: A Chat with Ex-Big Law Partner Frederic Rich
Client Reviews
Contact Us Now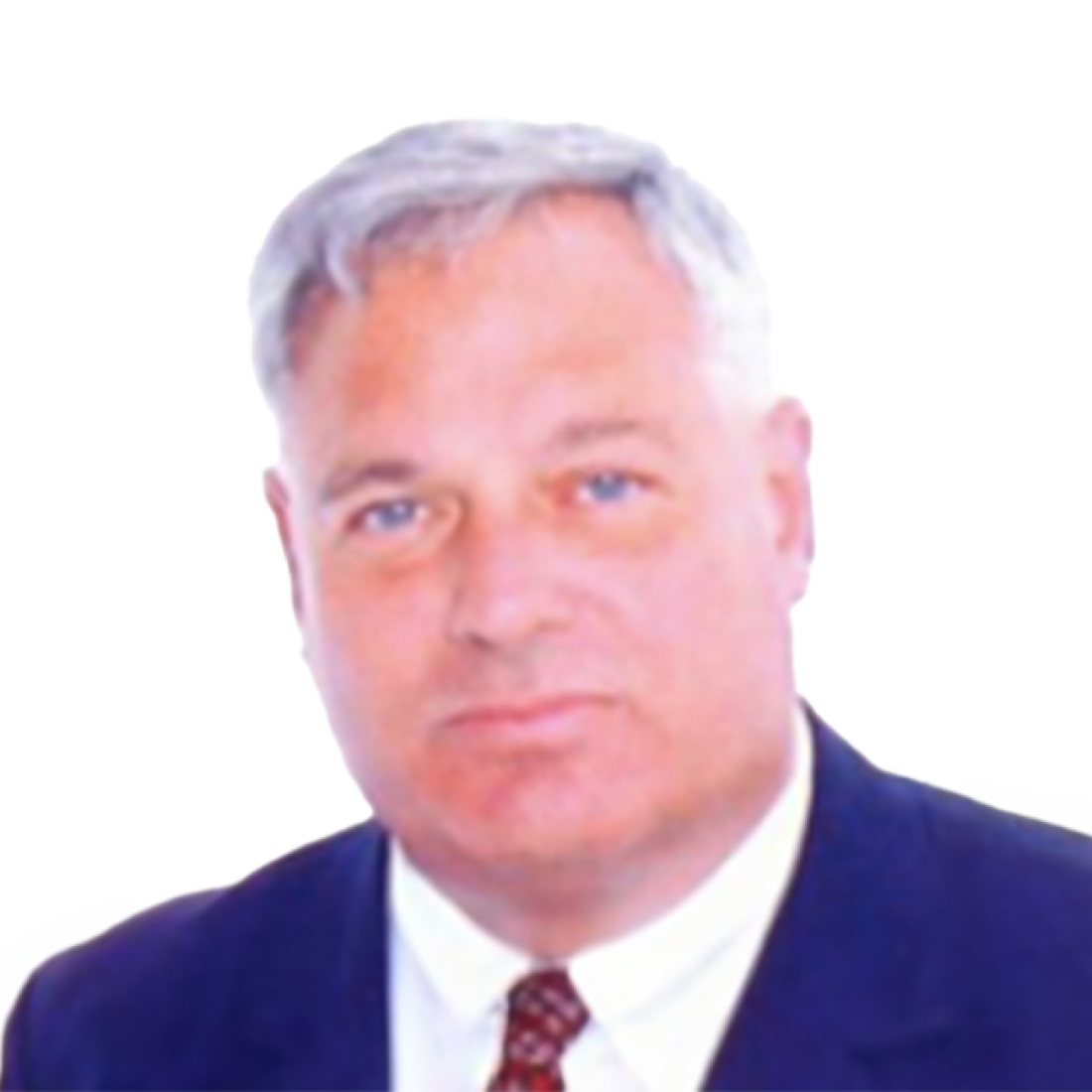 Free Consultation (949) 552-1170