Learn From Whole Foods: Don't Overcharge Customers
How much do you charge your customers? Be careful. Don't make Whole Foods' mistake and overcharge or you might run into legal trouble.
Whole Foods is currently in damage control mode after it was investigated by several cities for pricing irregularities and overcharging customers. Now the company must pay $800,000 in fines and implement new pricing measures.
Weights and Pricing Violations
In California, an investigation of Whole Foods found that the retailer "routinely" overcharged its customers.
Investigators found several common violations, such as:
The weight of a container was not deducted from the price.
Prepared food items were sold by the piece instead of by weight, as required by law.
Items were charged the same price despite some weighing more and some weighing less.
Because of these violations, the city attorneys of Santa Monica, Los Angeles, and San Diego all sued the company for false advertising and unfair competition in violation of consumer protection laws.
To settle the cases, Whole Foods agreed to pay each city $210,000, reimburse county and state agencies for the cost of the pricing investigation, and pay $100,000 to a weights and measurements enforcement fund. For the next five years, Whole Foods must also appoint pricing accuracy managers and perform random quarterly audits of its 74 stores in California.
In New York, the New York City Department of Consumer Affairs also declared that is was conducting a similar investigation of Whole Foods.
Steps You Should Take
For Whole Foods, $800,000 may be chump change. However, your small business probably cannot afford to be fined that much money. To avoid an investigation for overcharging your customers, you should:
Calibrate and maintain your scales regularly.
Remember to deduct the weight of packaging and containers from the price of products.
Train your employees on properly measuring and labeling products.
Conduct random checks to ensure quality.
If you ever find yourself in Whole Foods' position, consult with an experienced business attorney for help.
Client Reviews
Contact Us Now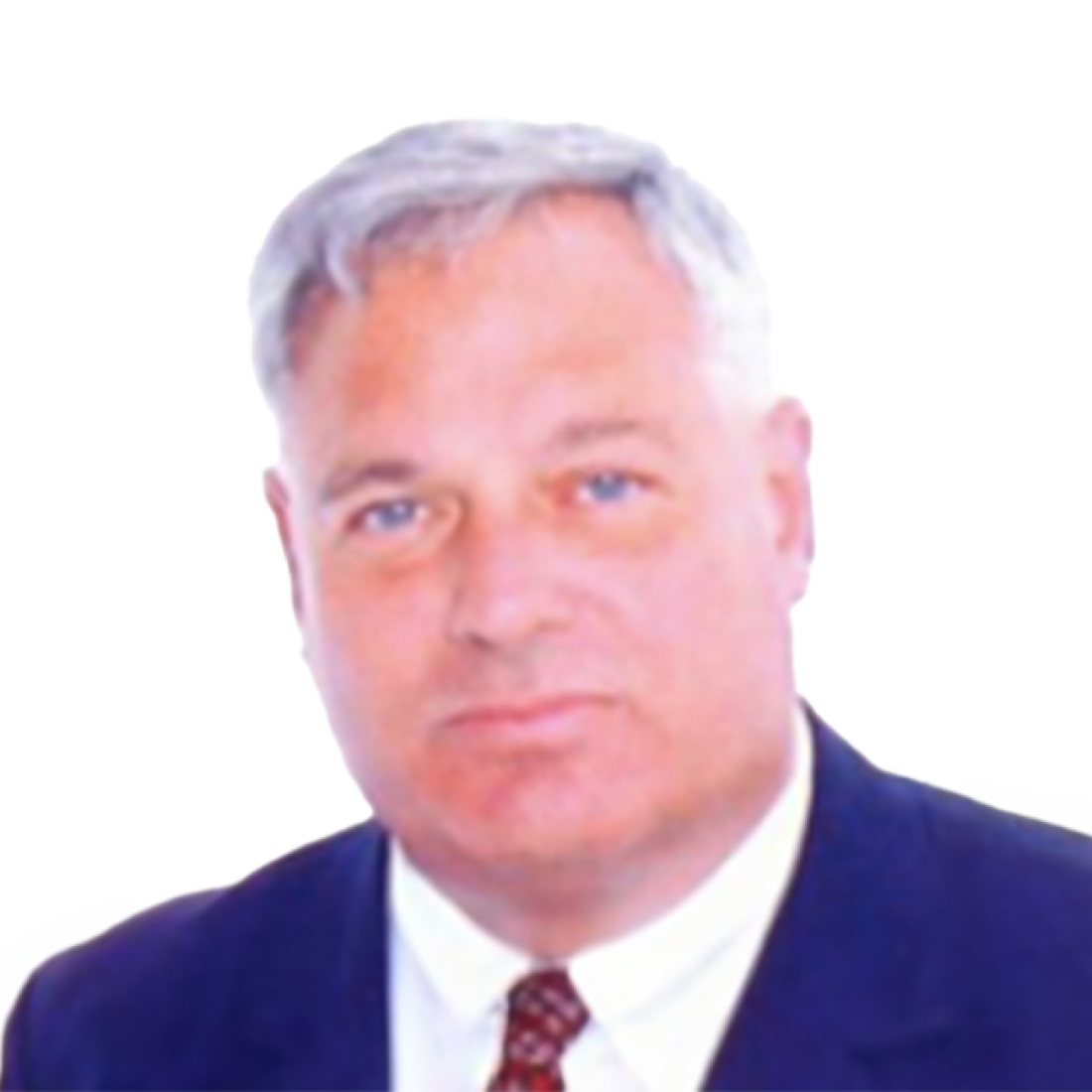 Free Consultation (949) 552-1170