Leading Questions: A Chat with Ex-Big Law Partner Frederic Rich
Law Blog chats with retired Sullivan & Cromwell LLP partner and "Christian Nation" author Frederic Rich about his latest endeavors and his secret to balancing work life with outside pursuits.
I can help but only if you call
Orange County Attorney John J. Hamilton is just a phone call away!
Go ahead, find out if you have a case, fill in our CASE EVALUATION form and Mr. Hamilton will respond with answers you need.
Michael Jordan is in the Courthouse
Law School Launches 'Freddie Gray' Course
Client Reviews
Contact Us Now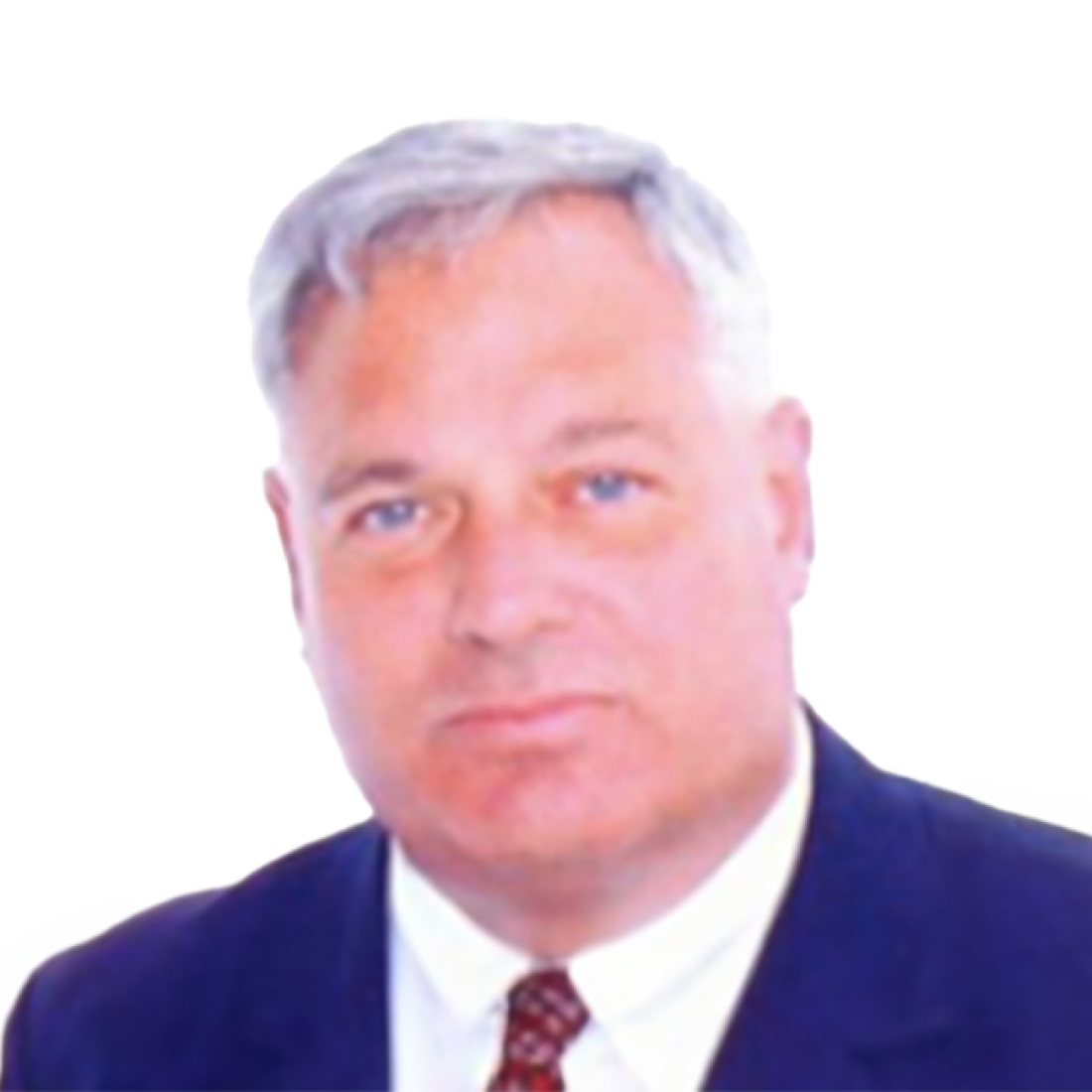 Free Consultation (949) 552-1170