Lawyers Squabble Over $81 Million in Fees for Tech Wage Suit
Attorneys for tech workers who claimed four big tech companies colluded to suppress wages are squabbling over the division of the legal fees in the $415 million settlement.
I can help but only if you call
Orange County Attorney John J. Hamilton is just a phone call away!
Go ahead, find out if you have a case, fill in our CASE EVALUATION form and Mr. Hamilton will respond with answers you need.
Okla. High Court Rejects Bid to Keep Ten Commandments on Capitol Grounds
Citizens United Loses Bid to Conceal Donors from New York Attorney General
Client Reviews
Contact Us Now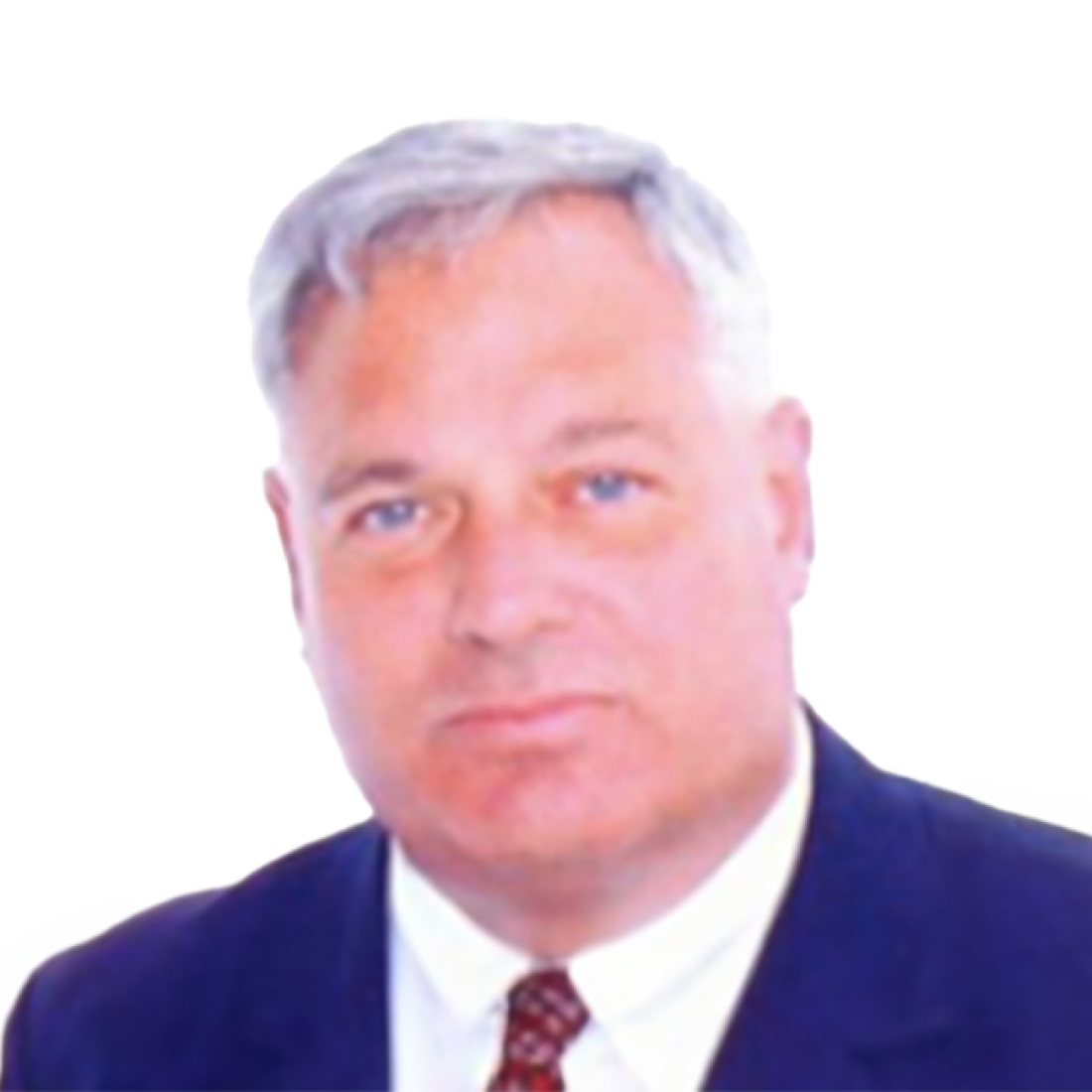 Free Consultation (949) 552-1170