Lawyers Push to Diversify Major Corporate Legal Departments
The National Asian Pacific American Bar Association kicked off a new "20×20" initiative to help land 20 Asian-American lawyers into the ranks of Fortune 500 general counsel by 2020.
I can help but only if you call
Orange County Attorney John J. Hamilton is just a phone call away!
Go ahead, find out if you have a case, fill in our CASE EVALUATION form and Mr. Hamilton will respond with answers you need.
AM Roundup: Chattanooga Shooting Puts Focus on Online Gun Sales
Possible Defenses to Shaken Baby Syndrome
Client Reviews
Contact Us Now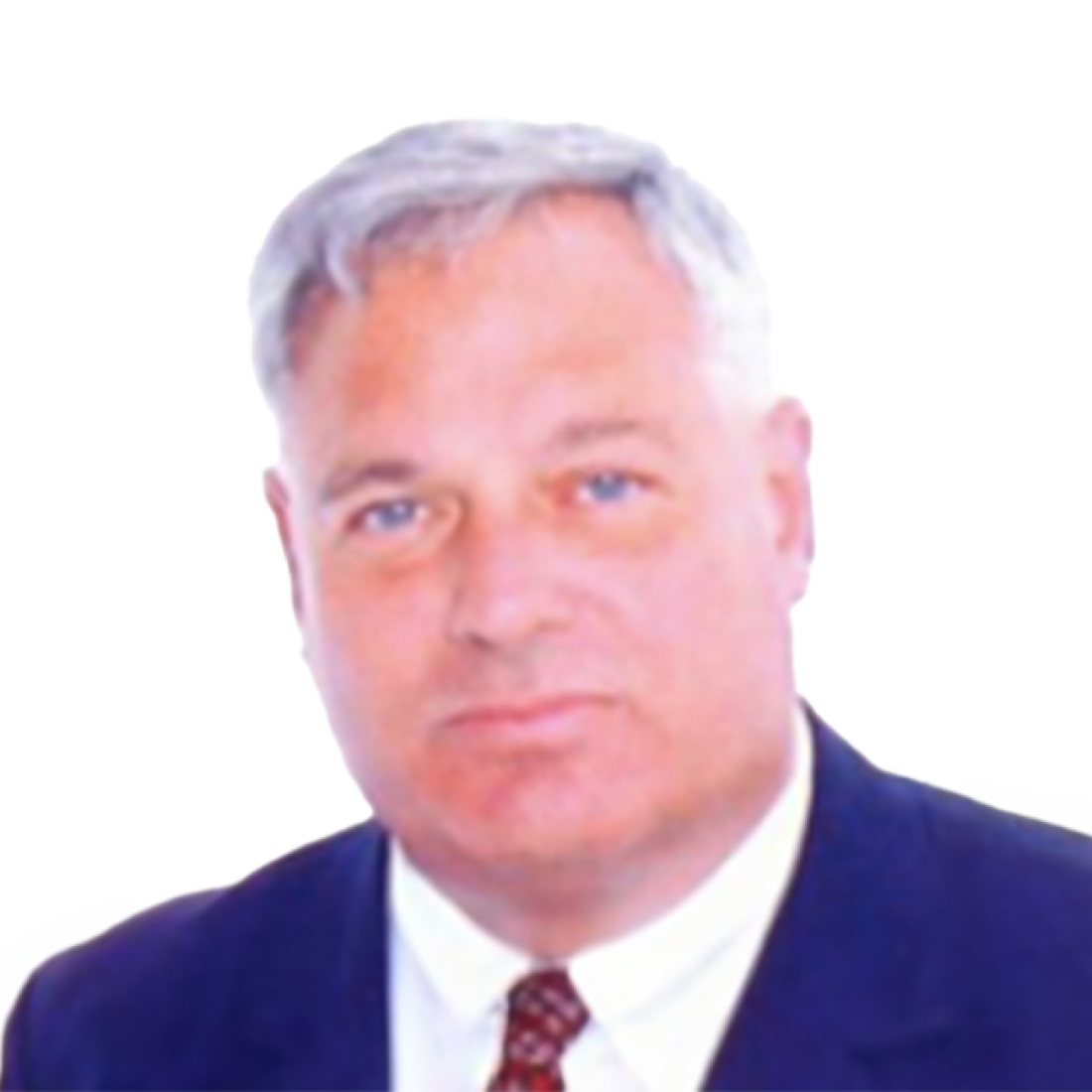 Free Consultation (949) 552-1170