Lawsuit Accusing Ford, IBM of Aiding Apartheid Cannot Proceed, Court Says
A group of South Africans will not be allowed to pursue a lawsuit accusing Ford Motor Co. and International Business Machines Corp. of helping their government perpetuate human rights abuses during apartheid, a federal appeals court said Monday.
I can help but only if you call
Orange County Attorney John J. Hamilton is just a phone call away!
Go ahead, find out if you have a case, fill in our CASE EVALUATION form and Mr. Hamilton will respond with answers you need.
At Some California Law Schools, Failures Outweigh Successes
Can I Get Disability for ADD or ADHD?
Client Reviews
Contact Us Now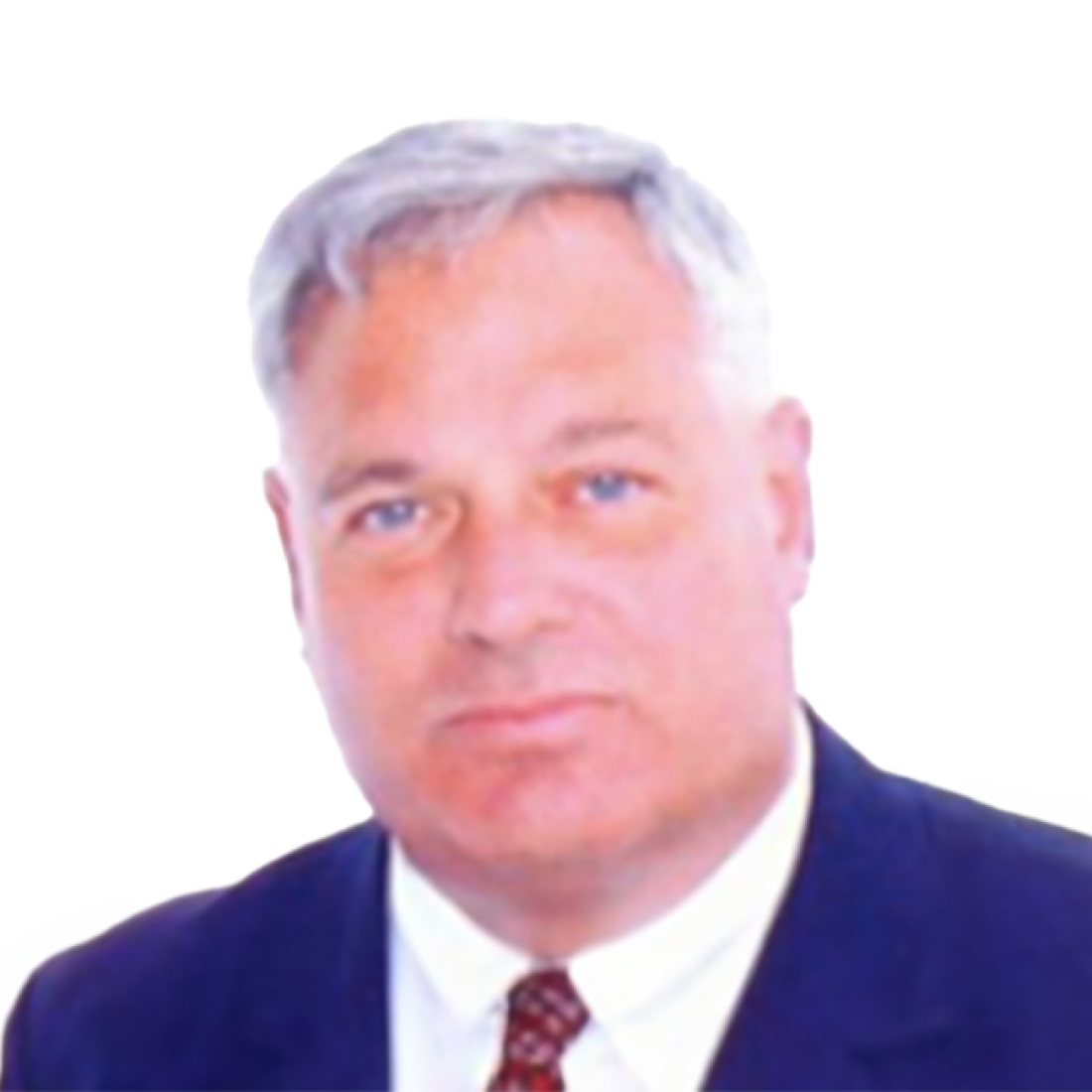 Free Consultation (949) 552-1170