Lawmakers Tap Campaign Funds to Pay for Criminal Defense
Some New York lawmakers have questioned whether the criminal justice system is giving them a fair shake.
But an advantage they have over many criminal defendants is a pool of money they can tap to pay for defense lawyers.
I can help but only if you call
Orange County Attorney John J. Hamilton is just a phone call away!
Go ahead, find out if you have a case, fill in our CASE EVALUATION form and Mr. Hamilton will respond with answers you need.
AM Roundup: Judge Lifts 'Ag-Gag'
In Ohio, Residents Fight for the Right to Mow — or Not to Mow
Client Reviews
Contact Us Now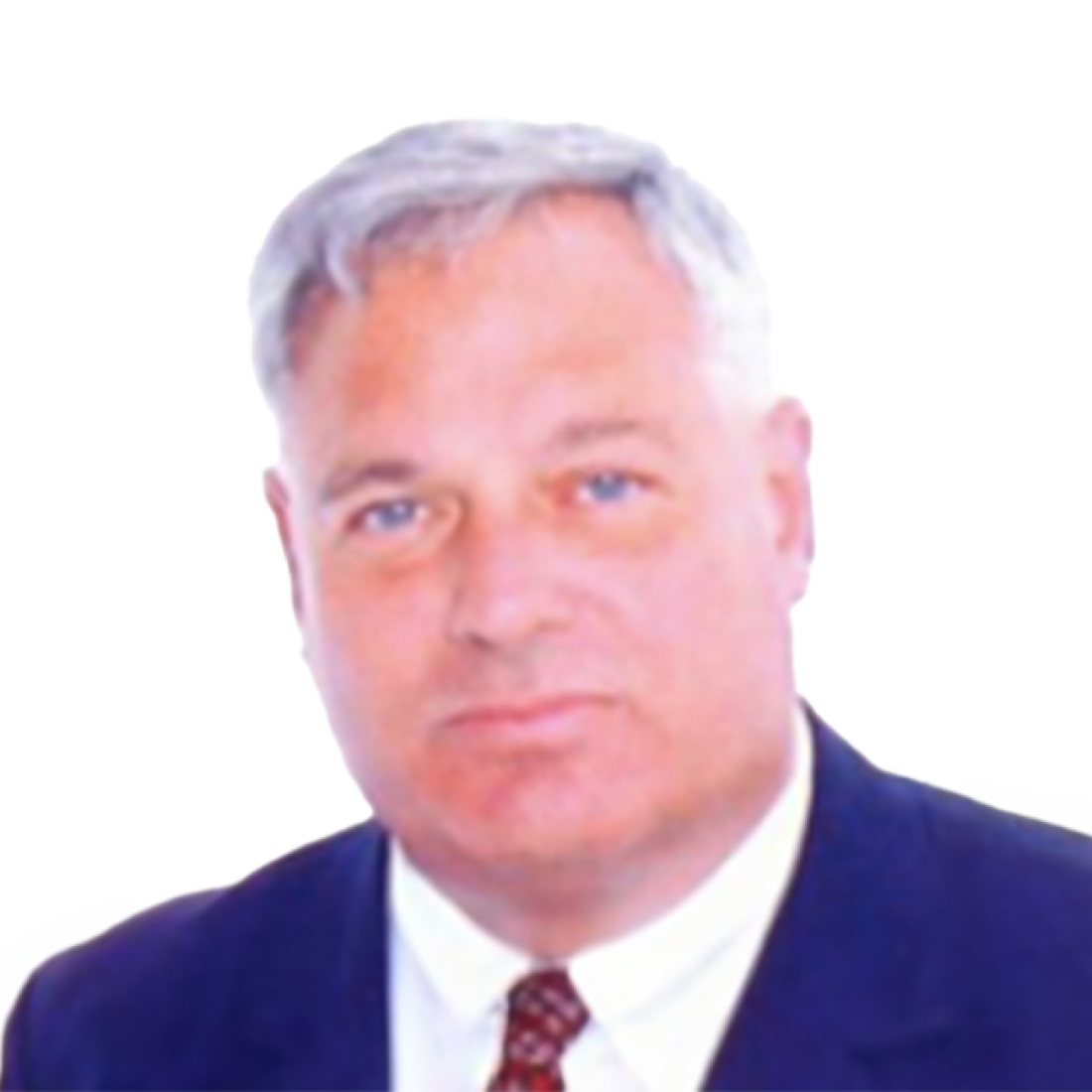 Free Consultation (949) 552-1170