Law School Promises Free Tuition to All of its Students*
A law school in Indiana is offering students an unbeatable price — a year of law school tuition free. There is a catch, though.
I can help but only if you call
Orange County Attorney John J. Hamilton is just a phone call away!
Go ahead, find out if you have a case, fill in our CASE EVALUATION form and Mr. Hamilton will respond with answers you need.
Why the Prison Population Is Graying
3 Common Dangerous Gun Malfunctions
Client Reviews
Contact Us Now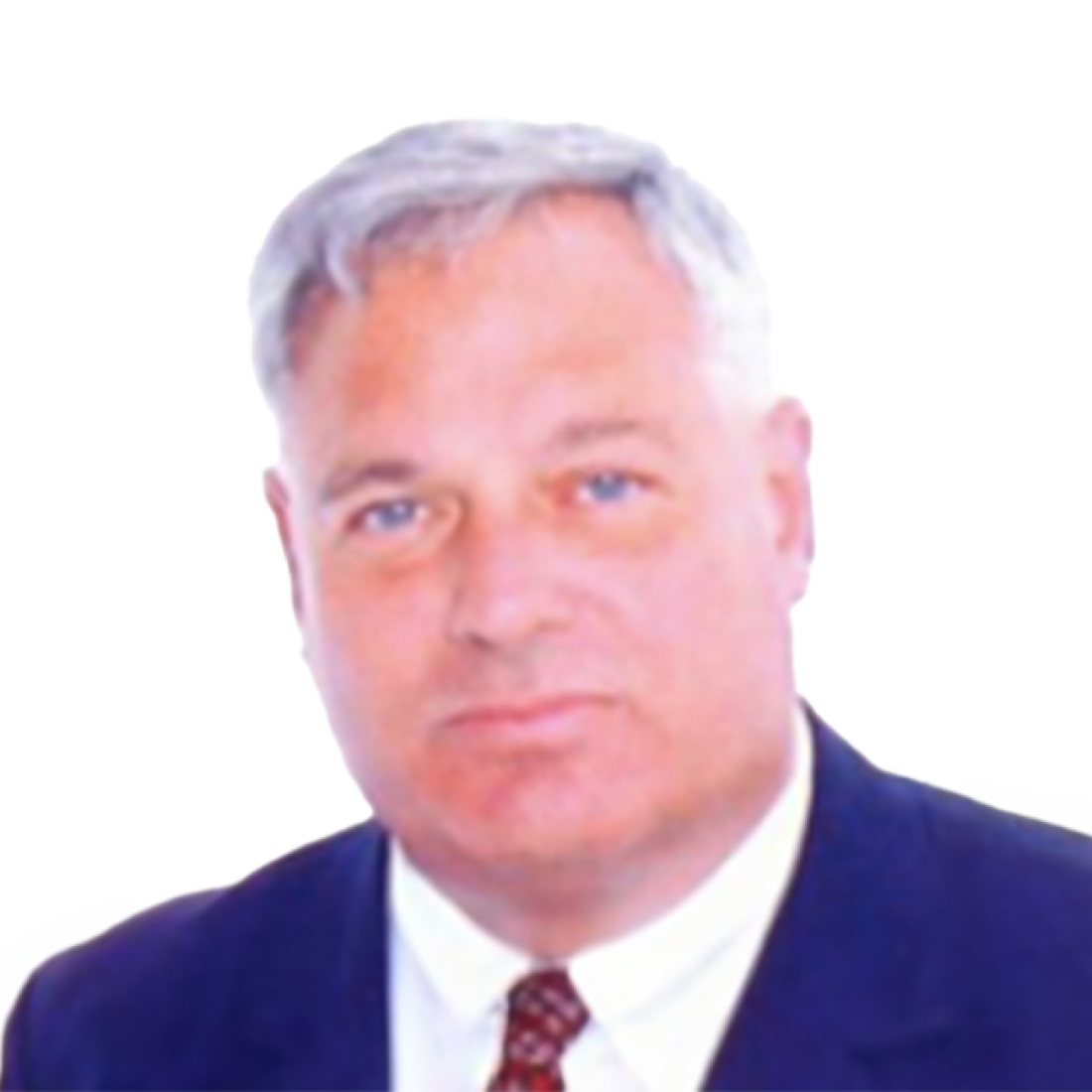 Free Consultation (949) 552-1170