Law School Launches 'Freddie Gray' Course
Less than four months after the police-involved death of Baltimore man Freddie Gray and the rioting and criminal charges that followed, a law school in the city has launched a new course named after him.
I can help but only if you call
Orange County Attorney John J. Hamilton is just a phone call away!
Go ahead, find out if you have a case, fill in our CASE EVALUATION form and Mr. Hamilton will respond with answers you need.
Leading Questions: A Chat with Ex-Big Law Partner Frederic Rich
AM Roundup: Hackers Fed Traders a Bonanza of Data, Officials Say
Client Reviews
Contact Us Now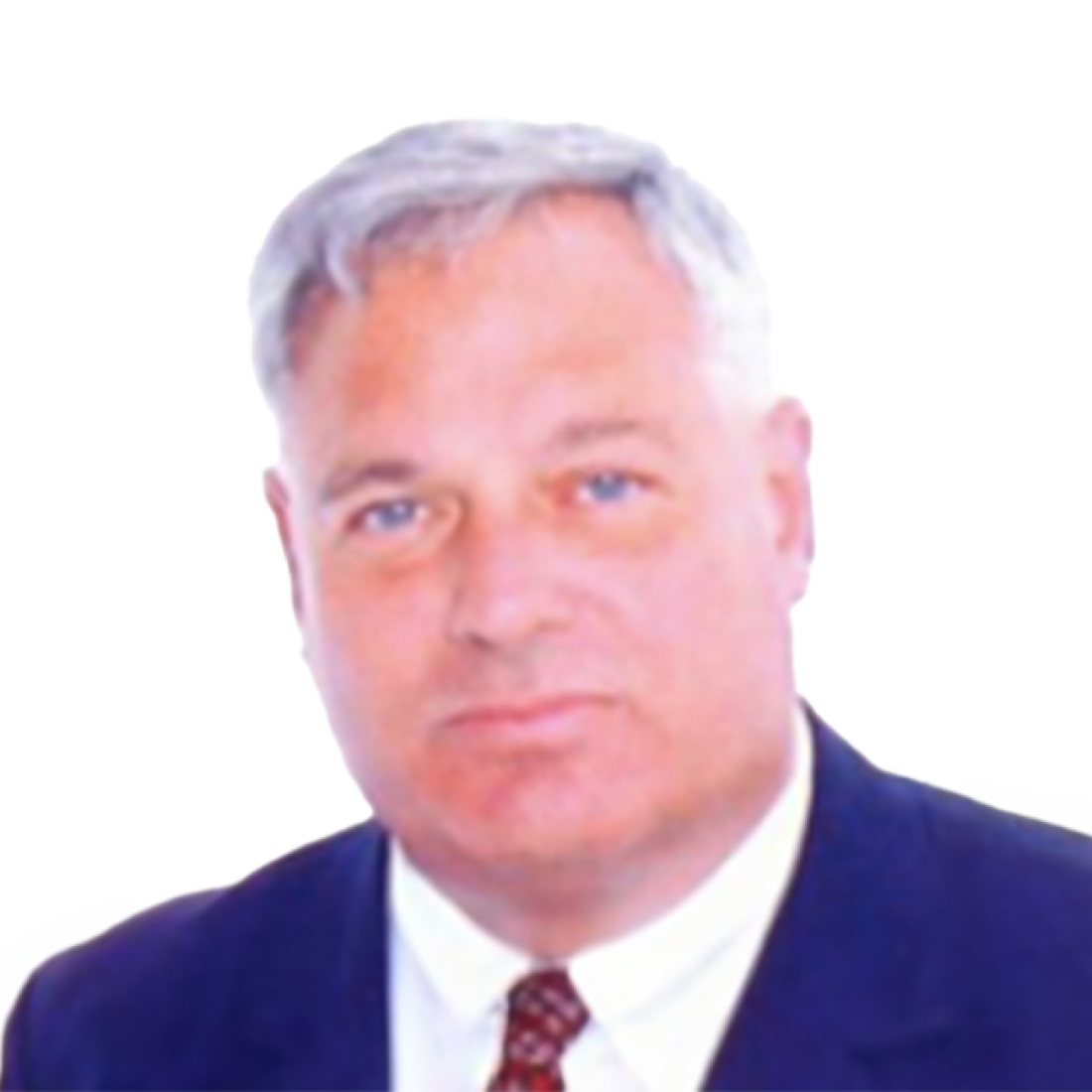 Free Consultation (949) 552-1170