Land Deal Could Save Mount Soledad Cross
A decades-long constitutional battle over the fate of a 29-foot cross at the Mount Soledad Veterans Memorial in San Diego could be coming to a close thanks to a land deal struck by the federal government.
I can help but only if you call
Orange County Attorney John J. Hamilton is just a phone call away!
Go ahead, find out if you have a case, fill in our CASE EVALUATION form and Mr. Hamilton will respond with answers you need.
Appeals Court Rejects Facebook Challenge of Search Warrants
State AGs Press Phone Companies to Make it Easier to Block Robocalls
Client Reviews
Contact Us Now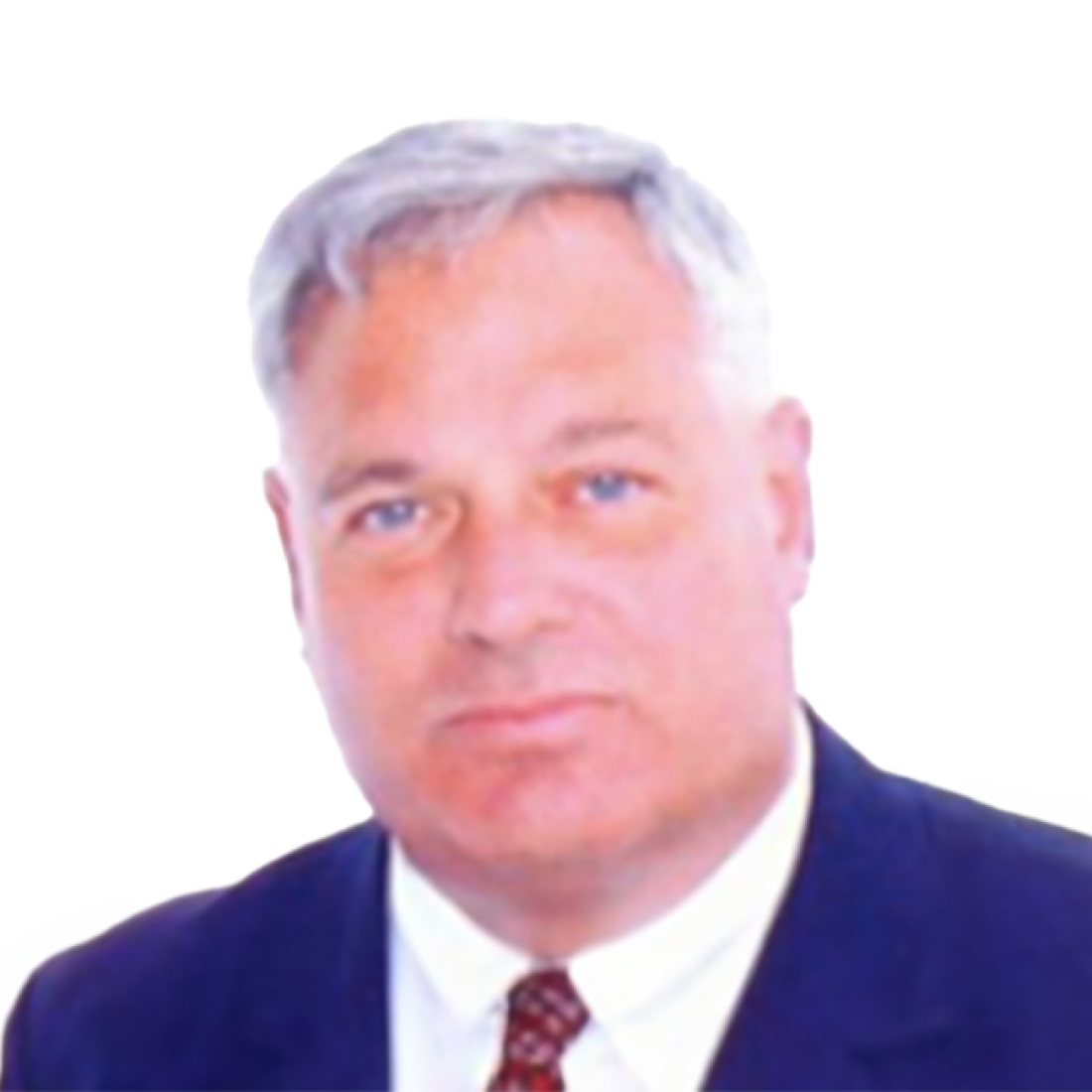 Free Consultation (949) 552-1170