Key Excerpts from Wisconsin Court Ruling Ending Scott Walker Probe
Wisconsin's highest court on Thursday terminated a yearslong investigation into Gov. Scott Walker's 2012 recall campaign, clearing the Republican presidential contender and conservative groups backing his earlier gubernatorial bid of any wrongdoing while castigating the special prosecutor leading the campaign-finance probe. Here are key passages from the state Supreme Court's opinion.
I can help but only if you call
Orange County Attorney John J. Hamilton is just a phone call away!
Go ahead, find out if you have a case, fill in our CASE EVALUATION form and Mr. Hamilton will respond with answers you need.
Dewey Defense Takes Aim at Key Prosecution Witness
Stressed-out JetBlue Passenger Who Alluded to 'Bomb' Loses Defamation Case
Client Reviews
Contact Us Now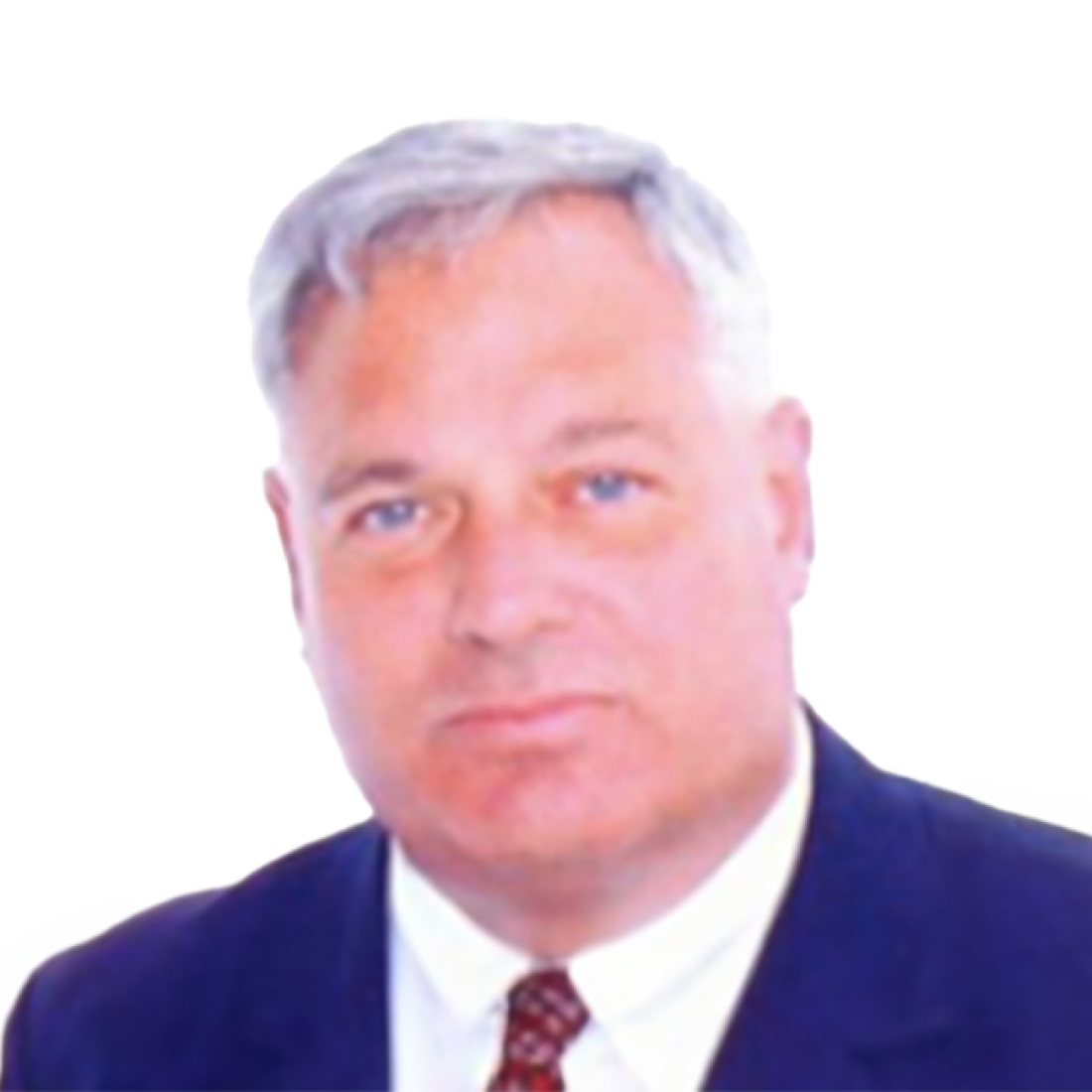 Free Consultation (949) 552-1170