Jump in LSAT Takers Gives Law Schools Finally Something to Cheer
The downward slide in enrollment at law schools has felt like it lasted so long, you wondered whether it was merely a trend or a paradigm shift. The number of LSAT takers released by the Law School Admission Council now suggest strongly that law schools are starting to pull themselves back up.
I can help but only if you call
Orange County Attorney John J. Hamilton is just a phone call away!
Go ahead, find out if you have a case, fill in our CASE EVALUATION form and Mr. Hamilton will respond with answers you need.
5 Personal Injury Laws Every Small Business Owner Should Know
5 Tips for Your Personal Injury Deposition
Client Reviews
Contact Us Now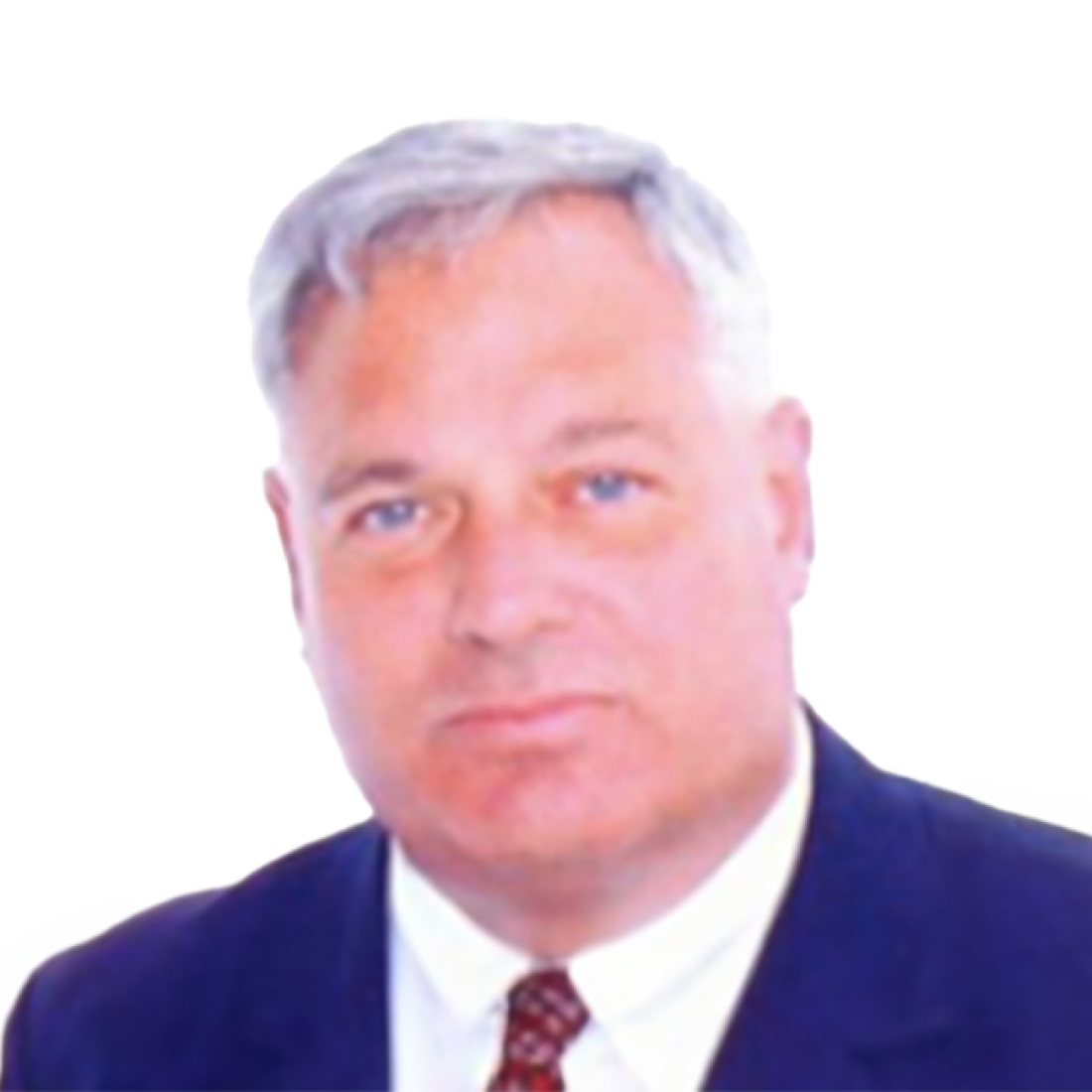 Free Consultation (949) 552-1170