Judge Weighs Lumping Uber Drivers Together
A California judge must decide whether the claims of three drivers for car-hailing service Uber Technologies Inc. should also apply to tens of thousands of other drivers in the state.
I can help but only if you call
Orange County Attorney John J. Hamilton is just a phone call away!
Go ahead, find out if you have a case, fill in our CASE EVALUATION form and Mr. Hamilton will respond with answers you need.
Judge Sentences Texas Man to Marriage
Florida Governor Settles Lawsuit Alleging Conspiracy to Shield Email
Client Reviews
Contact Us Now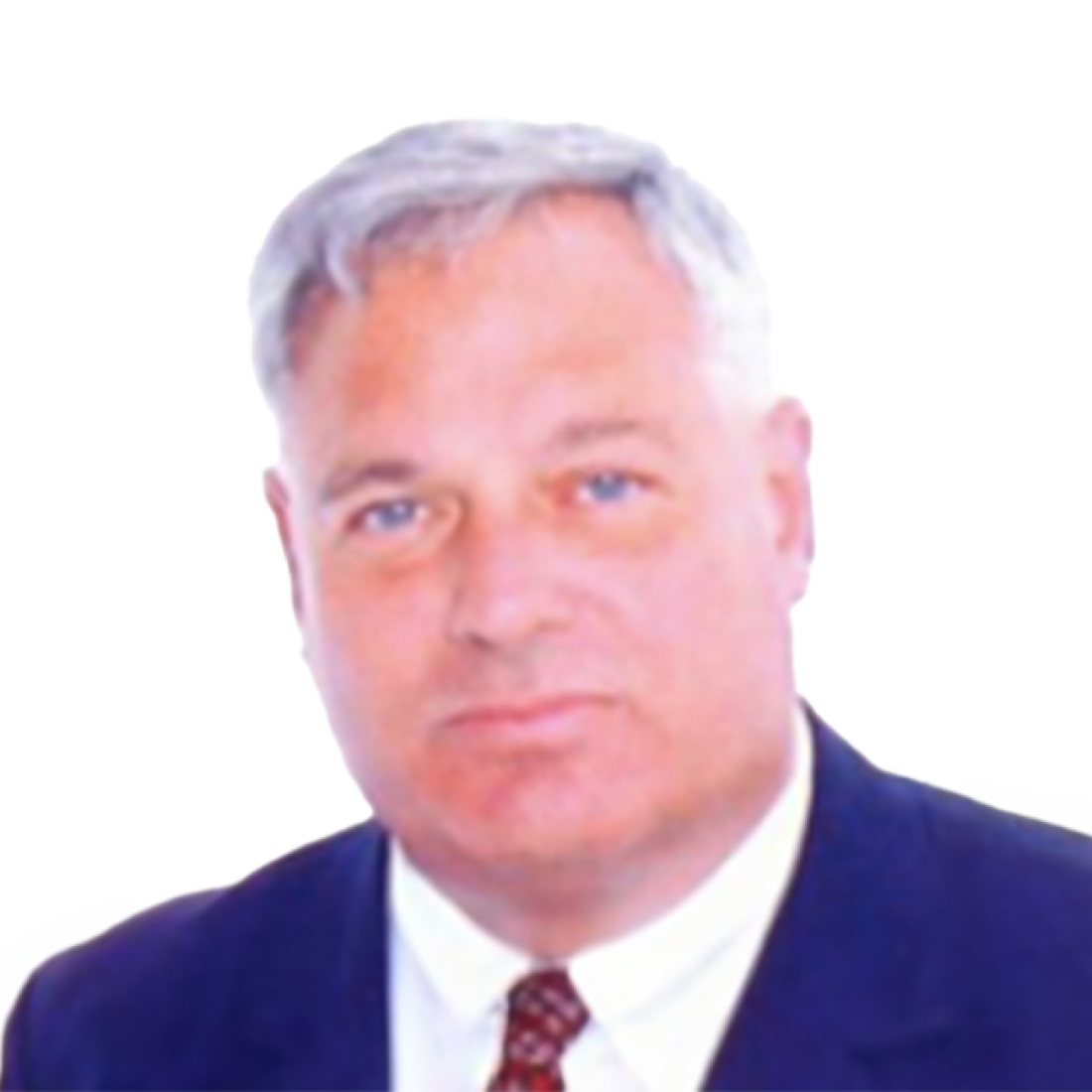 Free Consultation (949) 552-1170