Judge Sentences Texas Man to Marriage
An East Texas man was sentenced to a lifetime of marriage.
I can help but only if you call
Orange County Attorney John J. Hamilton is just a phone call away!
Go ahead, find out if you have a case, fill in our CASE EVALUATION form and Mr. Hamilton will respond with answers you need.
China Detains Attorney Who Stood up for Detained Lawyers, Wife Says
Judge Weighs Lumping Uber Drivers Together
Client Reviews
Contact Us Now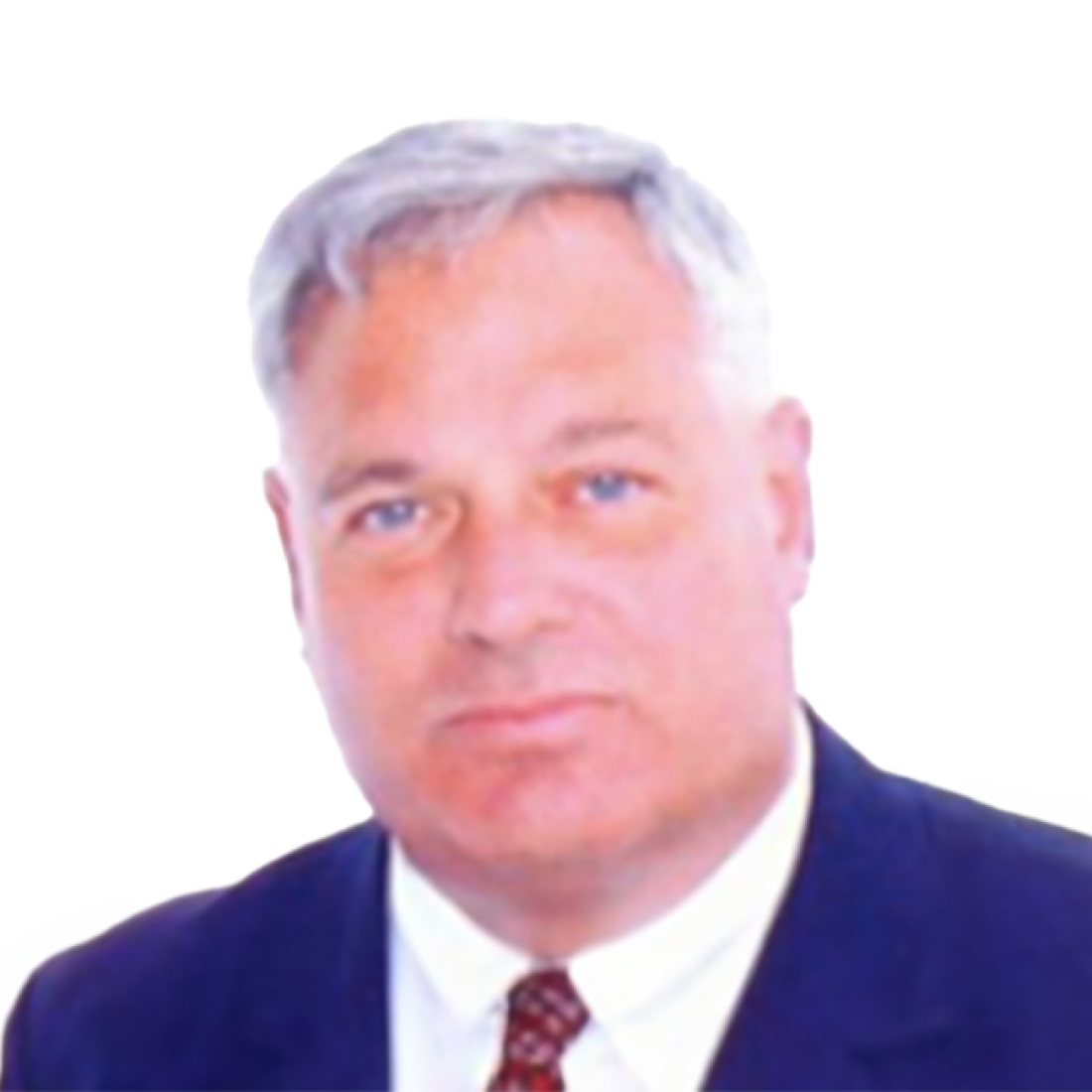 Free Consultation (949) 552-1170