Judge: Redskins Have No Right to 'Disparaging' Trademark
A federal judge on Wednesday ruled against the Washington Redskins in the legal dispute over last year's cancellation of the football team's trademark.
I can help but only if you call
Orange County Attorney John J. Hamilton is just a phone call away!
Go ahead, find out if you have a case, fill in our CASE EVALUATION form and Mr. Hamilton will respond with answers you need.
AM Roundup: New Gay-Rights Push Faces Uphill Climb
Trending Personal Injury Questions From FindLaw Answers
Client Reviews
Contact Us Now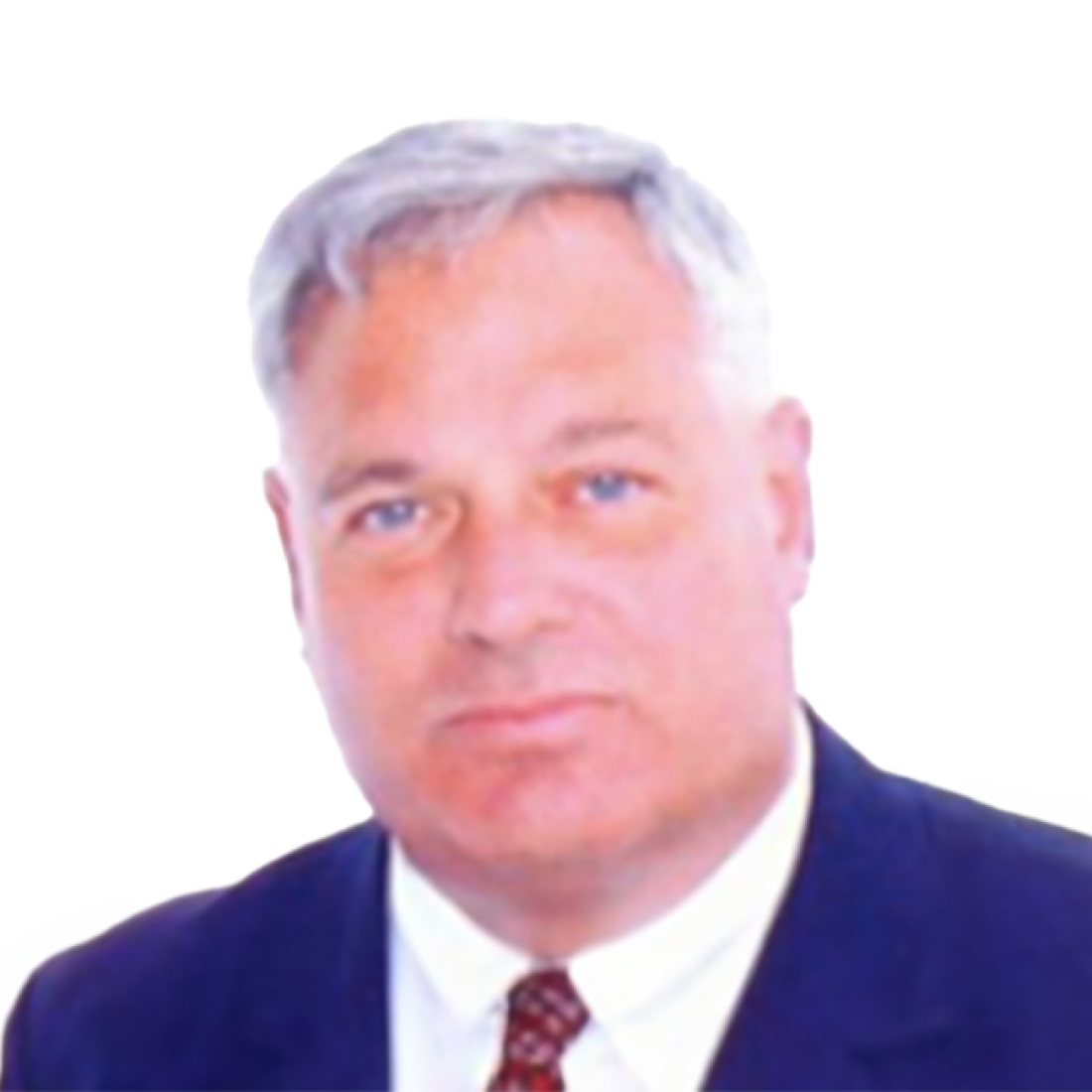 Free Consultation (949) 552-1170