Judge Orders Michigan Kids Detained for Shunning Their Father
The requirement to honour thy county judge isn't one of the Ten Commandments, but it can be non-negotiable under American rule of law, a lesson a court has sought to impart to three Michigan children and their mother.
I can help but only if you call
Orange County Attorney John J. Hamilton is just a phone call away!
Go ahead, find out if you have a case, fill in our CASE EVALUATION form and Mr. Hamilton will respond with answers you need.
AM Roundup: Obama Immigration Fight Heads to Next Round
'Ghostbusters' Cameraman Busts Assault Suspect
Client Reviews
Contact Us Now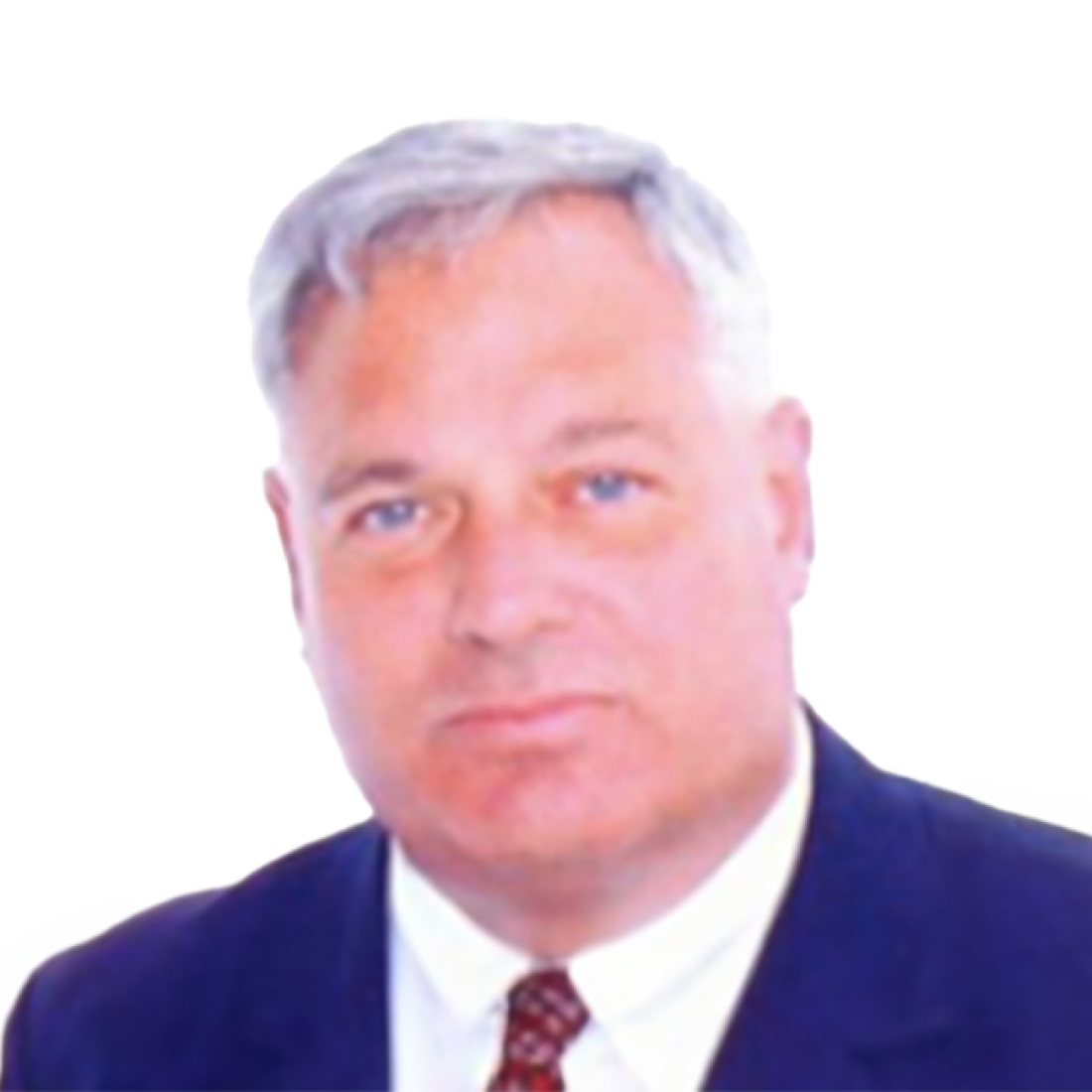 Free Consultation (949) 552-1170