Judge Blocks Layoff of Tenured Law Professor
A South Carolina judge has blocked a law school in Charleston from laying off a tenured professor suing over her termination — at least until her case plays out in court.
I can help but only if you call
Orange County Attorney John J. Hamilton is just a phone call away!
Go ahead, find out if you have a case, fill in our CASE EVALUATION form and Mr. Hamilton will respond with answers you need.
In Ohio, Residents Fight for the Right to Mow — or Not to Mow
Can Undocumented Immigrants Get Health Care?
Client Reviews
Contact Us Now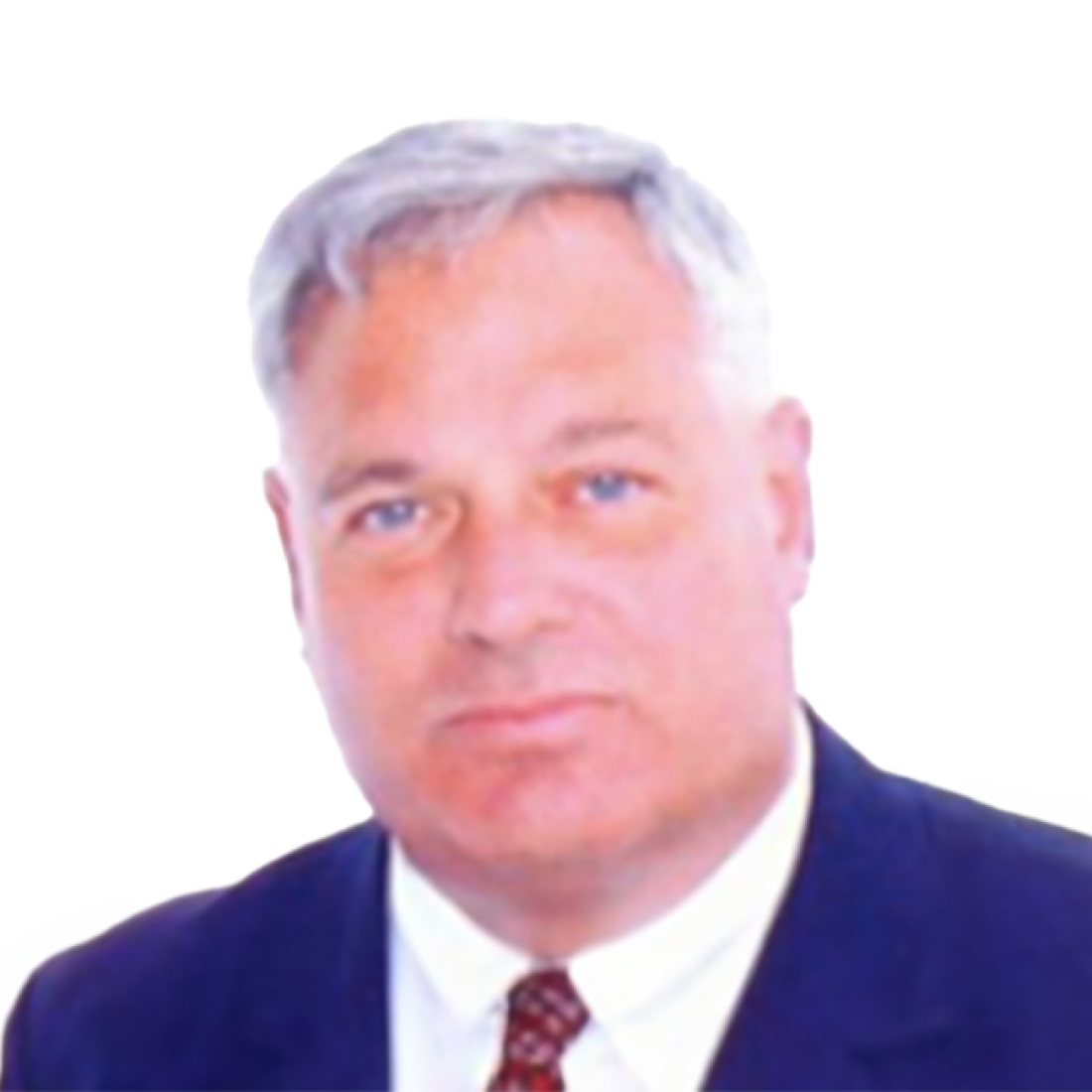 Free Consultation (949) 552-1170