Is My Employer Liable for My Car Accident?
If you're at fault in a car accident, you're liable for your damages. Simple.
This straightforward issue of liability can become complicated if, at the time of the accident, you were on the clock working, or you were driving the company car.
Is your employer ever liable for your car accidents?
Vicarious Liability
Under the principle of vicarious liability, an employers can be liable for an employee's actions, negligent or otherwise, in certain circumstances. Vicarious liability applies if:
The employee's actions were within the scope of employment.
The employee's actions were done on the job.
The employee was doing an activity the employee was hired to do.
The employer benefited from the activity the employee was doing at the time of the accident.
This means, if you caused an accident while on your way to do a service that your employer hired you to do, your employer can also be held liable for the accident. However, if you caused an accident while doing your own personal errand in a company car or during work hours, then your employer will not be liable.
Workers' Compensation
In addition to being liable to the other party for your car accident, your employer may even have to pay for injuries you suffered during the accident under workers' compensation.
Workers' compensation pays for an injured employee's medical bills and lost wages. To be eligible for workers' compensation an injury must be work-related, meaning it was caused by work duties during the course of employment.
Again, if driving from one place to another is part of your job, and you are injured in an accident while doing so, your employer could be held liable for your injuries.
Who's Liable for an Accident During My Commute to Work?
For both vicarious liability and workers' compensation, an employer is only liable if the accident occurred "within the scope of employment."
Commutes, generally, are not considered within the scope of employment. However, there are certain exceptions where a commute may be considered work related, such as during business trips or special errands.
If you've been in a car accident and you think your employer may be liable, consult with an experienced personal injury attorney for help.
Client Reviews
Contact Us Now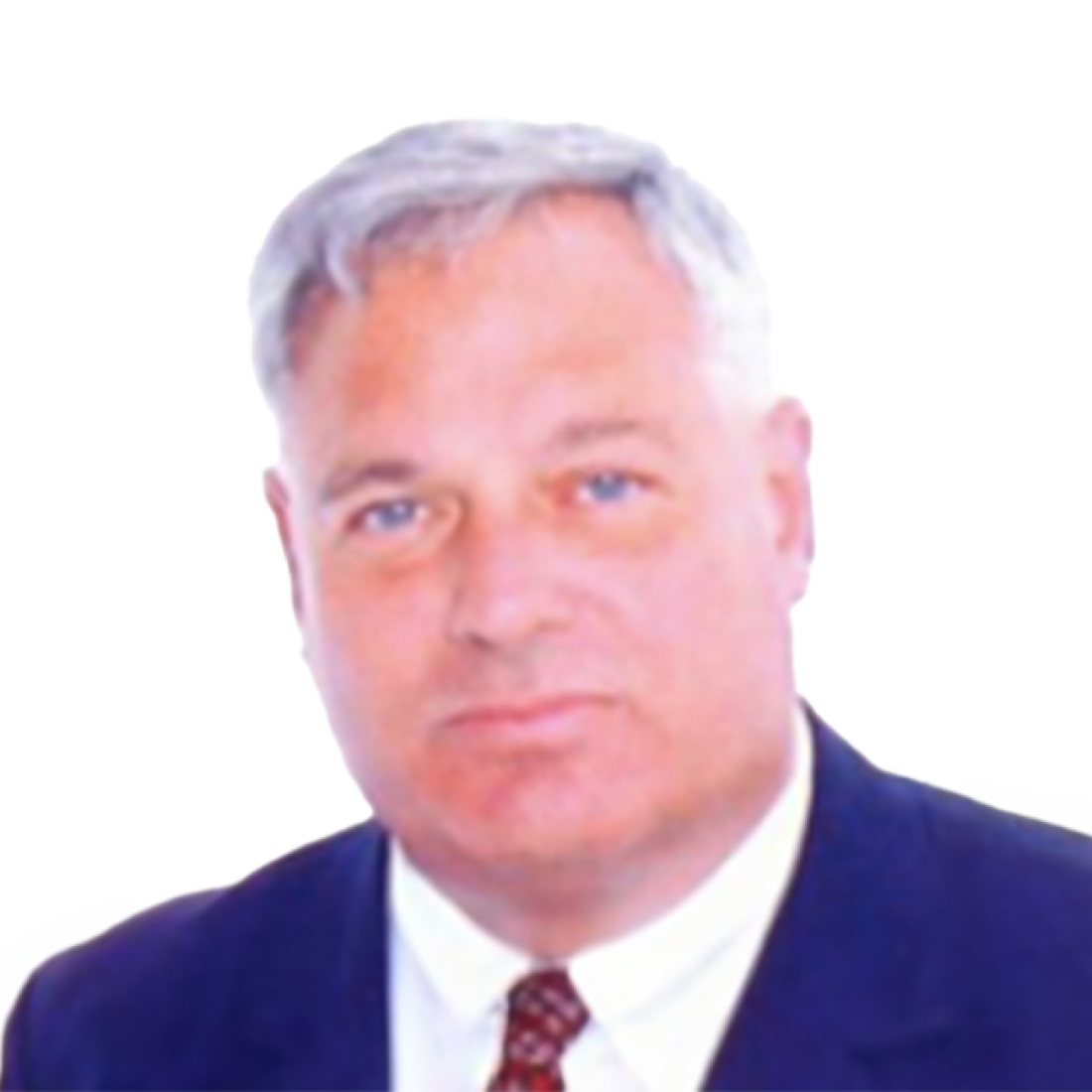 Free Consultation (949) 552-1170