Iran Nuclear Deal: How Congressional Review Will Work
In May, Barack Obama signed legislation giving Congress the right to review any deal the six world powers strike with Iran over its nuclear program. Now that such an agreement has been reached, here's how the review process will work.
I can help but only if you call
Orange County Attorney John J. Hamilton is just a phone call away!
Go ahead, find out if you have a case, fill in our CASE EVALUATION form and Mr. Hamilton will respond with answers you need.
Man Who Went to Law School With John Roberts Now Homeless
Dewey Trial: Living in Fear of the Auditor
Client Reviews
Contact Us Now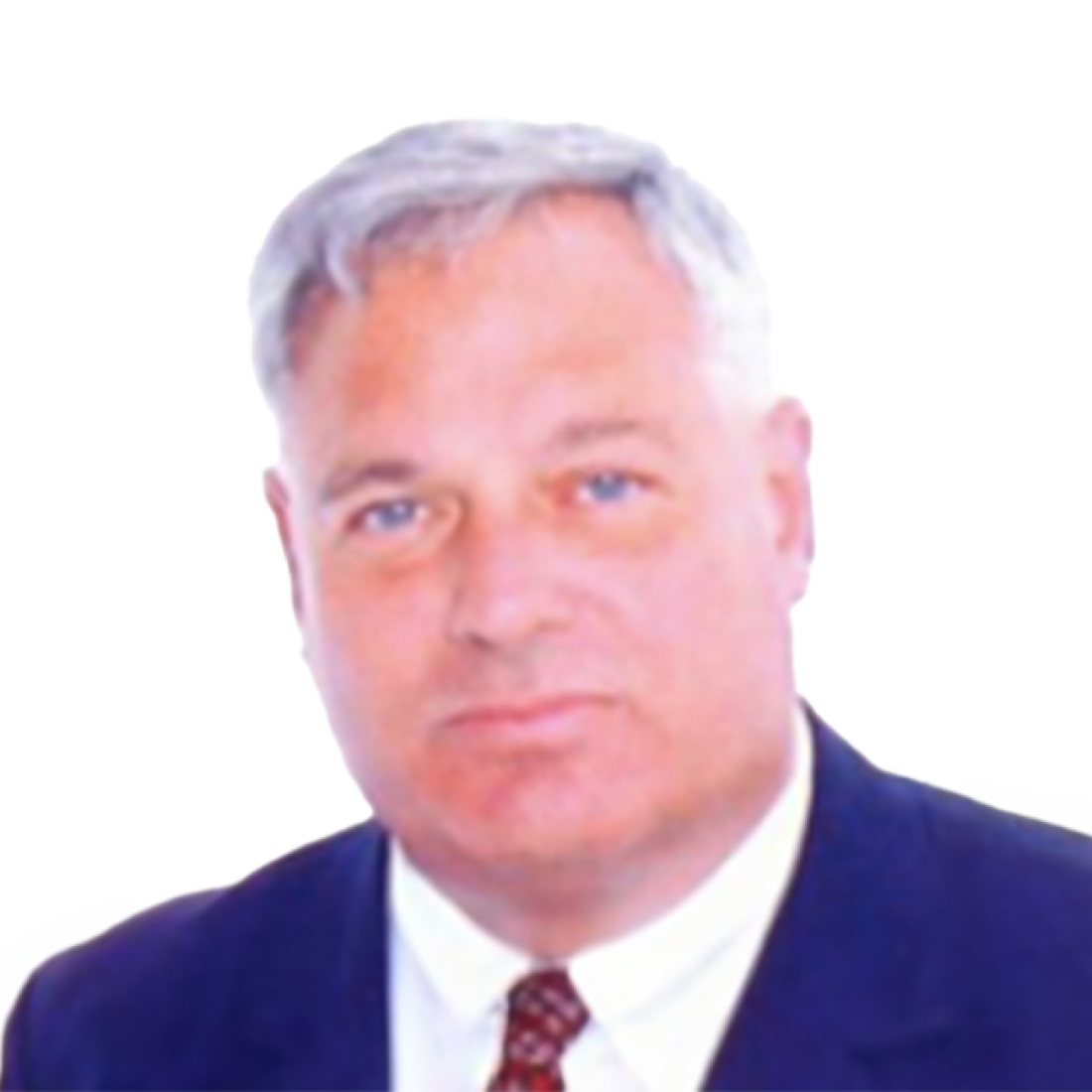 Free Consultation (949) 552-1170