Insider Trading Debate Heads to High Court
The Obama administration on Thursday asked the Supreme Court to review last year's insider-trading decision by a federal appeals court that overturned two convictions and set a higher standard for proving the financial crime.
I can help but only if you call
Orange County Attorney John J. Hamilton is just a phone call away!
Go ahead, find out if you have a case, fill in our CASE EVALUATION form and Mr. Hamilton will respond with answers you need.
Congressman Moves To Block Pell Grants For Prisoners
Judge Says Chimps May One Day Win Human Rights, but Not Now
Client Reviews
Contact Us Now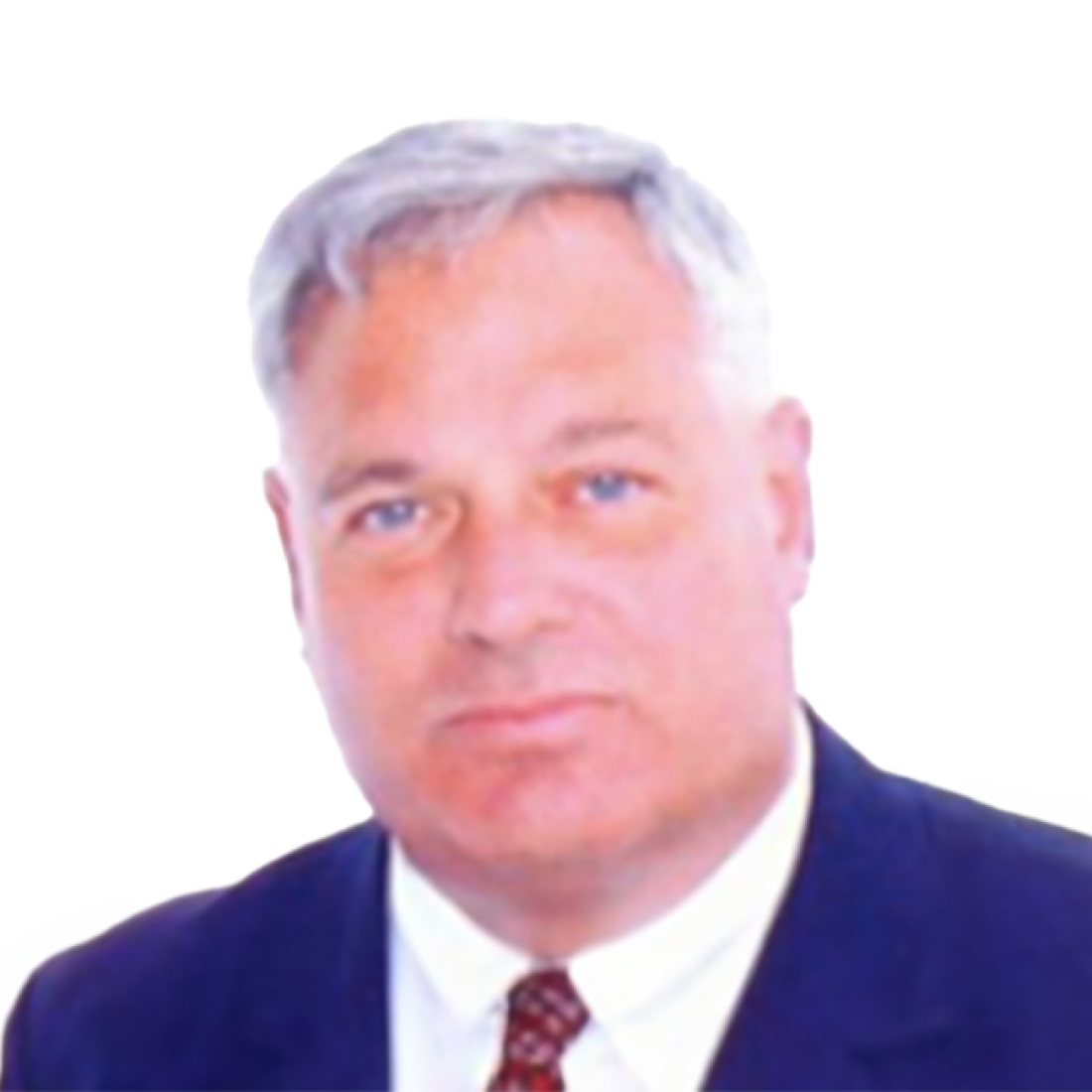 Free Consultation (949) 552-1170