Incoming Law Dean Says He Demanded Pay Cut Before Taking Job
Are law school deans responsible for preventing the next Abraham Lincoln from discovering his or her true potential?
The suggestion comes from a soon-to-be dean, Vikram Amar, in an announcement naming him the next head of University of Illinois College of Law.
I can help but only if you call
Orange County Attorney John J. Hamilton is just a phone call away!
Go ahead, find out if you have a case, fill in our CASE EVALUATION form and Mr. Hamilton will respond with answers you need.
AM Roundup: Eric Holder's Next Job
Rakoff and Ninth Circuit Throw Cold Water on Insider Trading Ruling
Client Reviews
Contact Us Now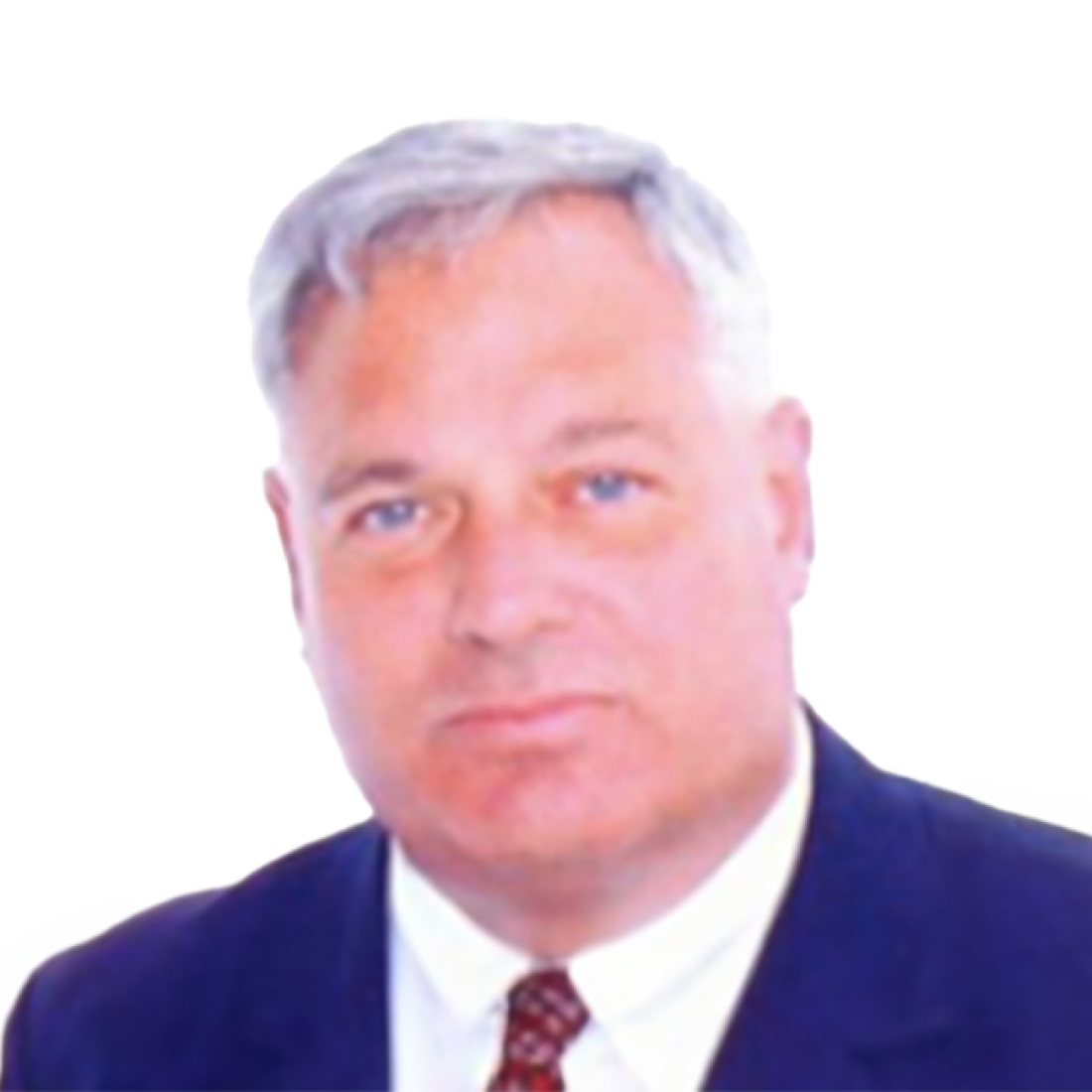 Free Consultation (949) 552-1170