If I get Sick From a Customer, Is My Employer Responsible?
Many types of employment involve close interactions with customers. People with a cold, the flu, or something worse may wander into our offices or businesses, putting healthy employees at risk.
So if you catch an illness from a customer, is your boss liable?
Workers Comp for the Common Cold
Workers' compensation insurance is designed to compensate employees for work-related injuries. If you are unable to work due to injuries or illness caused by the conditions of your workplace or your work duties, you may be eligible for compensation benefits.
If your work required you to be in contact with sick customers, and that contact caused you to get sick, you could file a workers' comp claim with your employer. Note that some states don't cover diseases or even the flu.
In addition, proving your illness came at work and through exposure to customers (and not some other way) could be difficult, if not impossible. So workers' comp claims based on getting sick from a customer may not be easy, if they are possible at all.
Suing for Getting Sick
Workers' comp isn't your only avenue for compensation. If your employer was negligent in training or supervising you or in allowing sick customers into the business, you could file a lawsuit.
For instance, if you work at a hospital and the hospital did not provide you with the proper training or equipment to deal with a patient with Ebola, and you subsequently contract Ebola from a patient, you may have a valid case against the hospital. That said, getting the flu from a shopper across the counter may be more difficult to prove to a jury.
There are some instances, including when the injury was caused by a third party, when it is better to file a lawsuit than a workers' comp claim.
If you need help filing a workers' compensation claim, or your workers' comp claim has been denied, you may want to talk to an experienced attorney near you.
Client Reviews
Contact Us Now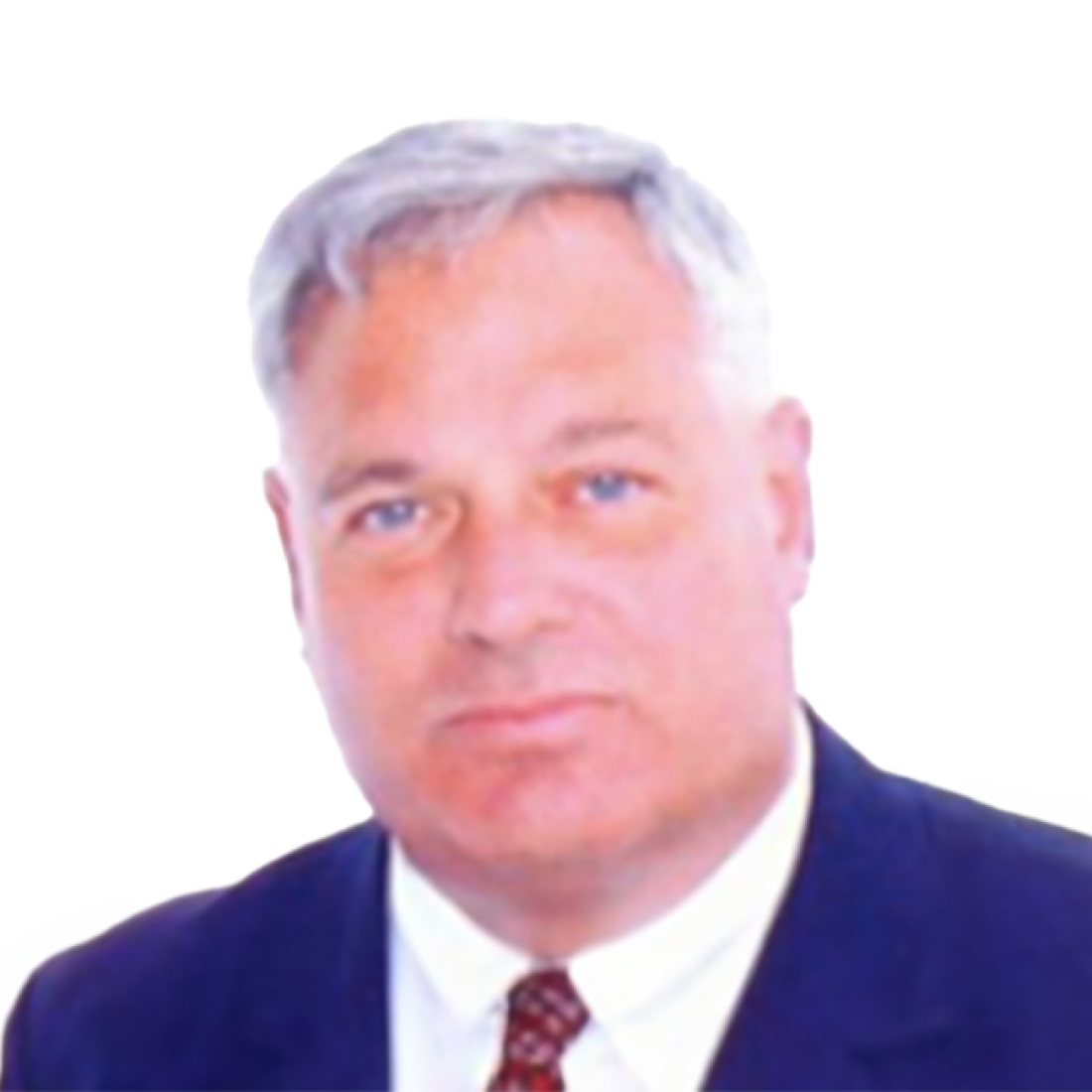 Free Consultation (949) 552-1170