How Will Obama's Proposed Overtime Pay Rule Affect Your Business?
Last week, we wrote about Obama's plan to seek changes in current overtime pay rules to allow more workers to get overtime pay.
This week, President Obama has finally proposed a rule change. Here is what you need to know about the President's proposed overtime rule:
The Current Rule
Currently, salaried workers who earn more than $455 a week, equivalent to $23,660 a year, are exempt from current overtime rules under the Fair Labor Standards Act.
The President's proposed rules seeks to raise the overtime eligibility threshold to $970 a week, or about $50,440 a year, in 2016.
The new rule is estimated to affect 5 million workers nationwide, about 40 percent of the country's salaried workforce. Labor Secretary Thomas Perez estimates that the new rule would increase salaried workers' pay by $1.3 billion.
What Happens Next?
The rule is still just a proposal. You don't have to start paying your employees more overtime right away.
The next step in the process requires the proposed rule to be published in a Federal Register. The Department of Labor (DOL) will allow citizens, businesses, and policymakers 60 days to voice their comments about the rule. Once the 60 days are up, the DOL must consider the comments made before adopting a final rule.
Why Many Businesses Oppose the New Rule
Unsurprisingly, many business groups are adamantly opposed to this proposed rule. The U.S. Chamber of Commerce claims that the new rule would hurt small businesses. The Obama administration estimates that the new rule could cost employers about $255 million per year, but the National Retail Federation estimates that the cost will actually be much higher, as much as $874 million.
What About Your Employees?
If and when this new rule does go into effect, you'll have to reexamine how much your employees work, what their duties are, and how much you pay them.
If your employees make less than $50,440 per year but work more than 40 hours per week, you'll have to pay them overtime. If your employees make more than $50,440 and perform mostly "executive, administrative or professional duties," then they are exempt from overtime rules.
If you need help preparing for the possible rule change, consult with an experienced local business attorney for assistance.
Client Reviews
Contact Us Now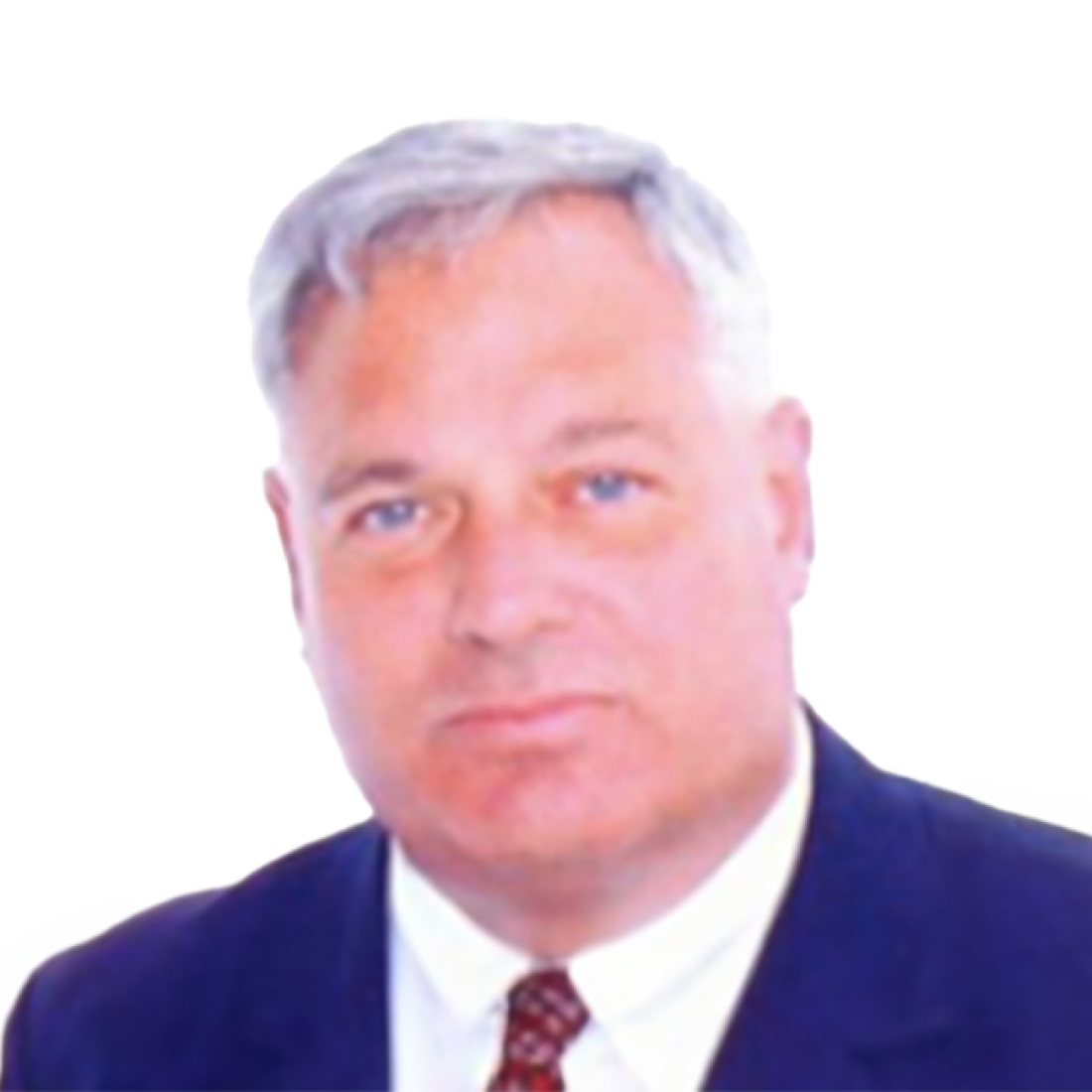 Free Consultation (949) 552-1170