How to (Legally) Engage in Nerd Marketing
If any small businesses have noticed the meteoric rise in "nerd culture" — from trivia nights to blockbuster comic book movies to the ever-expanding Comic Con that just completed in San Diego — they've probably been wondering how to capitalize on this burgeoning market. Nerd marketing is a thing these days, with companies large and small trying to cash in.
So how can your small business appeal to the "nerd" demographic, and do so legally?
Be Right on Advertising
Capitalizing on any market starts with the right kind of advertising. Hopefully, the basic do's and don'ts of advertising are second nature to your company by now, and you just need help marketing to a younger, smarter demographic.
Nerd marketing isn't just about appearances — the likelihood is that you will be advertising to a smarter and slicker crowd than normal. This means your potential clients and customers will be better able to sniff out pandering images and language as well as transactions that don't add up. Make sure your marketing campaign is subtle, and that you deliver on deals. Remember, this crowd is just as, if not more savvy on social media than you are, so be prepared for some very public put-downs if your promises don't hold up.
Don't Be Wrong on Copyright
You may be tempted to incorporate some popular images, names, or characters in your nerd marketing efforts, but be wary: many of these likenesses are covered under strict copyright laws. Copyrights protect the creators of original works by prohibiting reproduction, redistribution, or sale of copyrighted material without authorization from the copyright holder.
While some copyrights can move into the public domain and subject to "fair use," small business owners should be clear on the status of the work and the copyrights involved before using any work that might be subject to copyrights.
To make sure your marketing campaign, nerd-focused or otherwise, is strictly legal, you may want to consult with an experienced business and commercial attorney in your area.
Client Reviews
Contact Us Now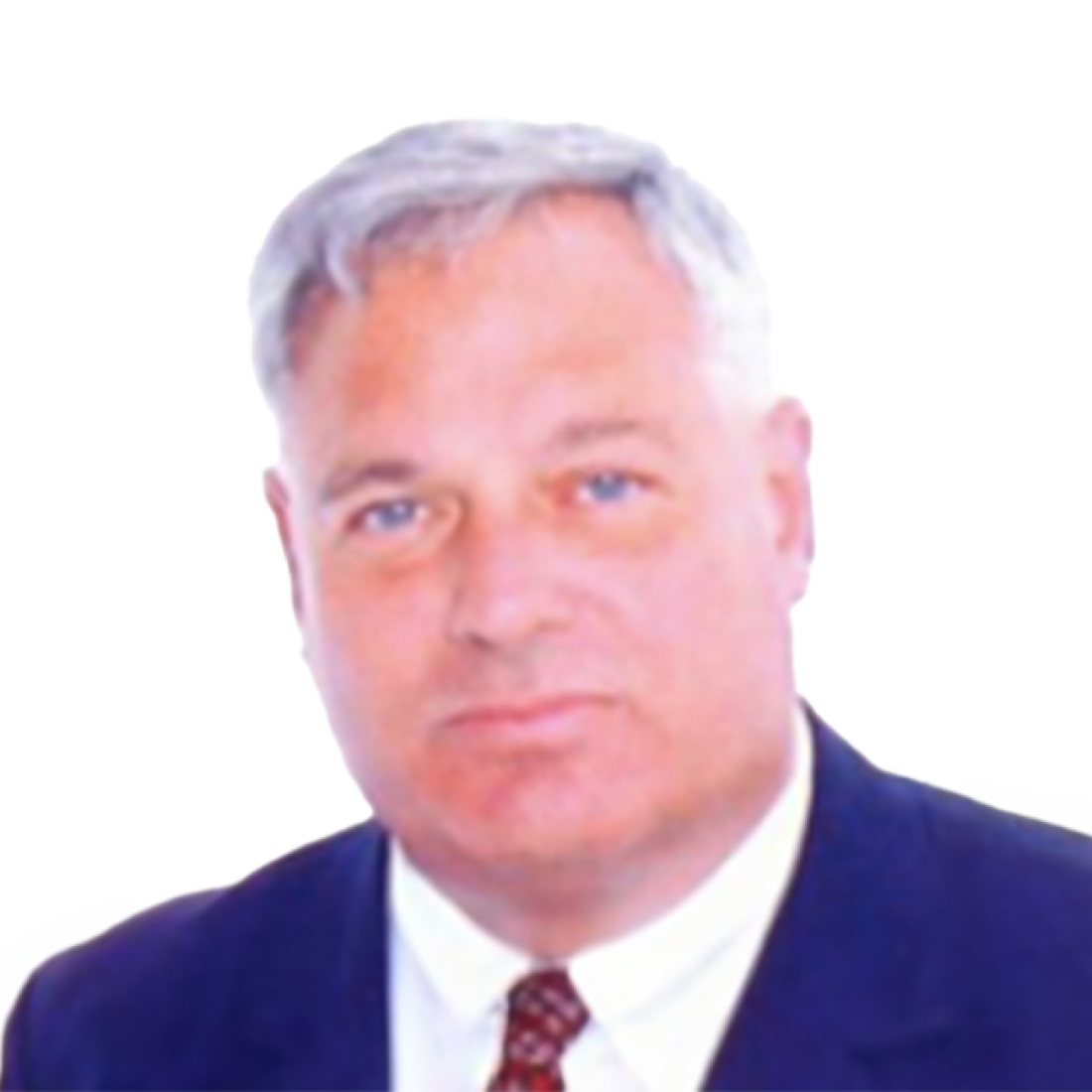 Free Consultation (949) 552-1170