House GOP and White House Trade Shots Over Obamacare
The Supreme Court showdown over the Affordable Care Act may be over, but the legal offensive against the law isn't. Lawyers representing the Republican-controlled House of Representatives and the Obama administration took their best shots at each other's arguments this week in their battle over Obamacare.
I can help but only if you call
Orange County Attorney John J. Hamilton is just a phone call away!
Go ahead, find out if you have a case, fill in our CASE EVALUATION form and Mr. Hamilton will respond with answers you need.
AM Roundup: Collusion Probe Targets Airlines
U.S. Asks Appeals Court to Rehear Ruling Over Rare 'Double Eagle' Coins
Client Reviews
Contact Us Now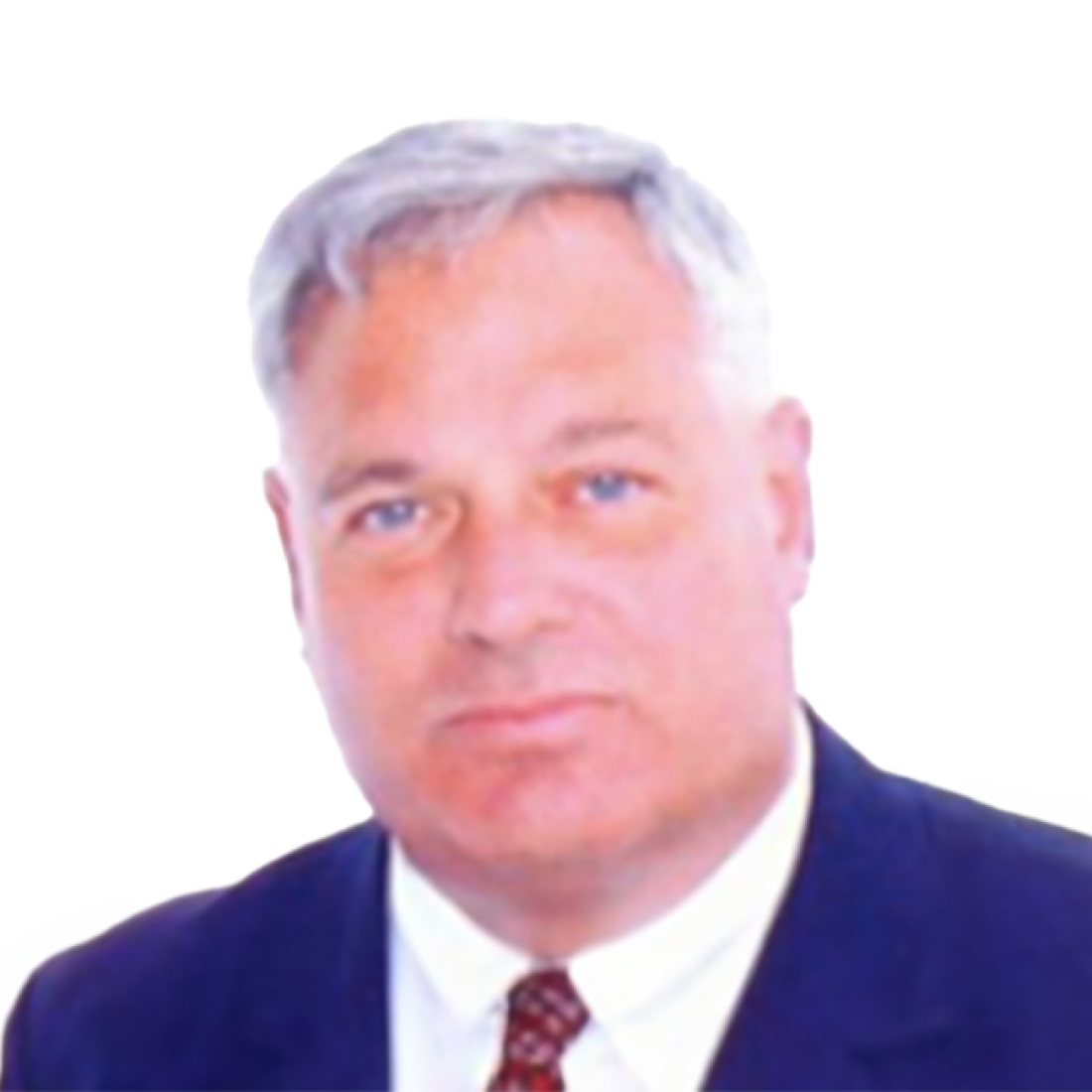 Free Consultation (949) 552-1170