Hang Glider Accident Liability
An instructor and an 11-year-old boy were killed in a hang gliding crash near Jean, Nevada last March. A subsequent investigation revealed that the instructor did not have the proper permits to be flying in that location, and his business wasn't licensed in the counties in which it was operating.
So who regulates hang gliding companies, and who is liable in a hang glider accident?
Industry Self-Regulation
Hang gliding is regulated by the U.S. Hang Gliding and Paragliding Association. Although USHPA encourages membership from "all those who wish to fly," neither John Kelly Harrison, the instructor killed in the crash, nor his company, Las Vegas Hang Gliding, are listed as members.
According to its website, USHPA also offers:
A pilot rating program.
A structured instructor certification program.
A training structure for tandem flight and aero towing.
Local club affiliation for the benefit of negotiated site insurance coverage.
A national magazine for flying, product and safety information.
Third party and participant liability insurance coverage for members.
Accident Investigation
Because Harrison and Arys Moorhead, an 11-year-old from Farmington, New Mexico, were flying over federal land, the fatal crash was investigated by the Bureau of Land Management. A BLM spokesperson said Harrison was not permitted to fly in the area, a dry lake bed 30 miles south of Las Vegas.
The Moorheads were visiting the area and decided to try hang gliding. The tandem glider with Harrison and Moorhead was tethered to a truck to raise and steady it. The truck's driver thought Harrison had released the glider when he made an abrupt turn, causing the accident.
It's unclear if Harrison or his company, Las Vegas Hang Gliding, carried commercial liability insurance, or if the Moorheads would pursue a wrongful death claim. Police have not charged the truck driver in the accident.
Take Precautions Before Taking to the Skies
Thrill-seekers looking to try hang gliding should make sure the instructor and company are properly permitted, licensed, and insured. If you've been injured in a hang gliding accident, you may want to consult with an experienced injury attorney today.
Client Reviews
Contact Us Now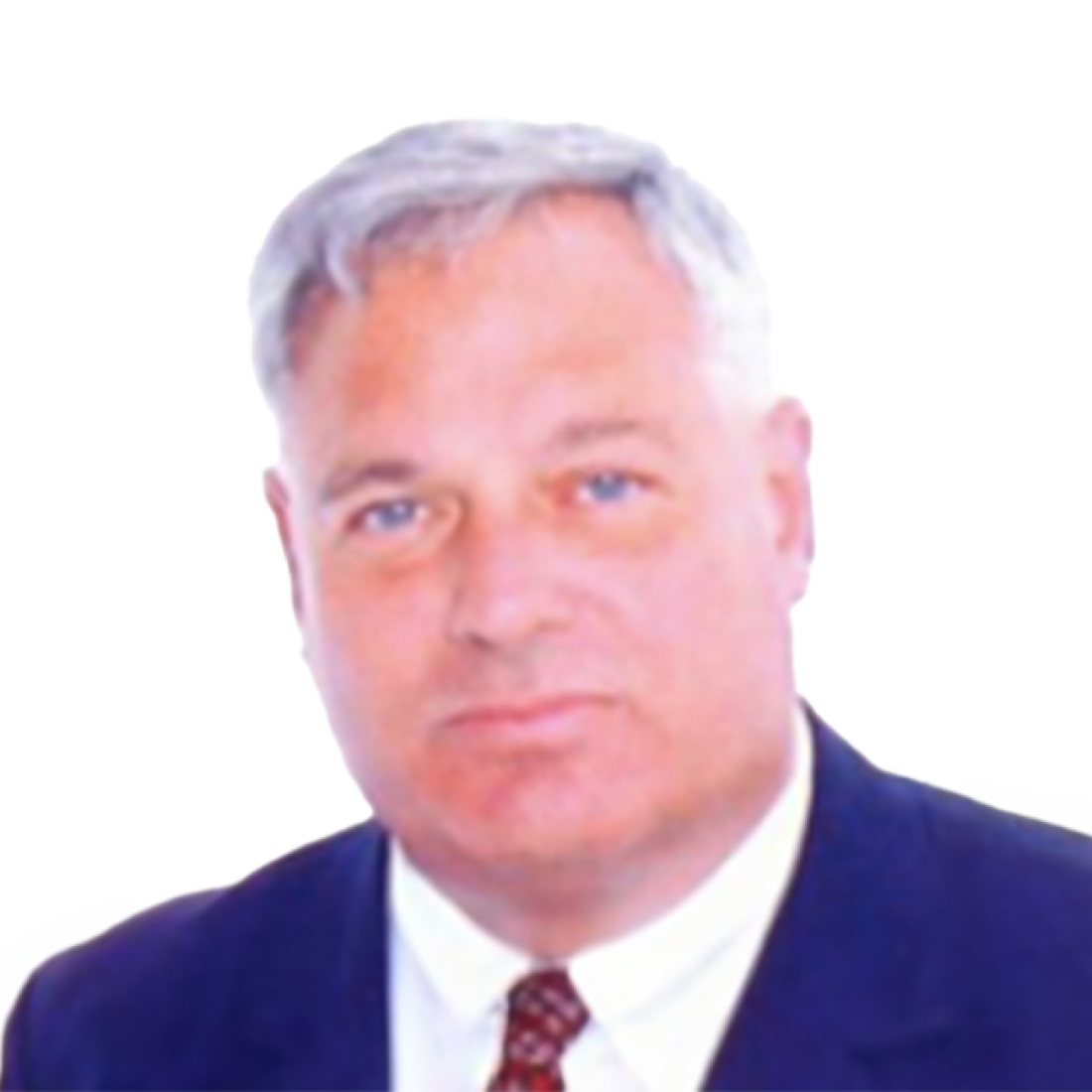 Free Consultation (949) 552-1170