Gun Bill Would Tighten Mental Health Tracking
A powerful Texas lawmaker has waded into the fractious debate over mass shootings and gun rights, promoting a bill he says would reduce violence without changing gun laws.
I can help but only if you call
Orange County Attorney John J. Hamilton is just a phone call away!
Go ahead, find out if you have a case, fill in our CASE EVALUATION form and Mr. Hamilton will respond with answers you need.
From Steaks to Fragrances, the Donald's Trademarks Trump Them All
Christian University Fired Teacher Over Baby, Lawsuit Claims
Client Reviews
Contact Us Now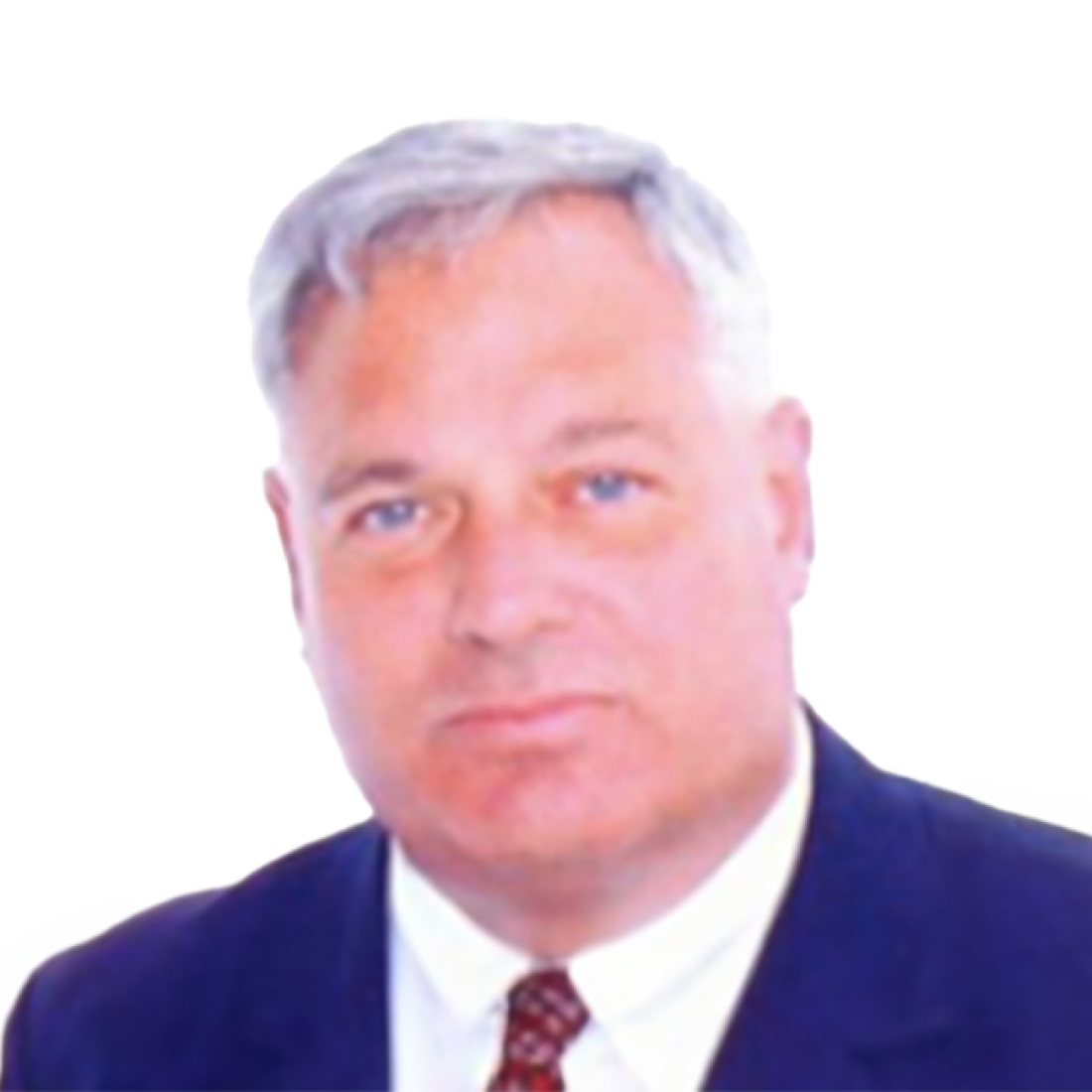 Free Consultation (949) 552-1170