Graffiti Artist Claims Katy Perry Dress Ripped Off His Work
A graffiti artist has filed a copyright lawsuit over the design of a dress that Katy Perry wore to a recent fashion gala.
I can help but only if you call
Orange County Attorney John J. Hamilton is just a phone call away!
Go ahead, find out if you have a case, fill in our CASE EVALUATION form and Mr. Hamilton will respond with answers you need.
AM Roundup: Voter-ID Opponents Eke Out Narrow Win
Appeals Court Apologizes for Misplacing Case for Five Years
Client Reviews
Contact Us Now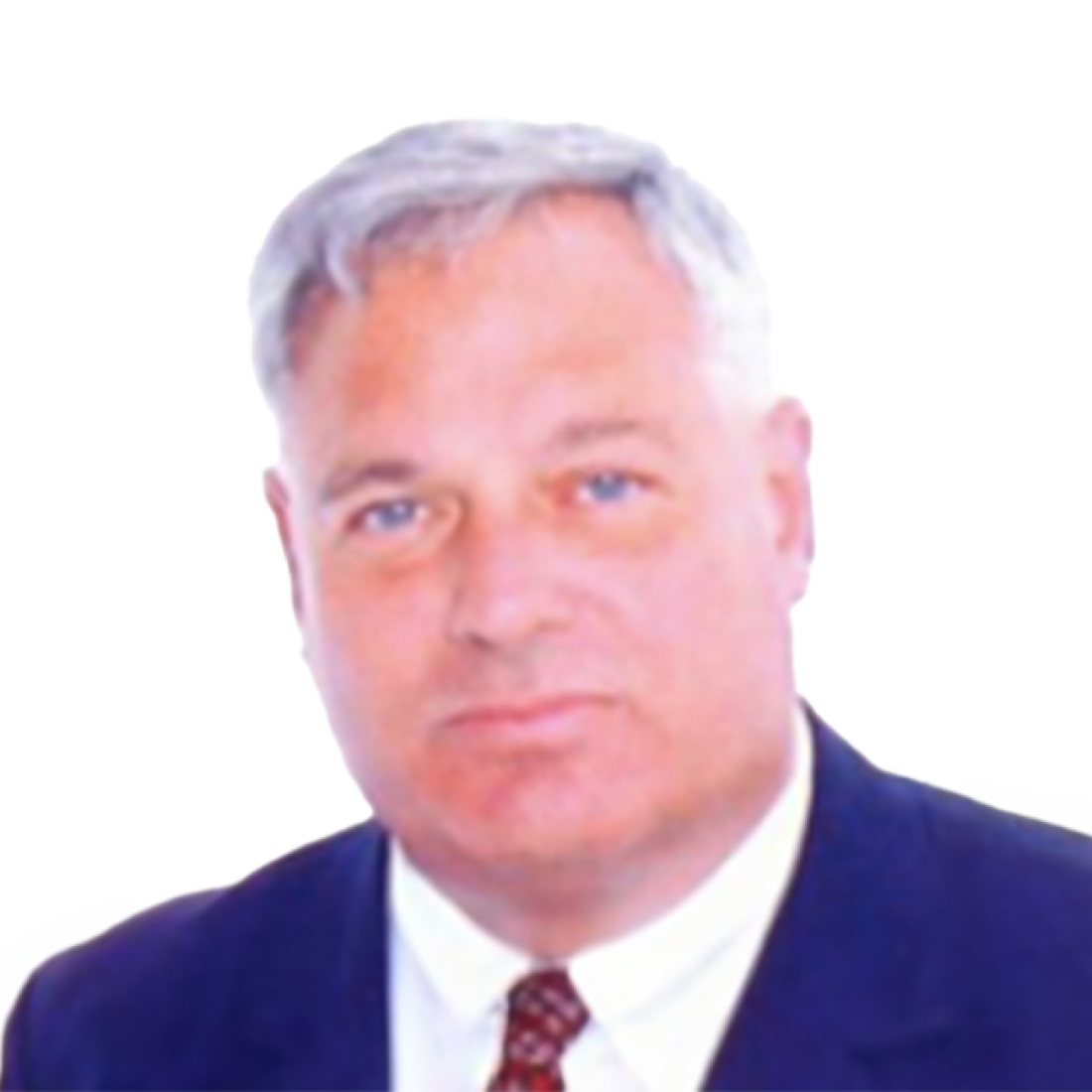 Free Consultation (949) 552-1170