From Steaks to Fragrances, the Donald's Trademarks Trump Them All
If presidential candidates were judged by the number of trademark applications they file, Republican presidential candidate Donald Trump would be the hands-down winner.
I can help but only if you call
Orange County Attorney John J. Hamilton is just a phone call away!
Go ahead, find out if you have a case, fill in our CASE EVALUATION form and Mr. Hamilton will respond with answers you need.
The Dewey Trial Guide to New York City Dining
Gun Bill Would Tighten Mental Health Tracking
Client Reviews
Contact Us Now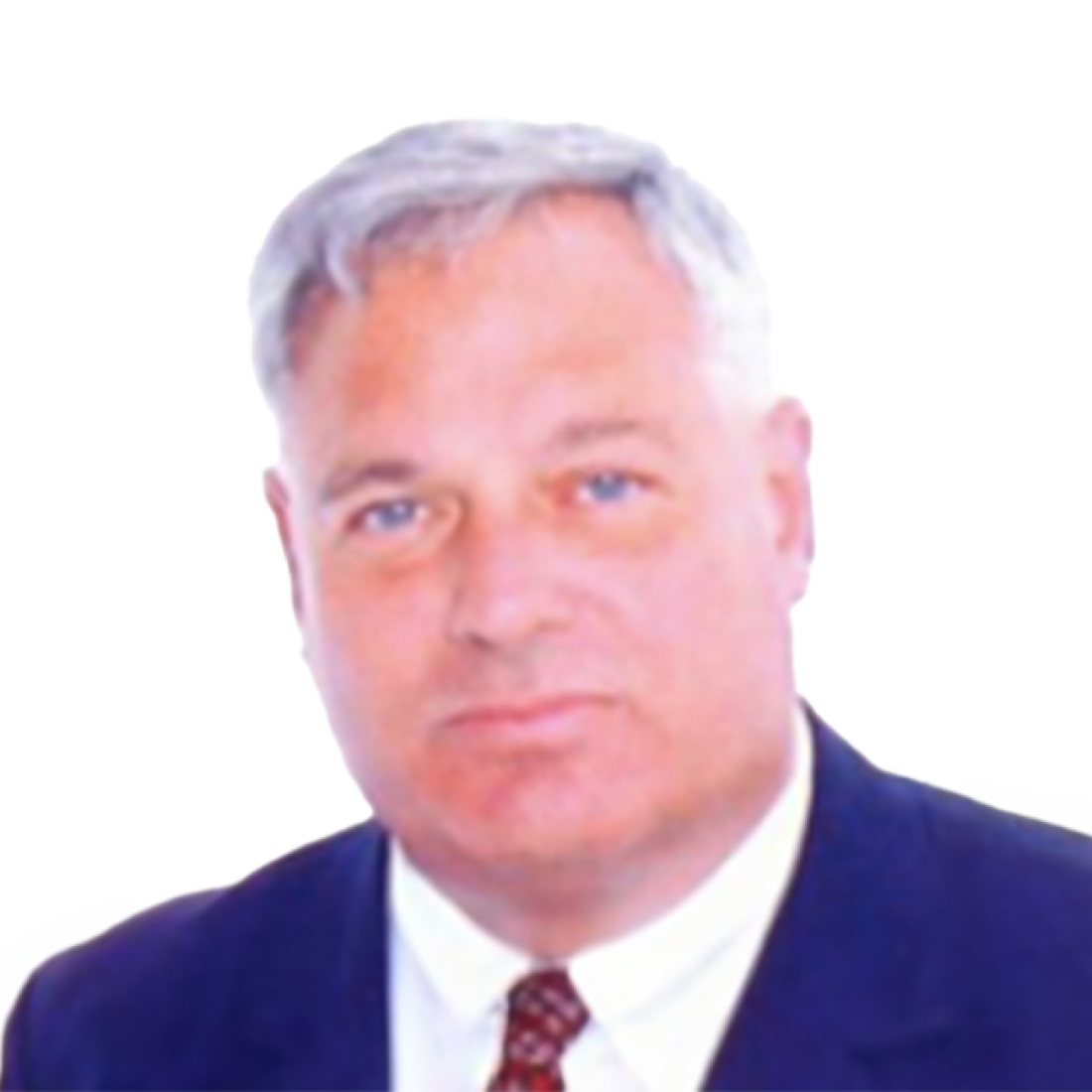 Free Consultation (949) 552-1170